W e d d i n g s   &   E v e n t   P h o t o g r a p h y
Jim Jordan and his team of qualified photographers have shot the most prestigious weddings and events both in the U.S. and internationally. All photos displayed on this page have been shot by Jim Jordan, please contact for rates.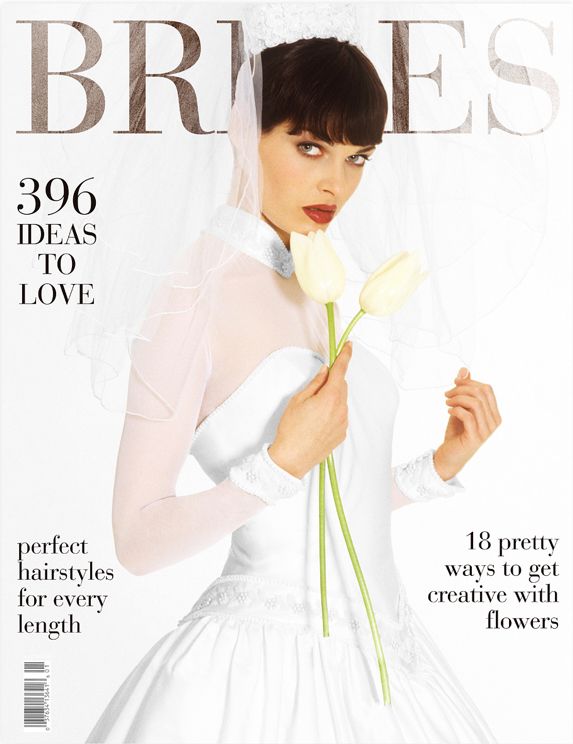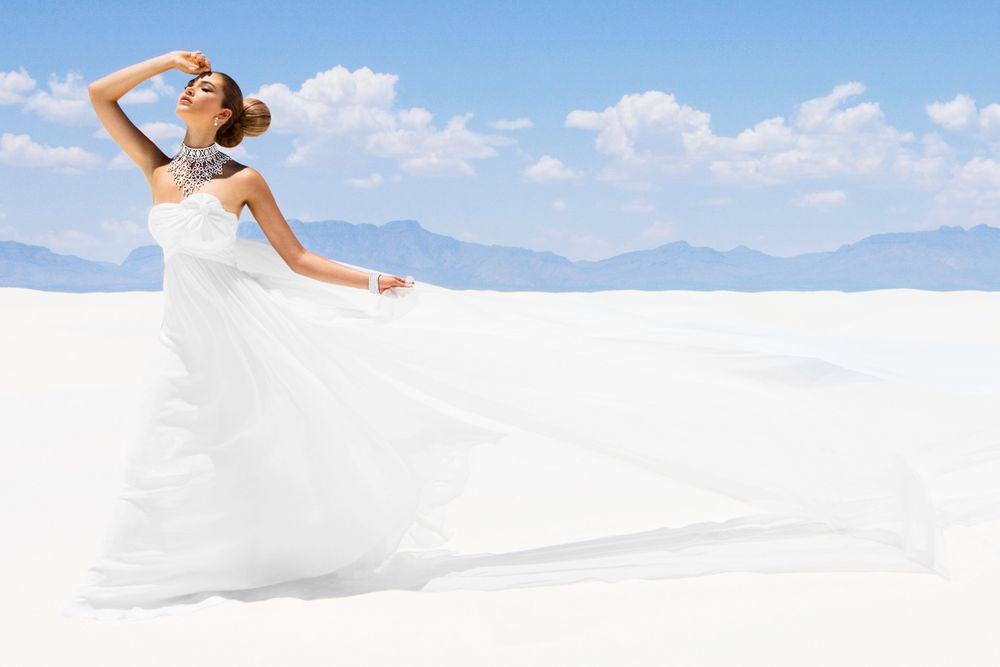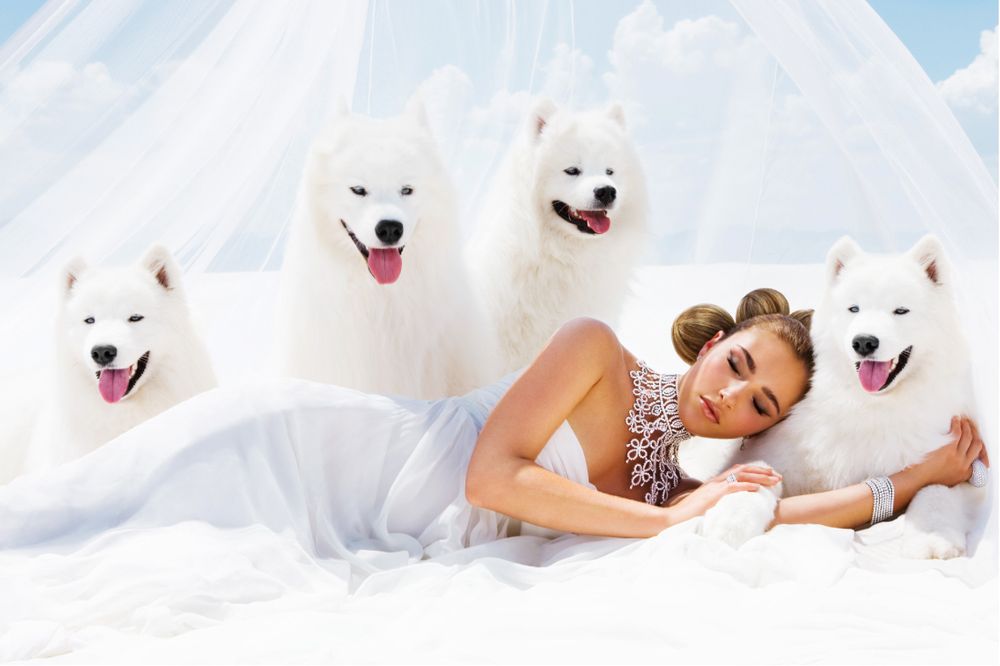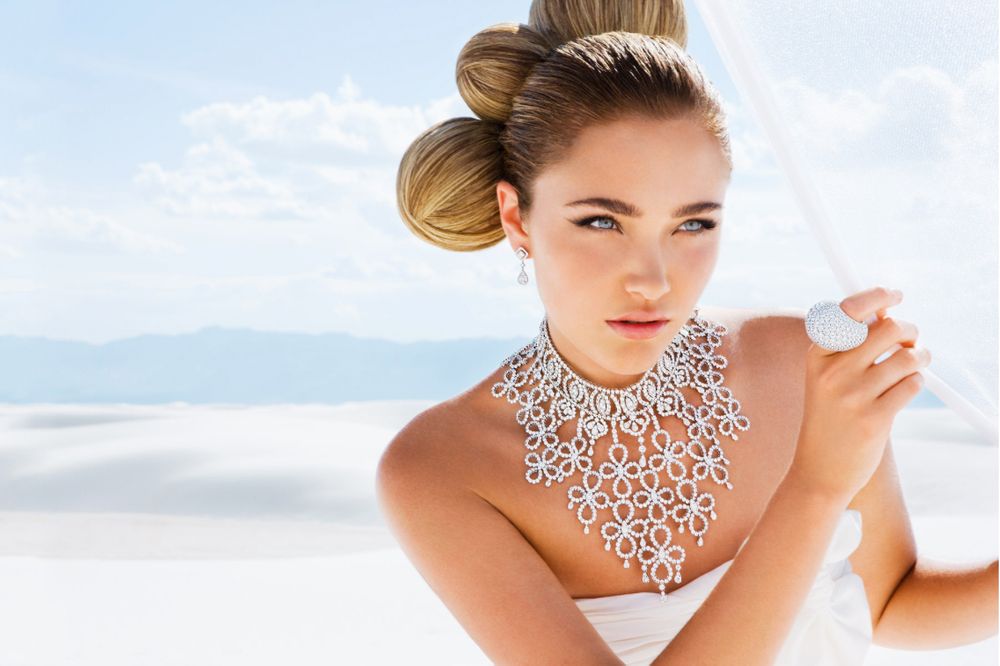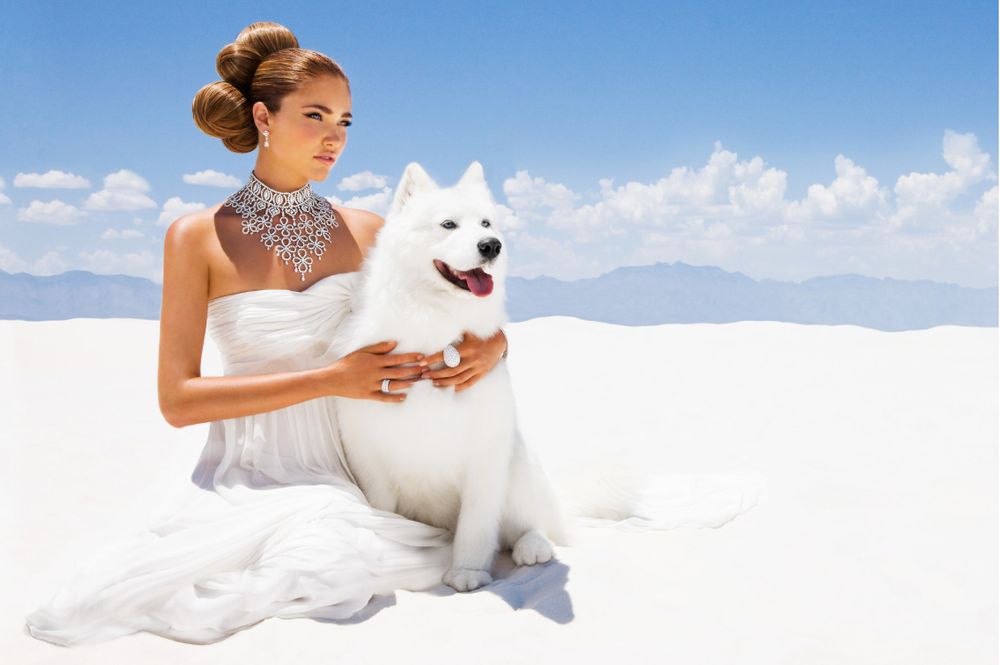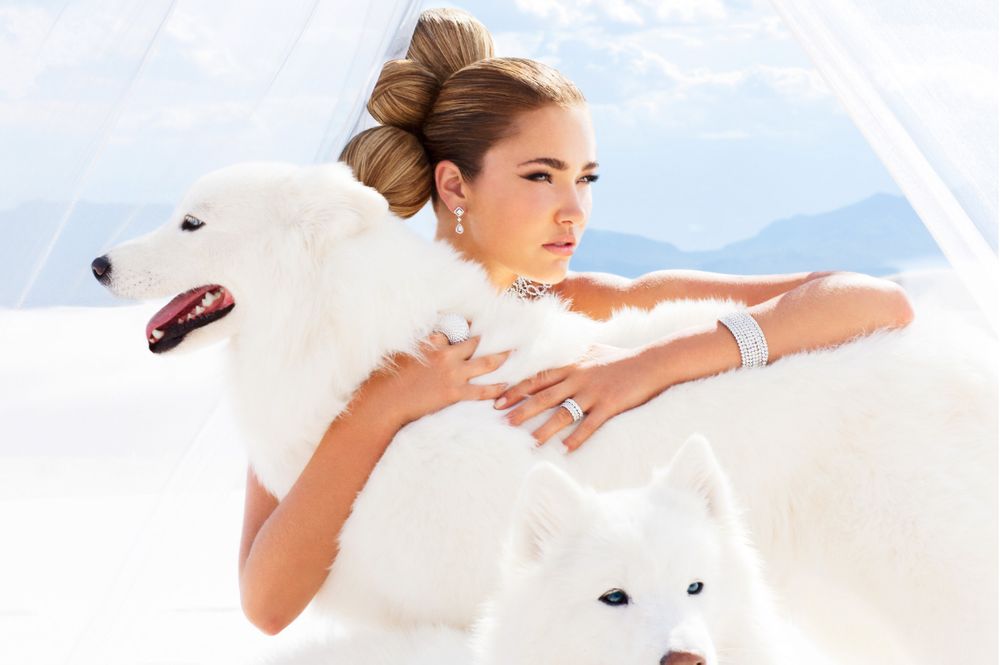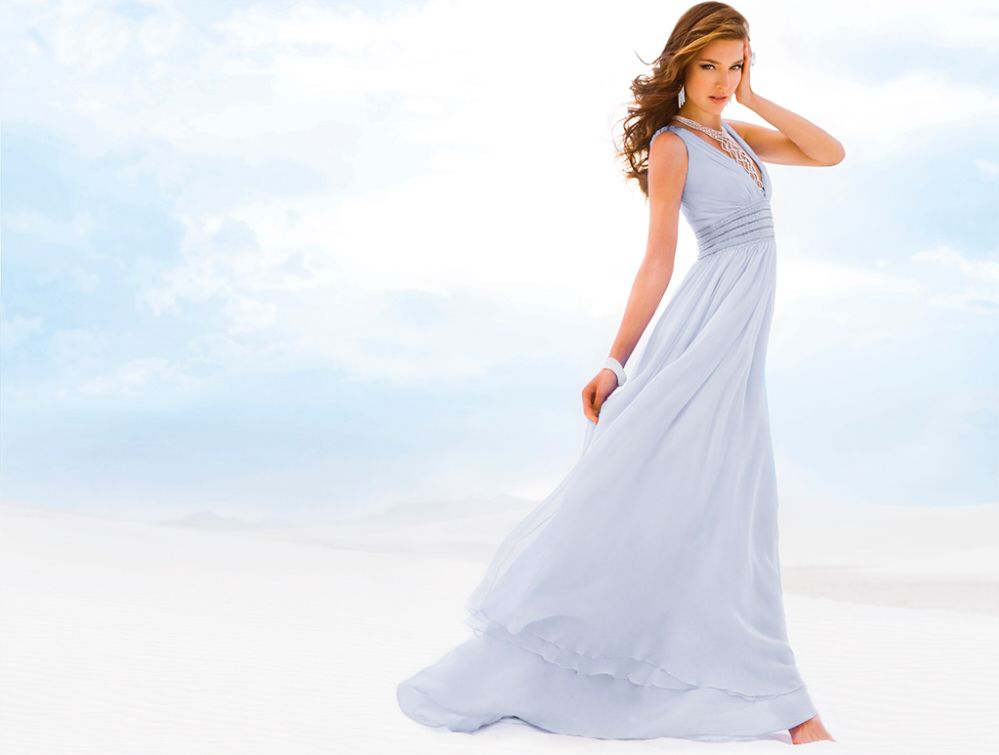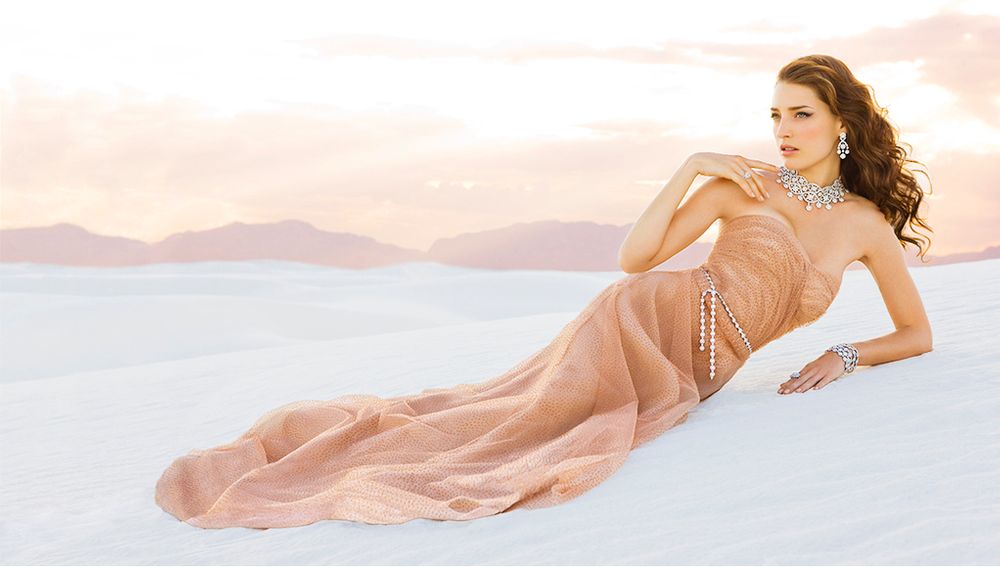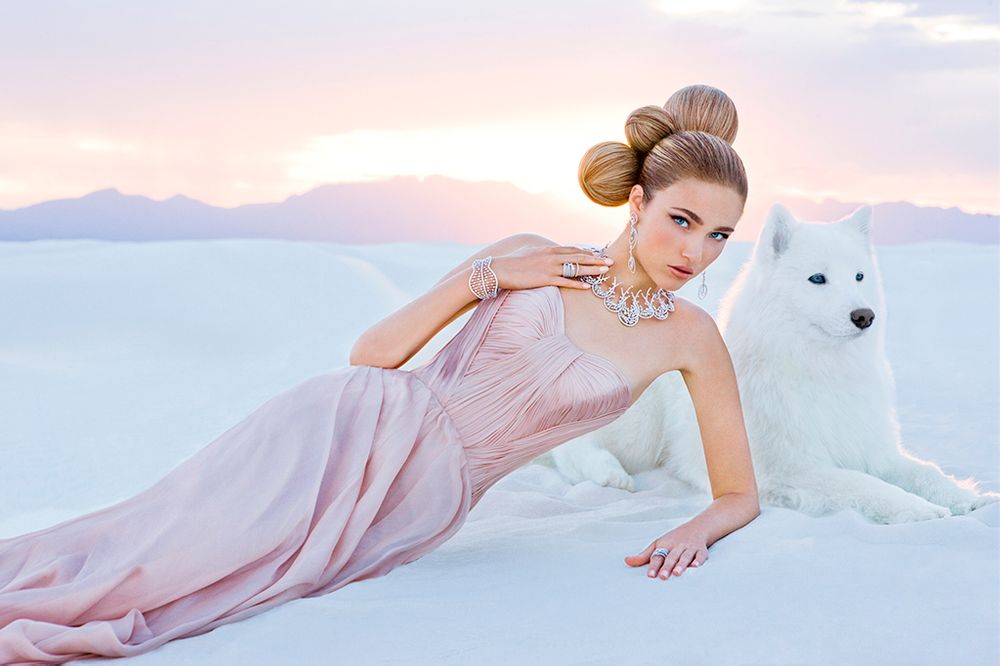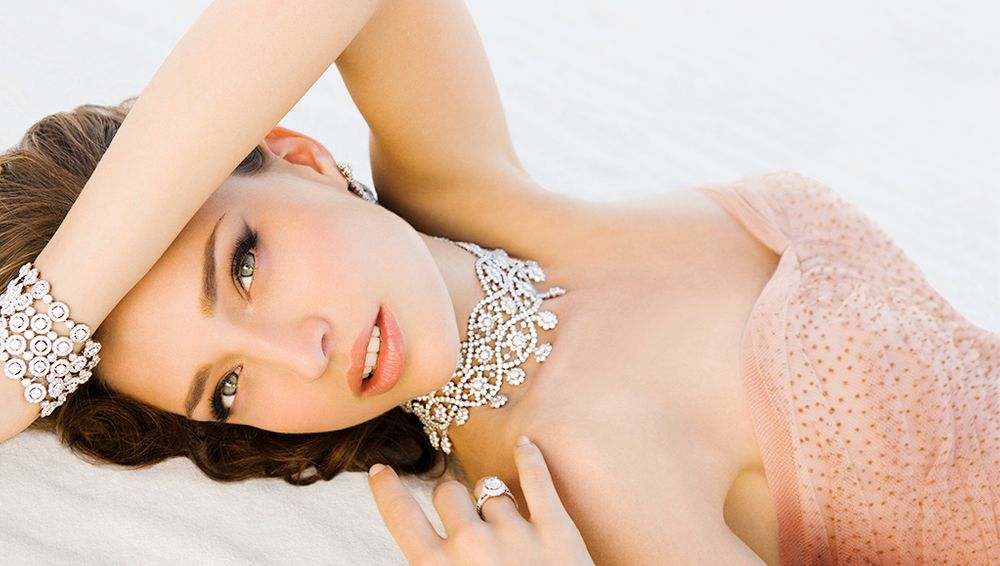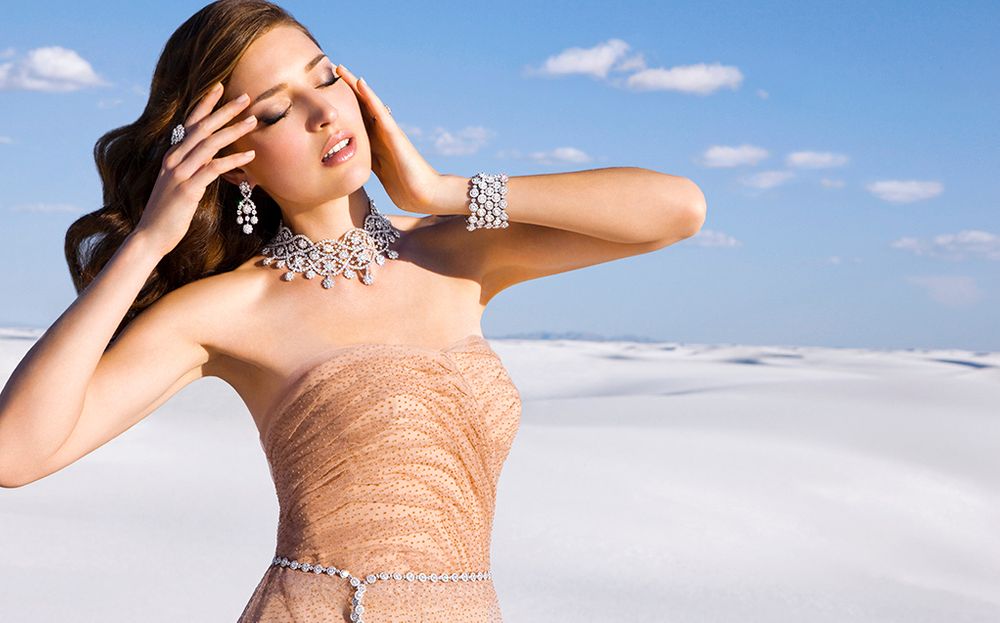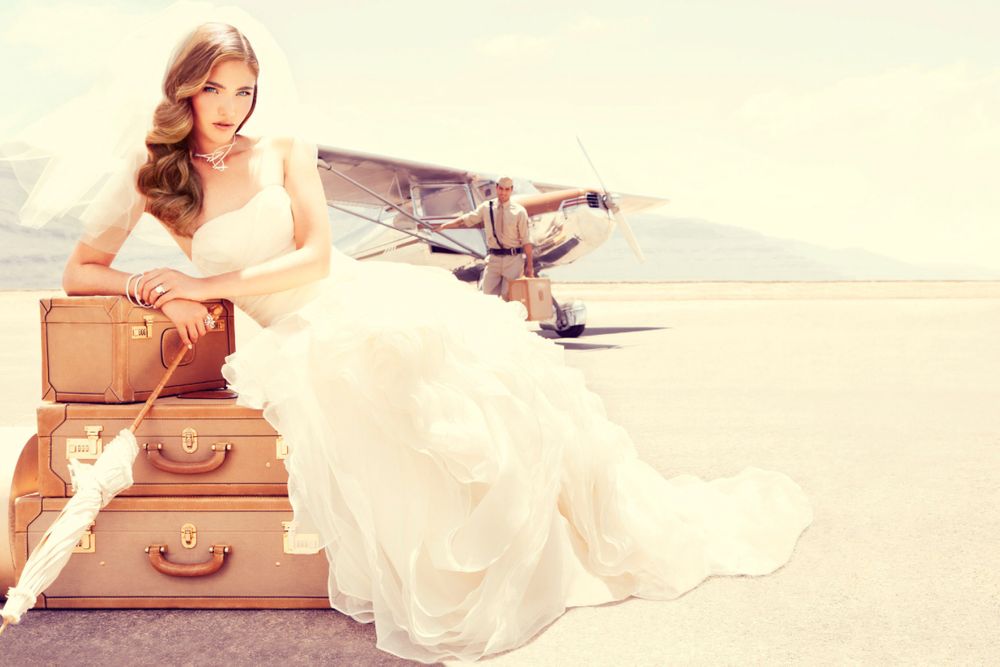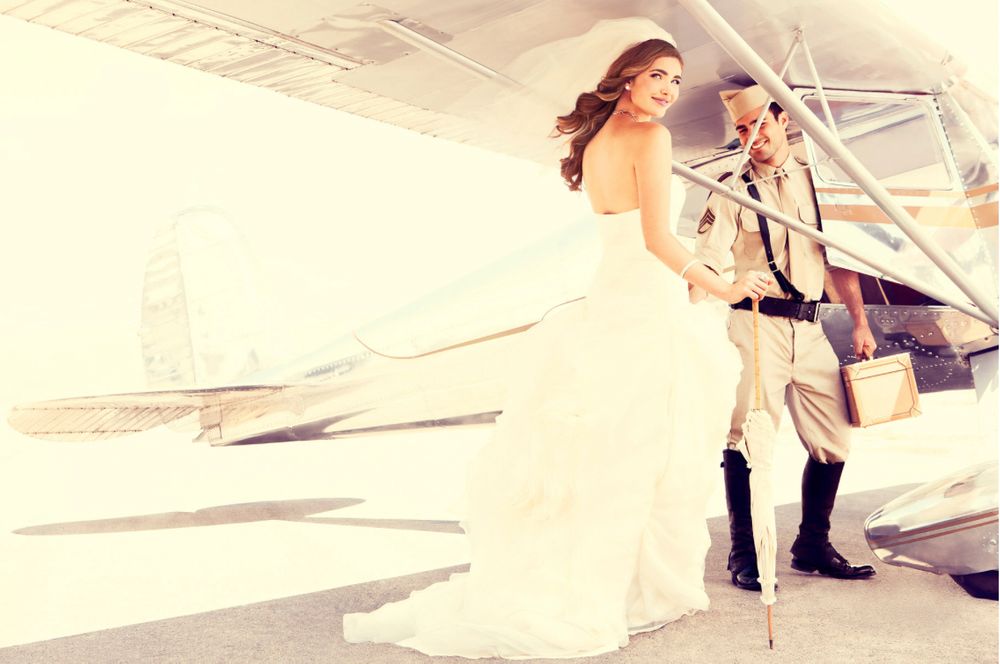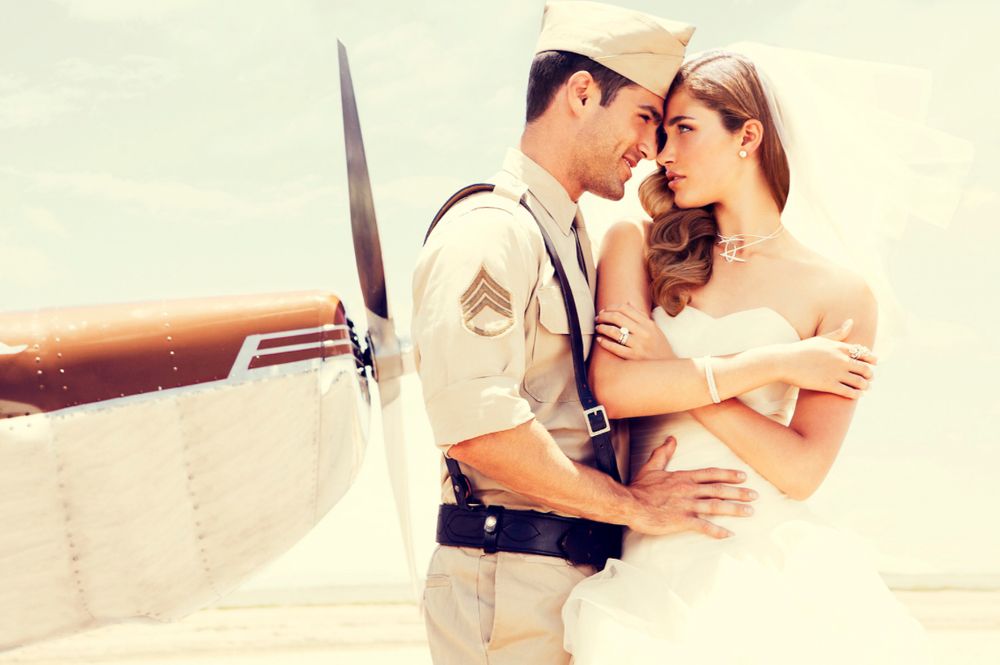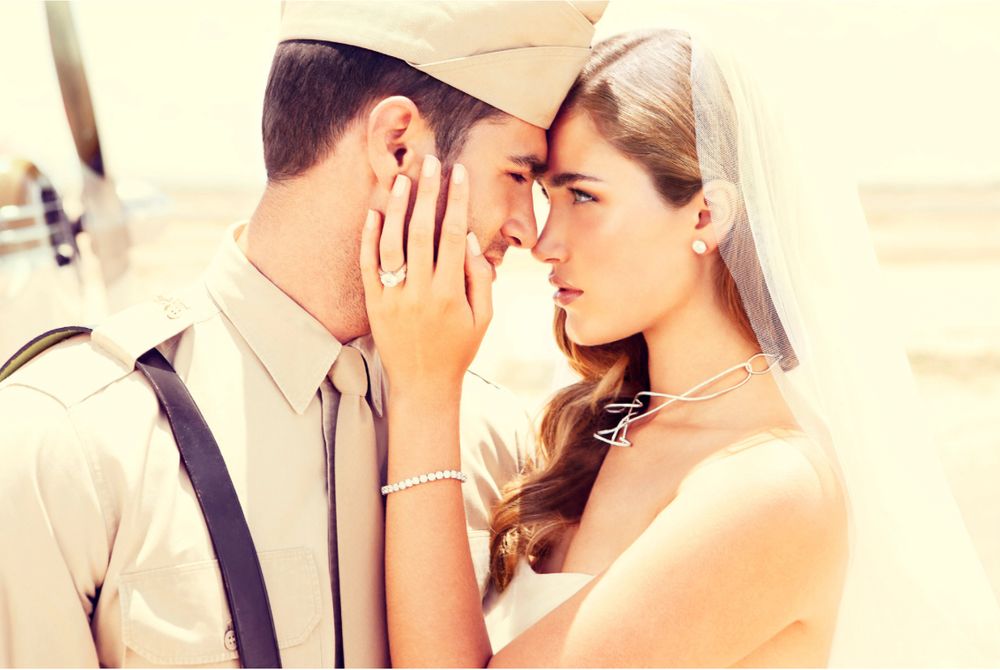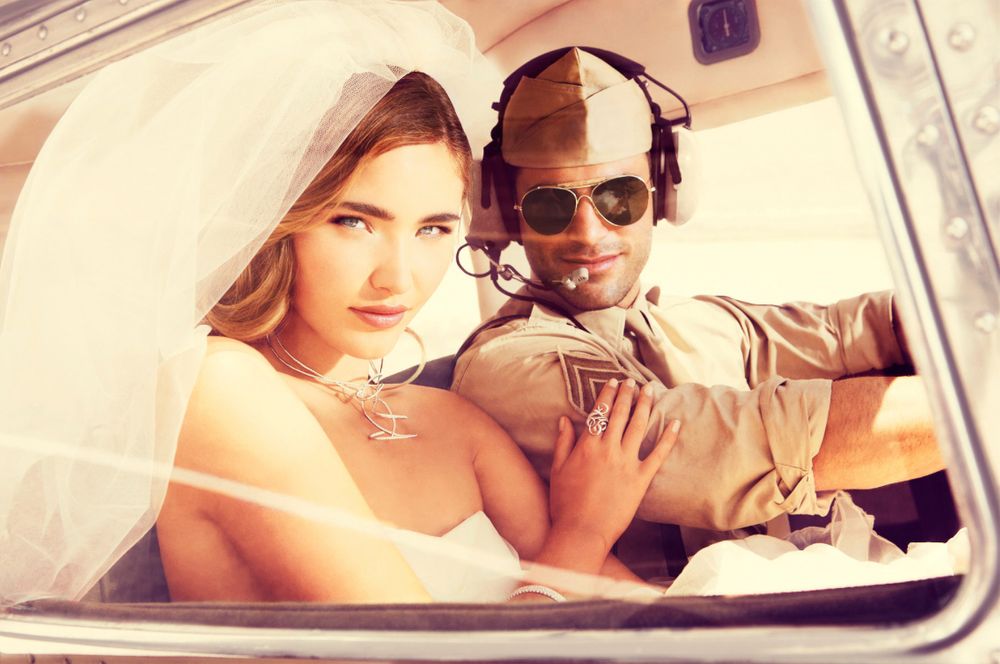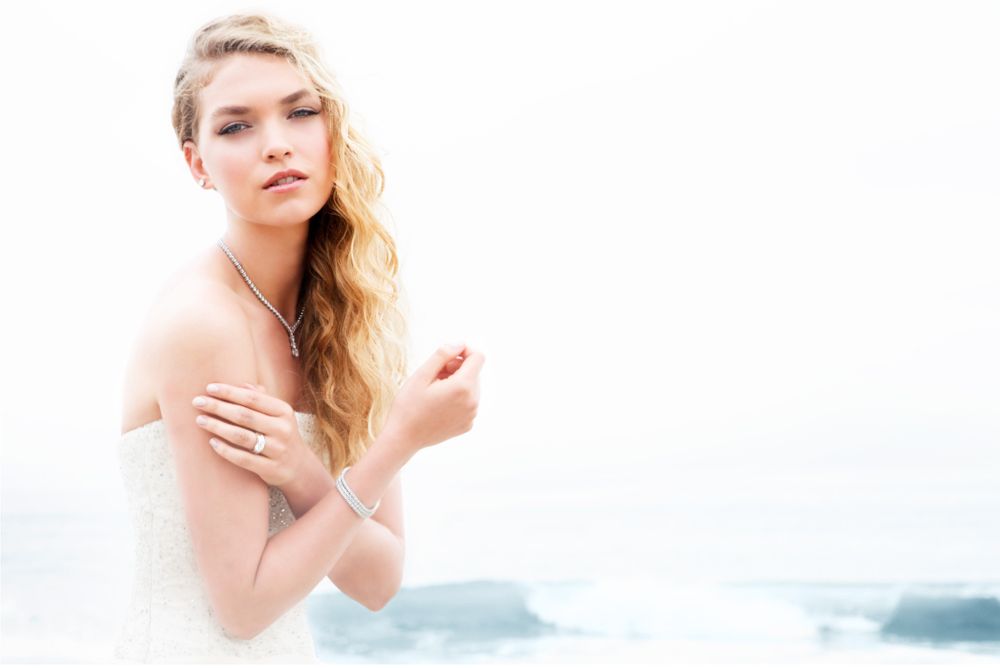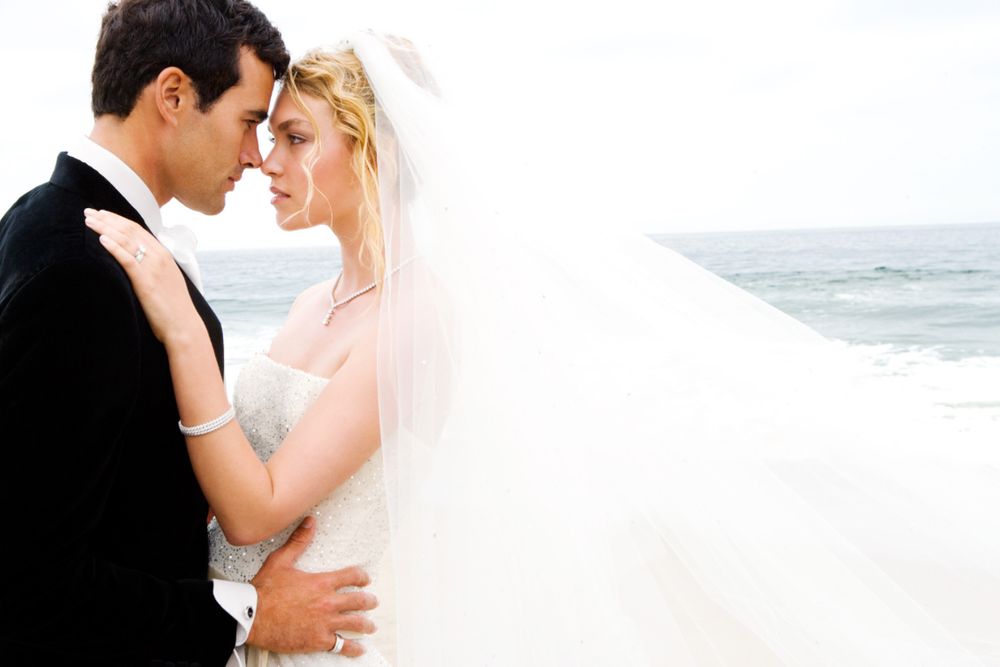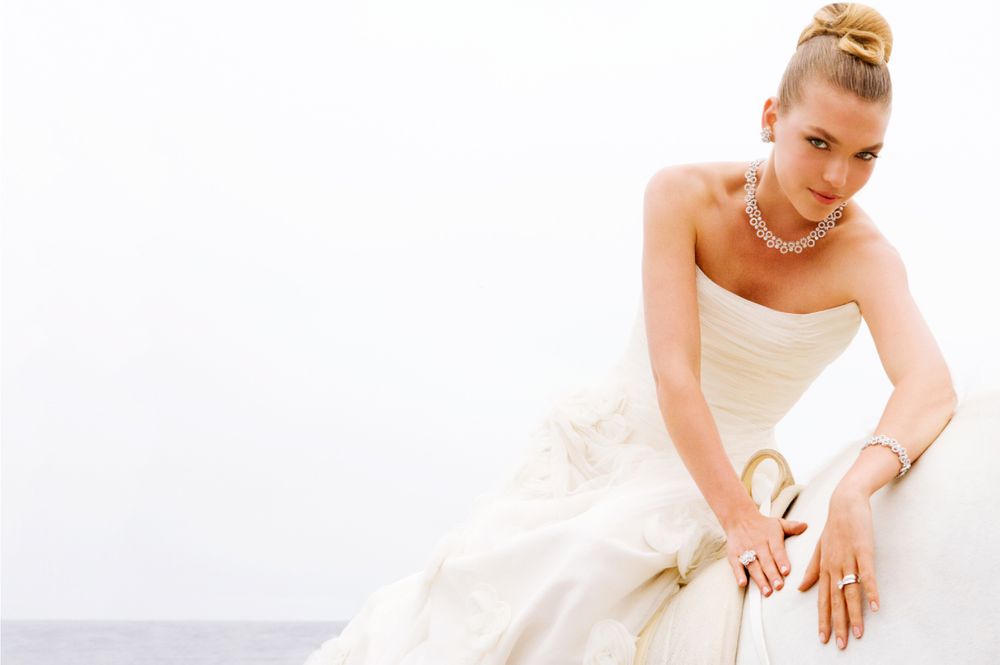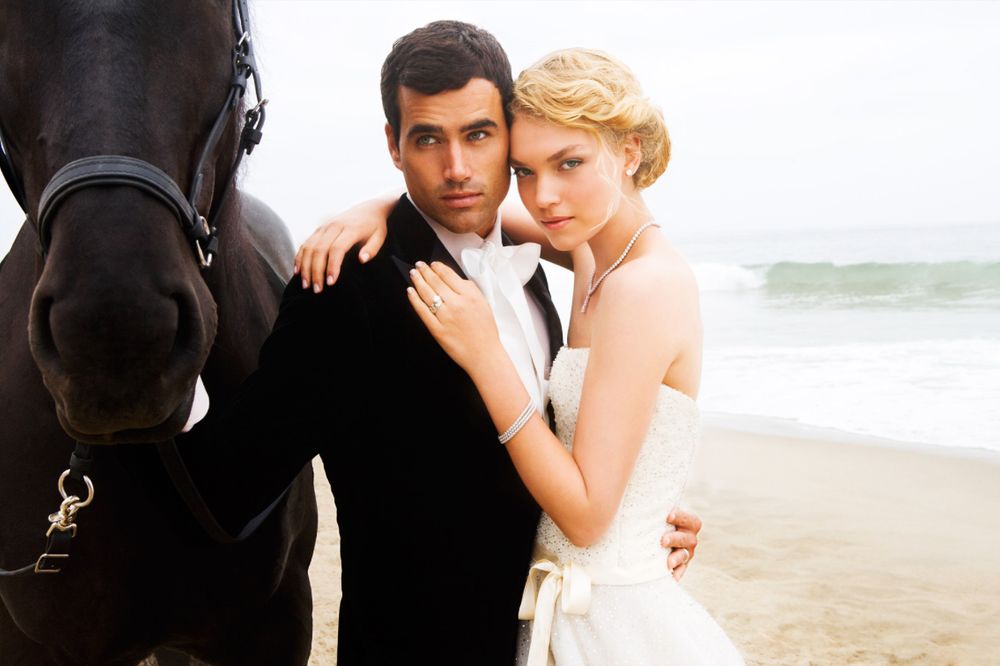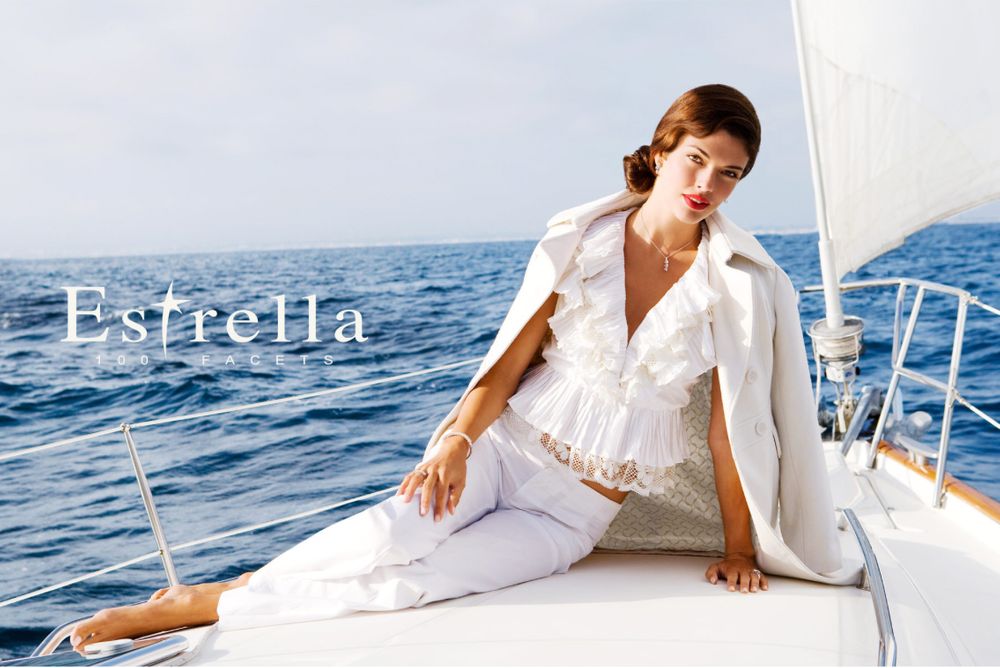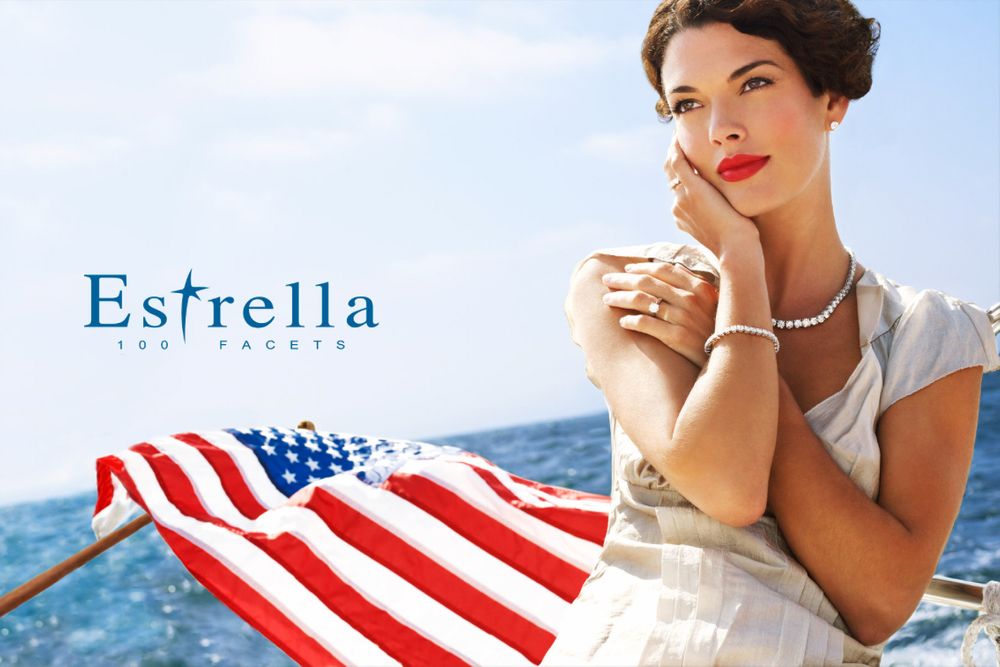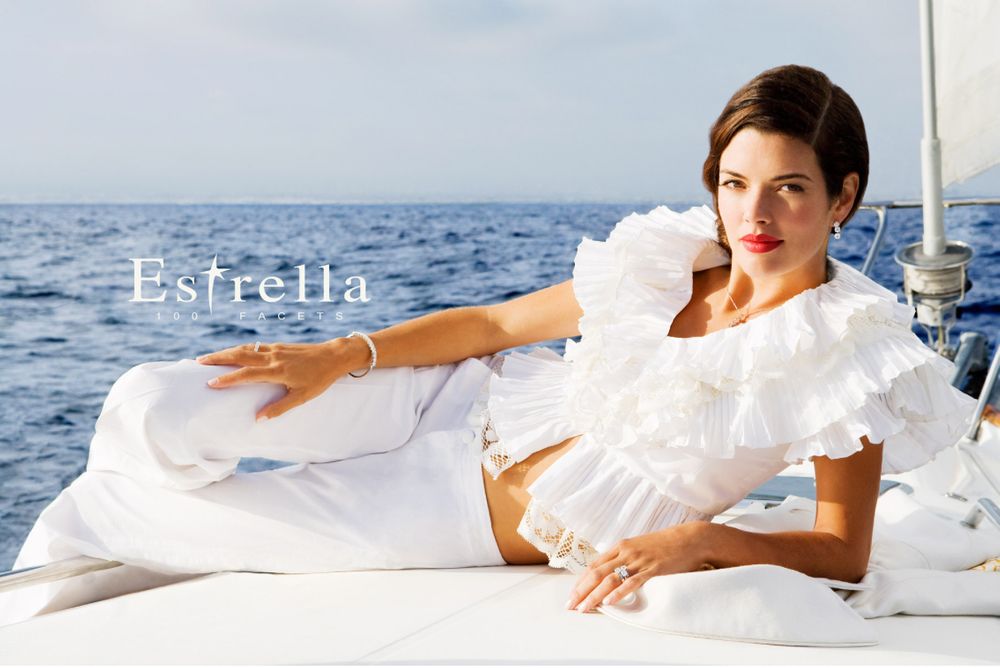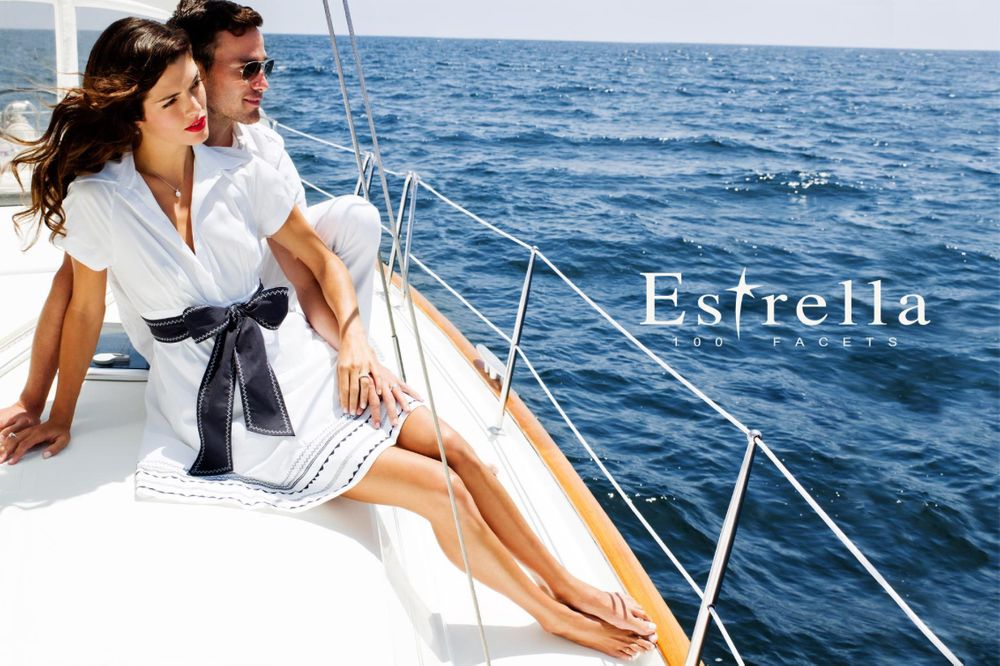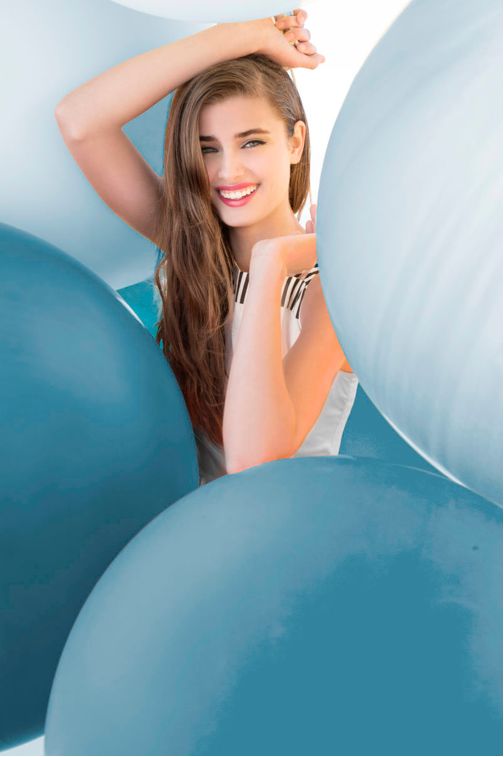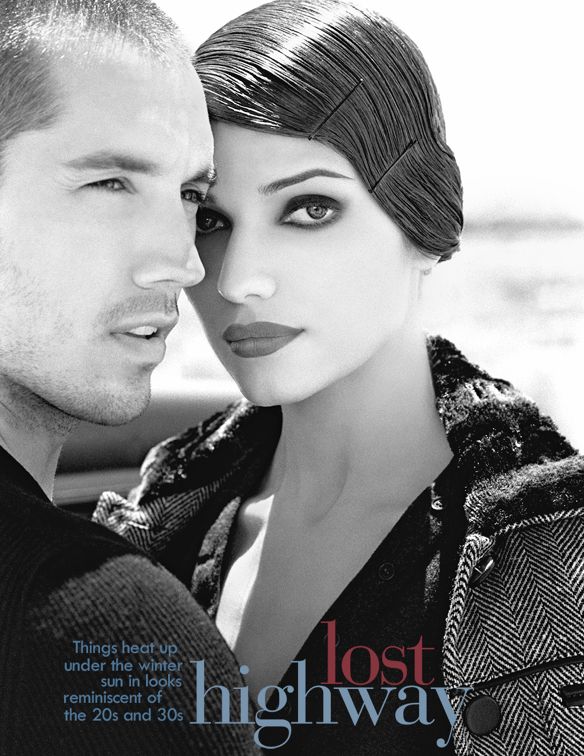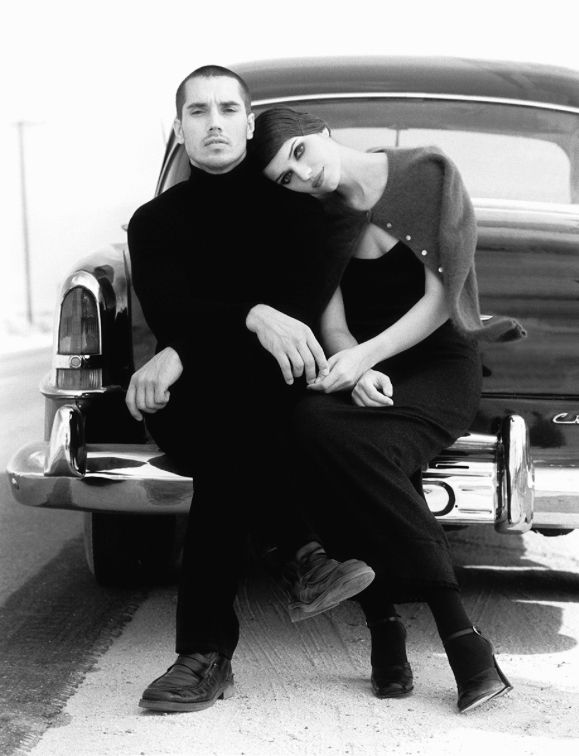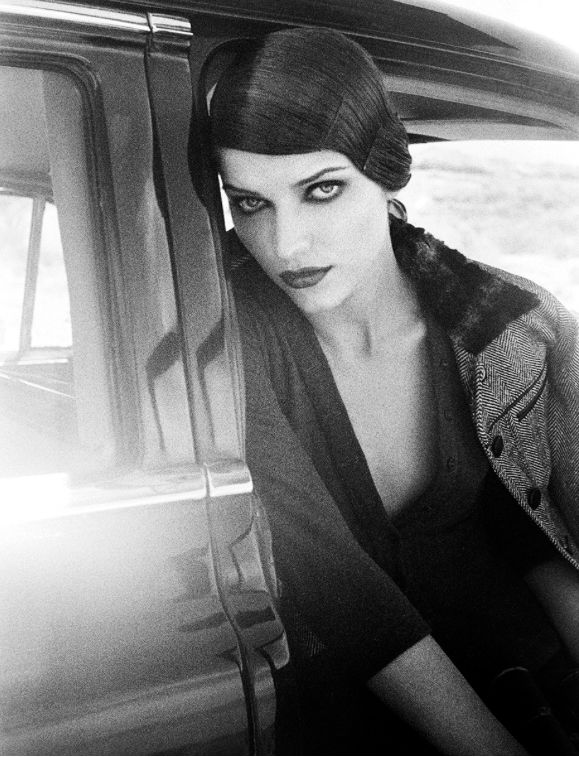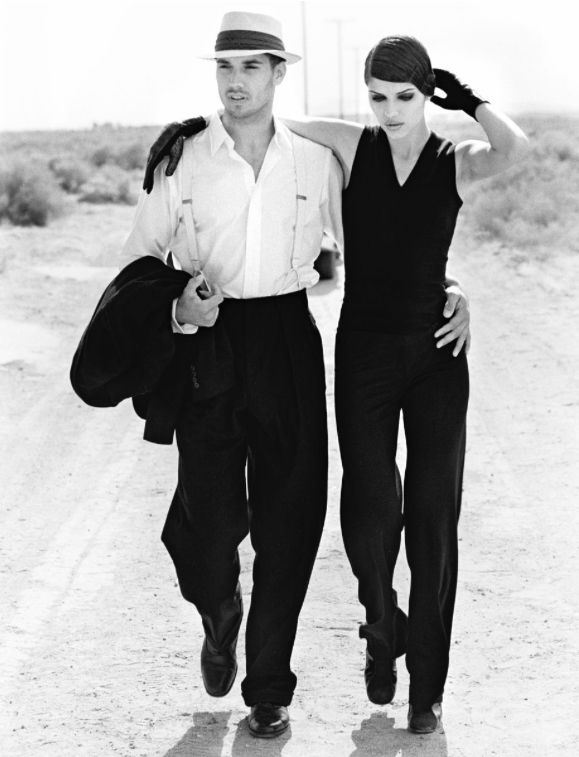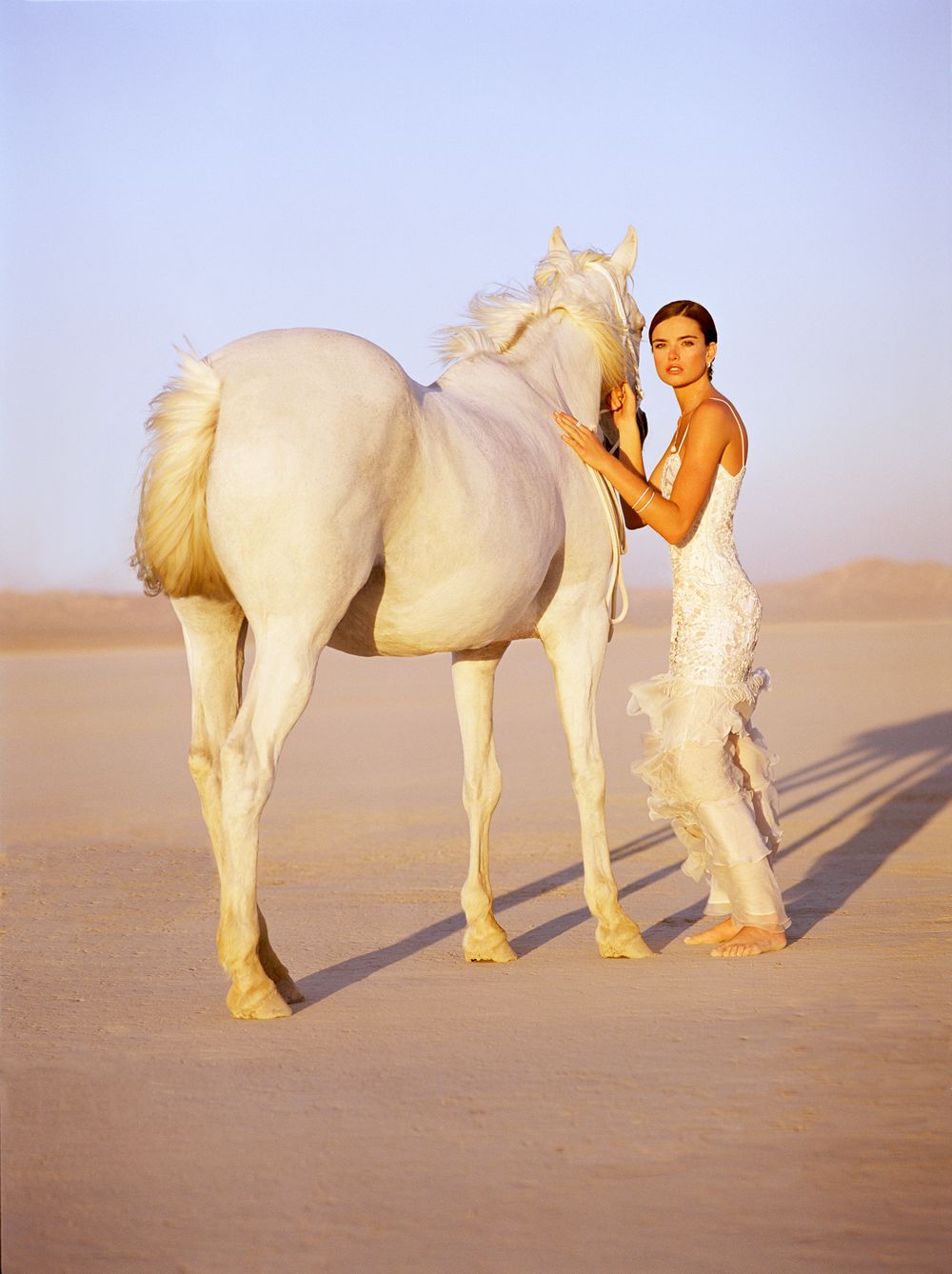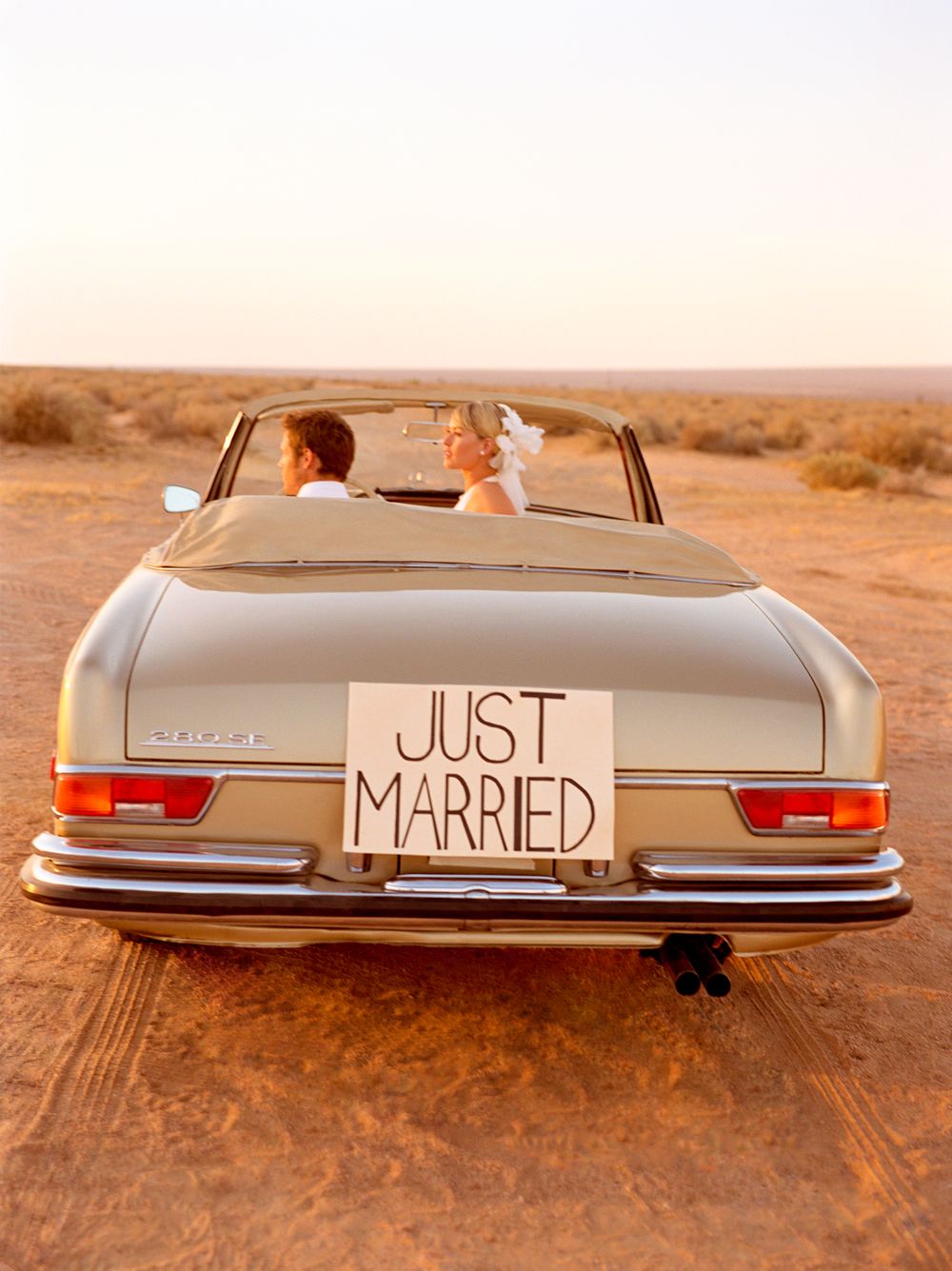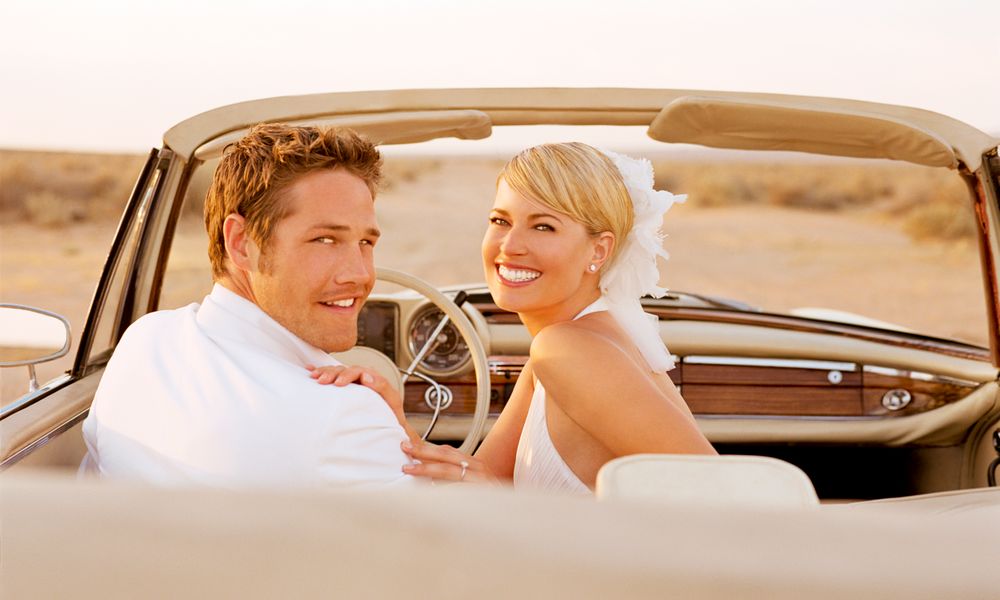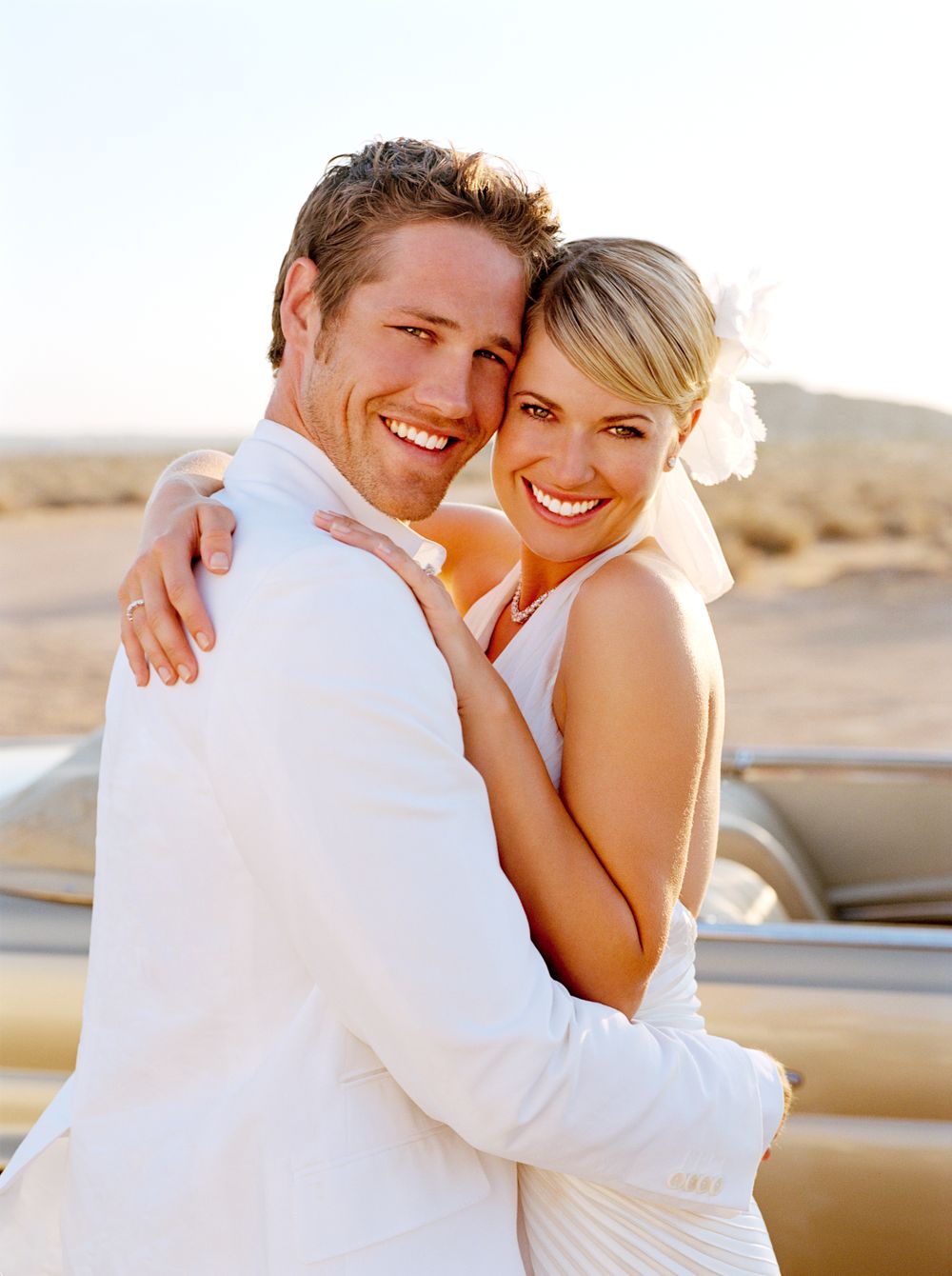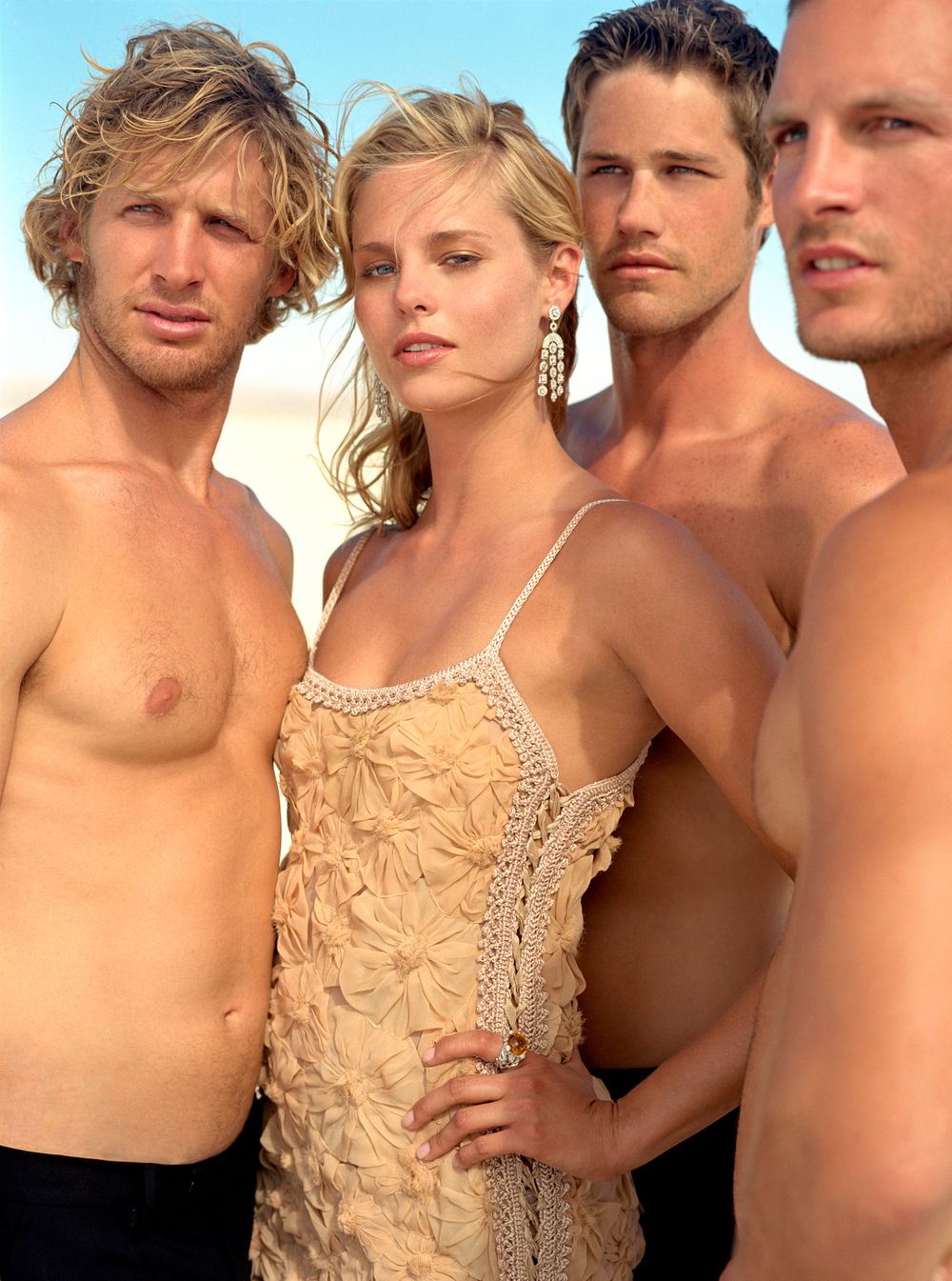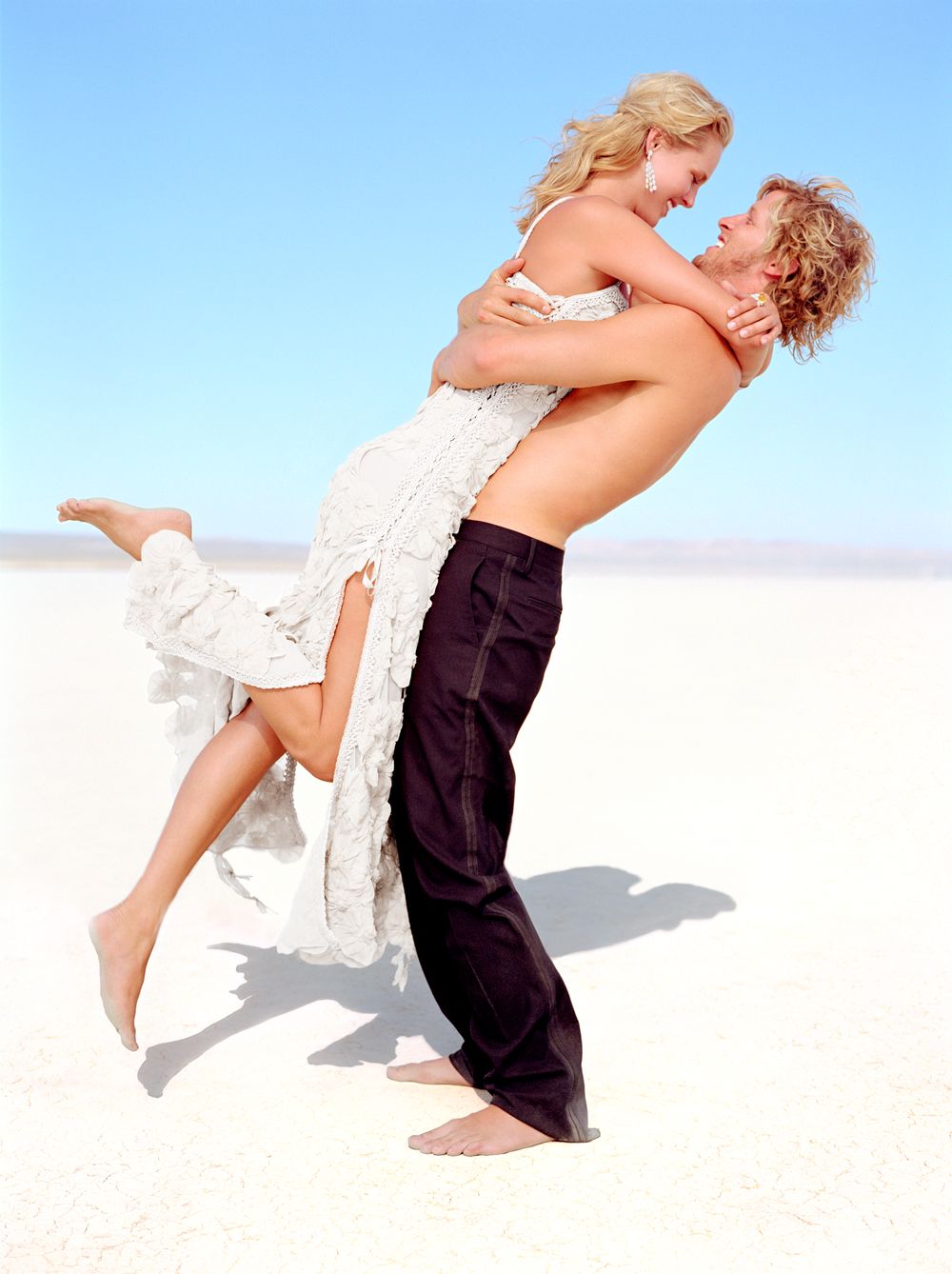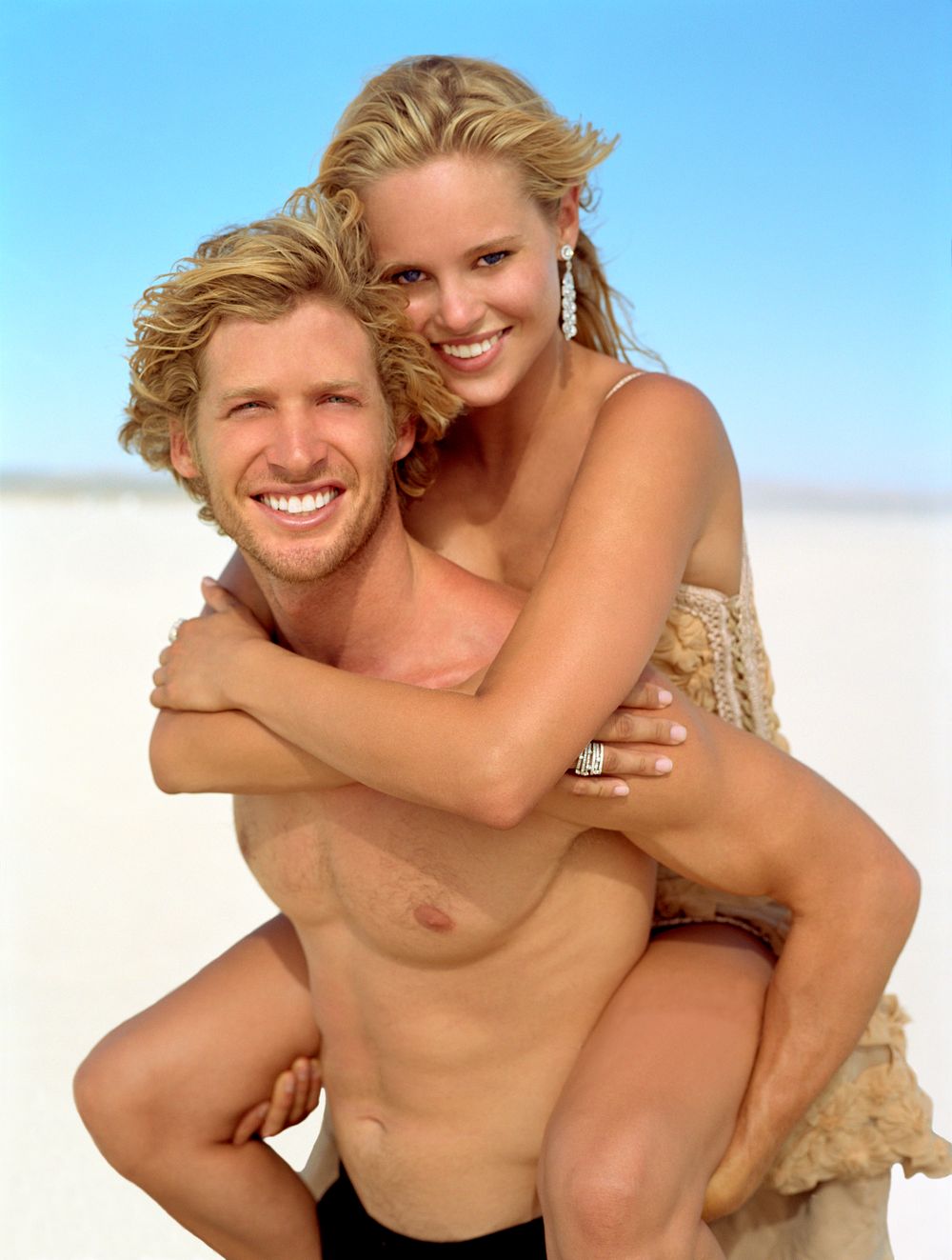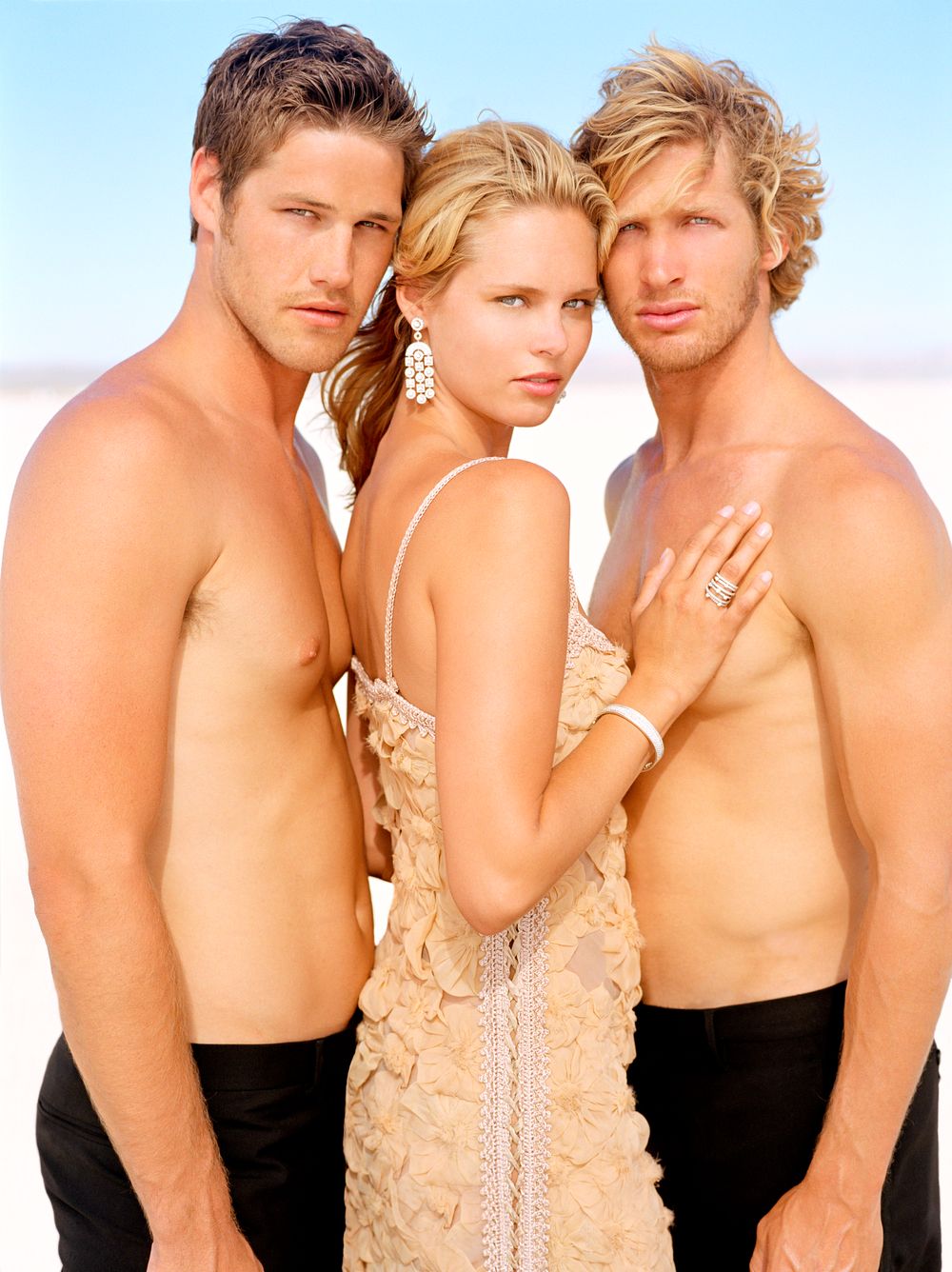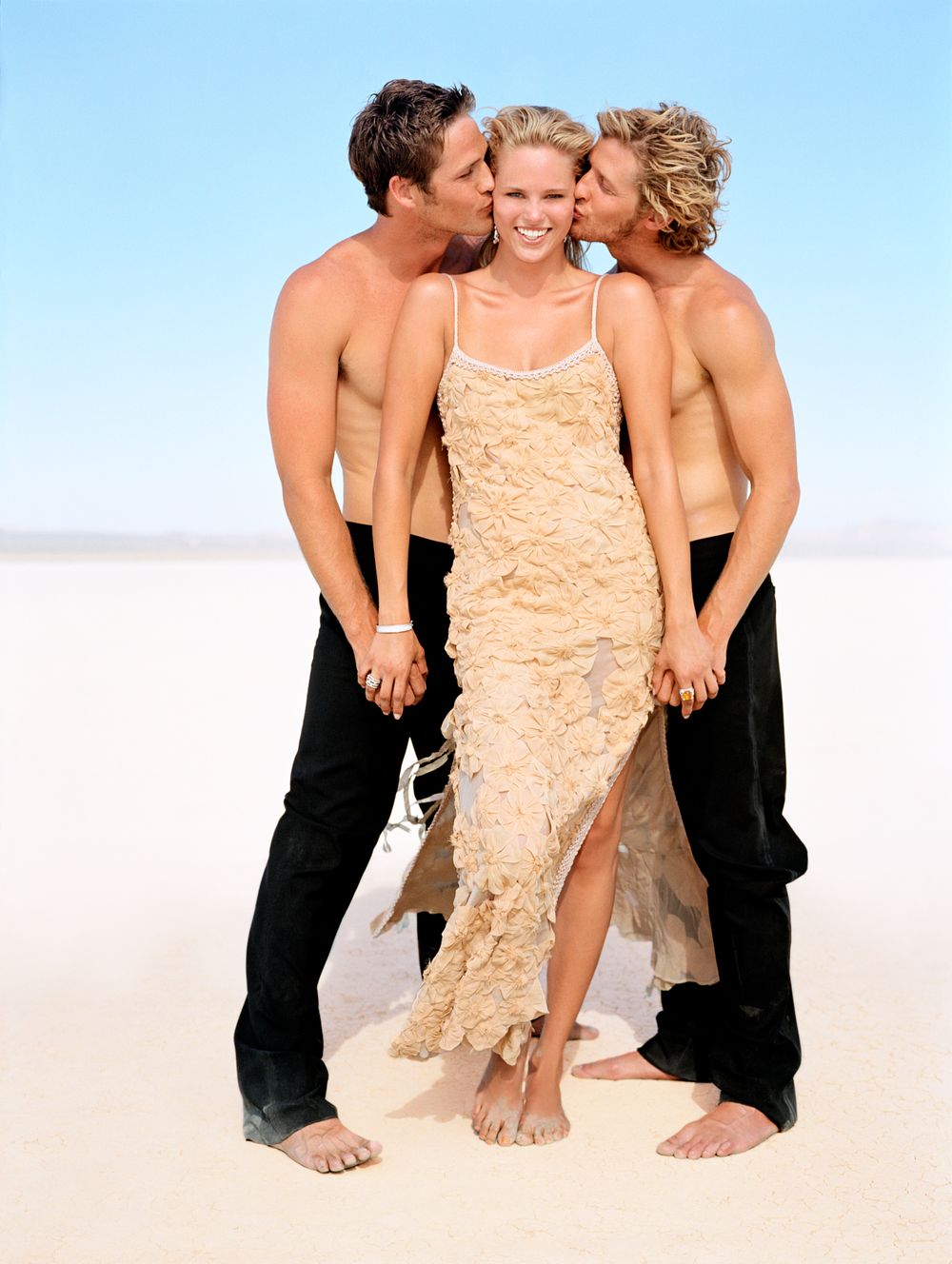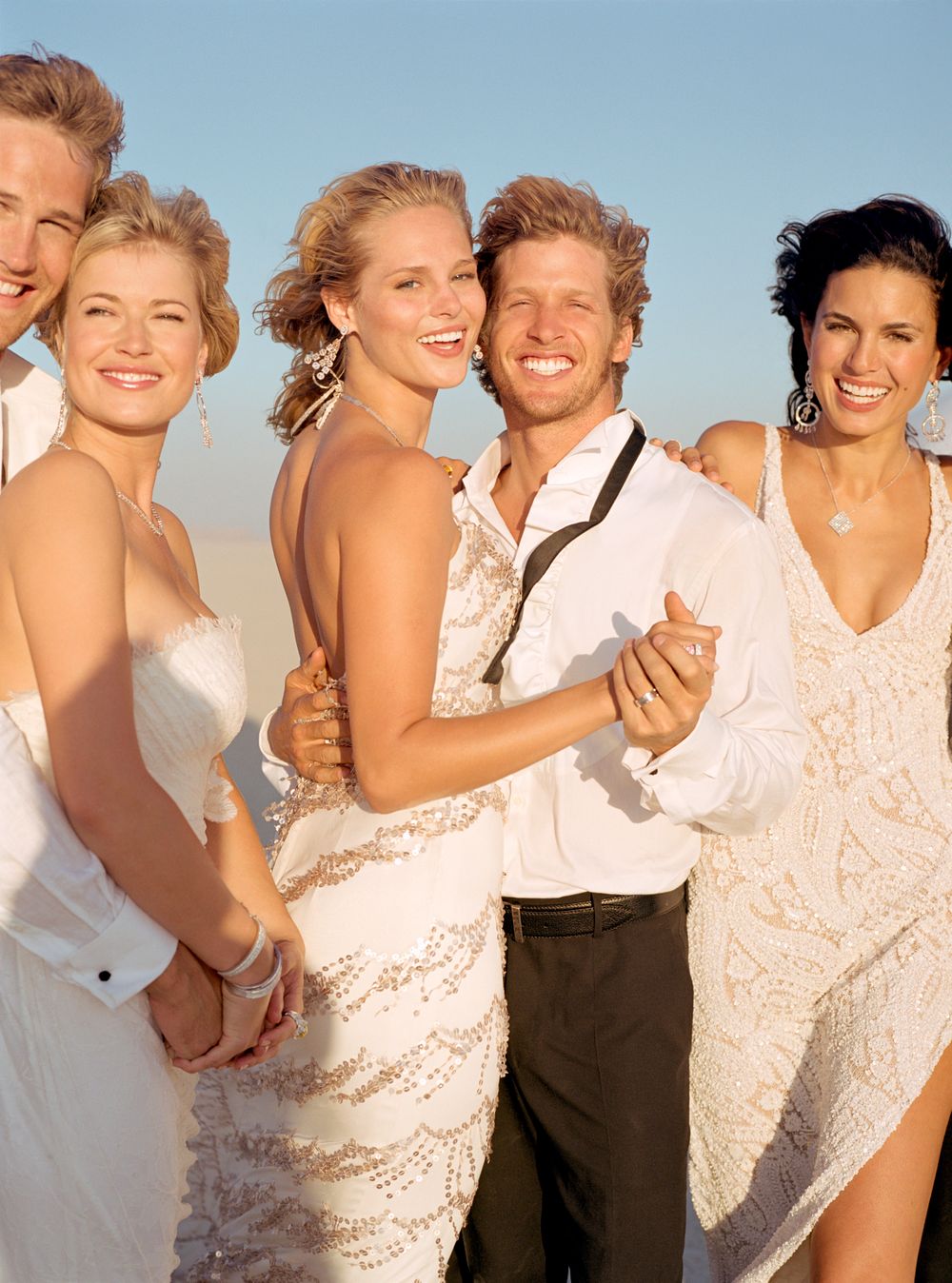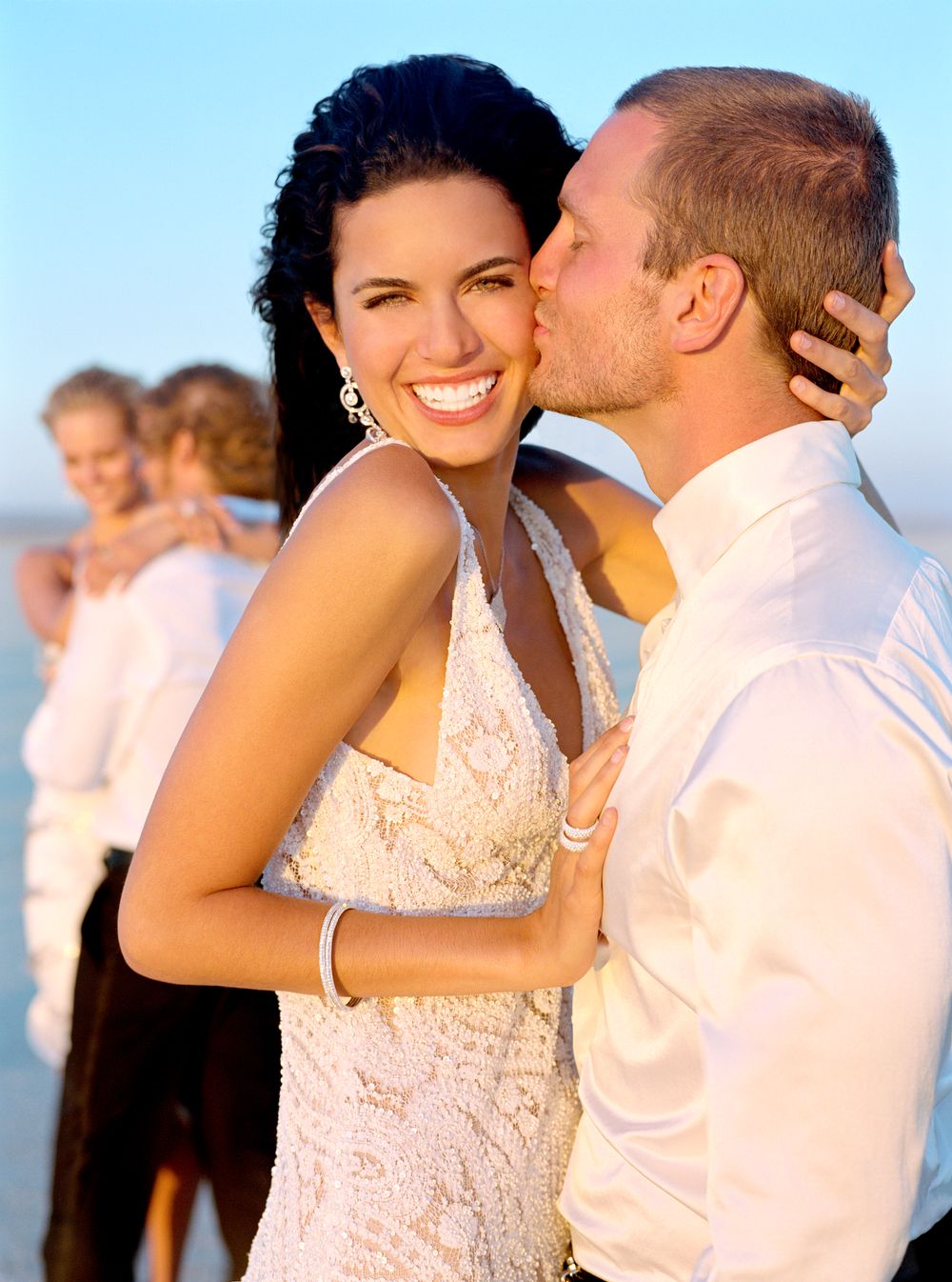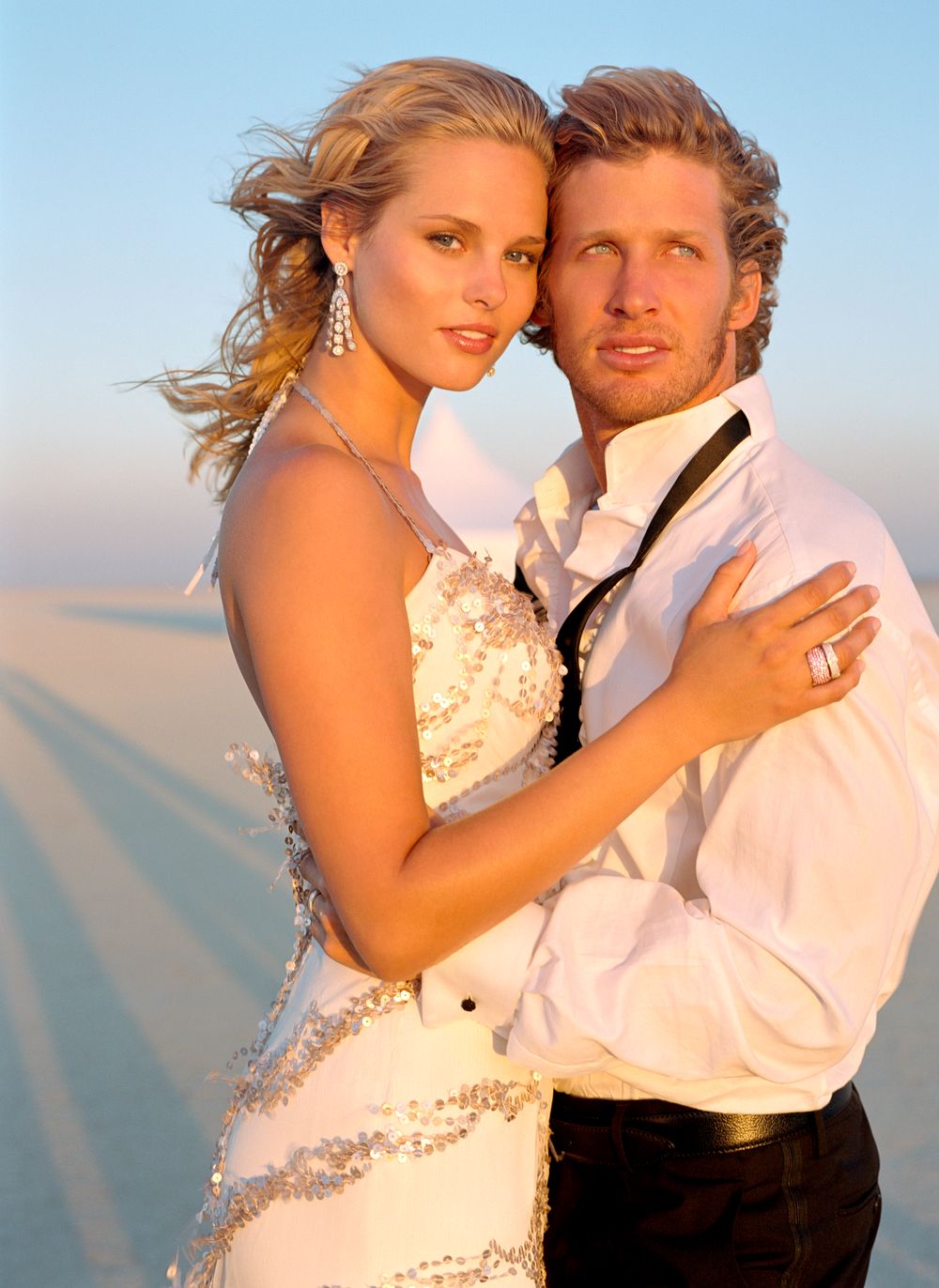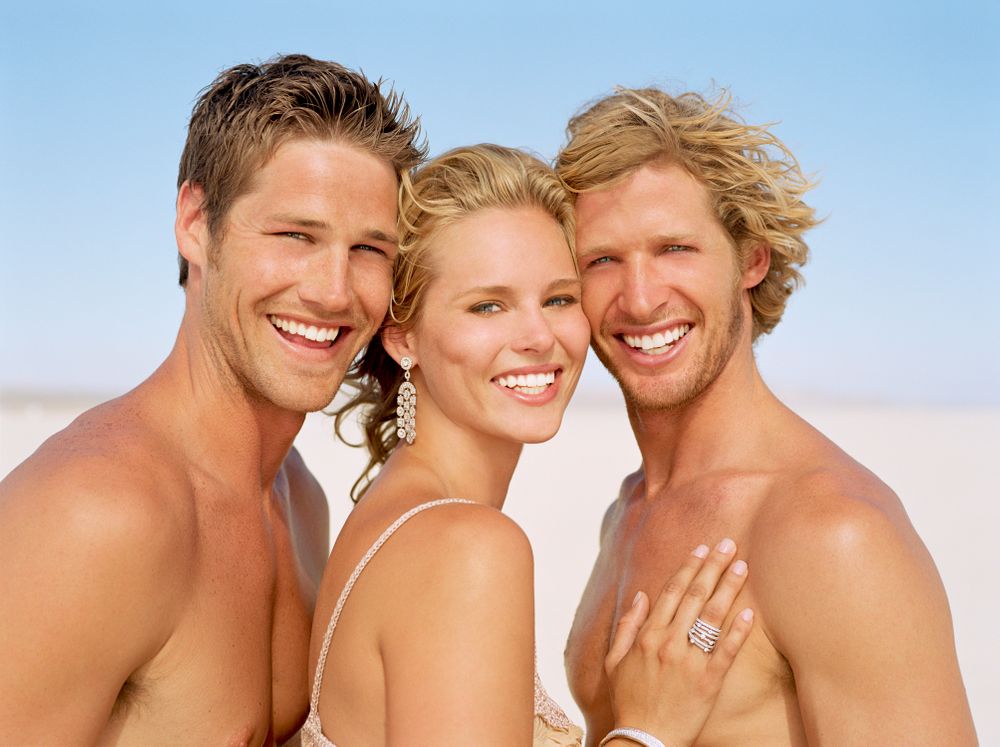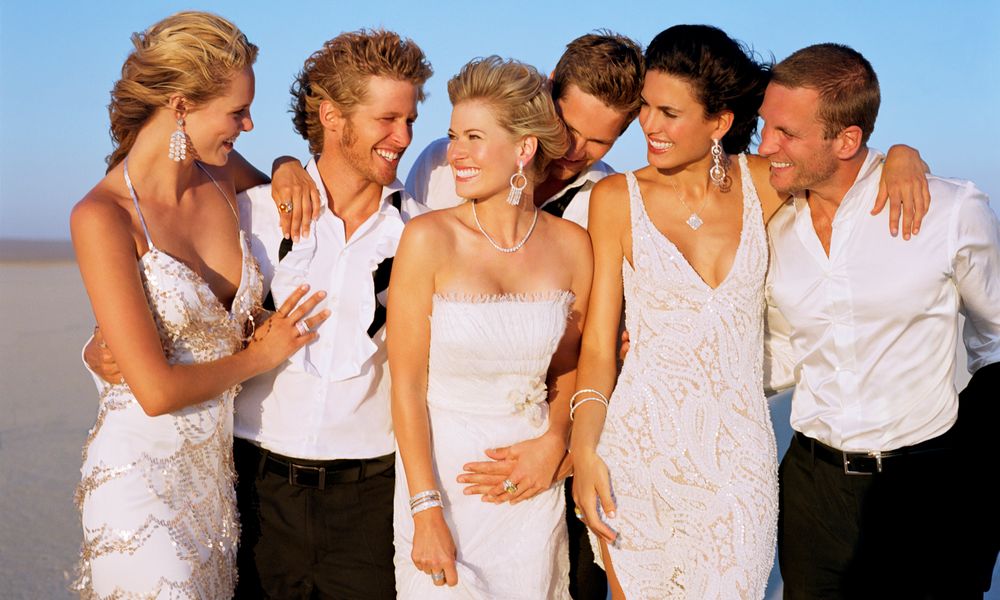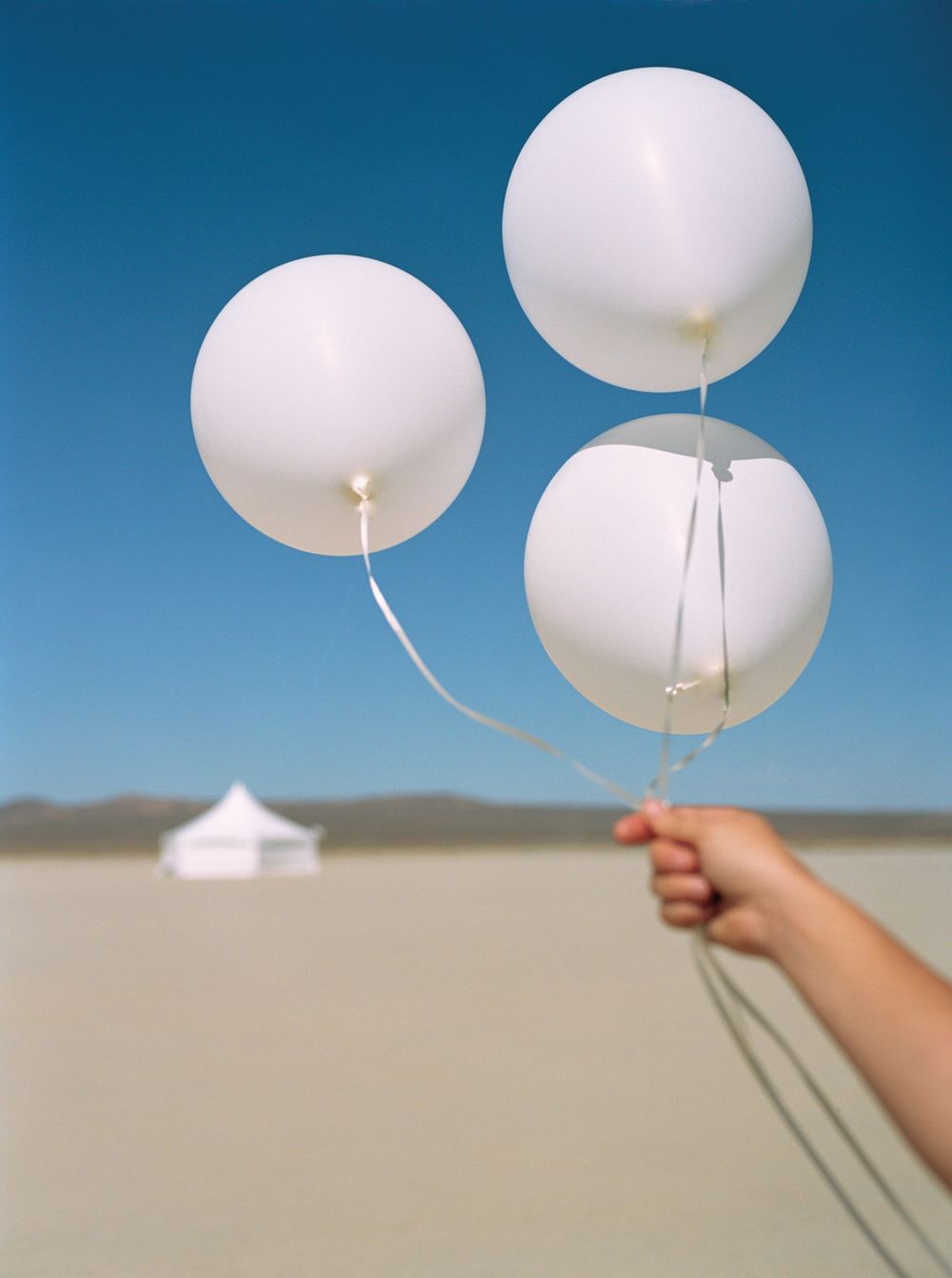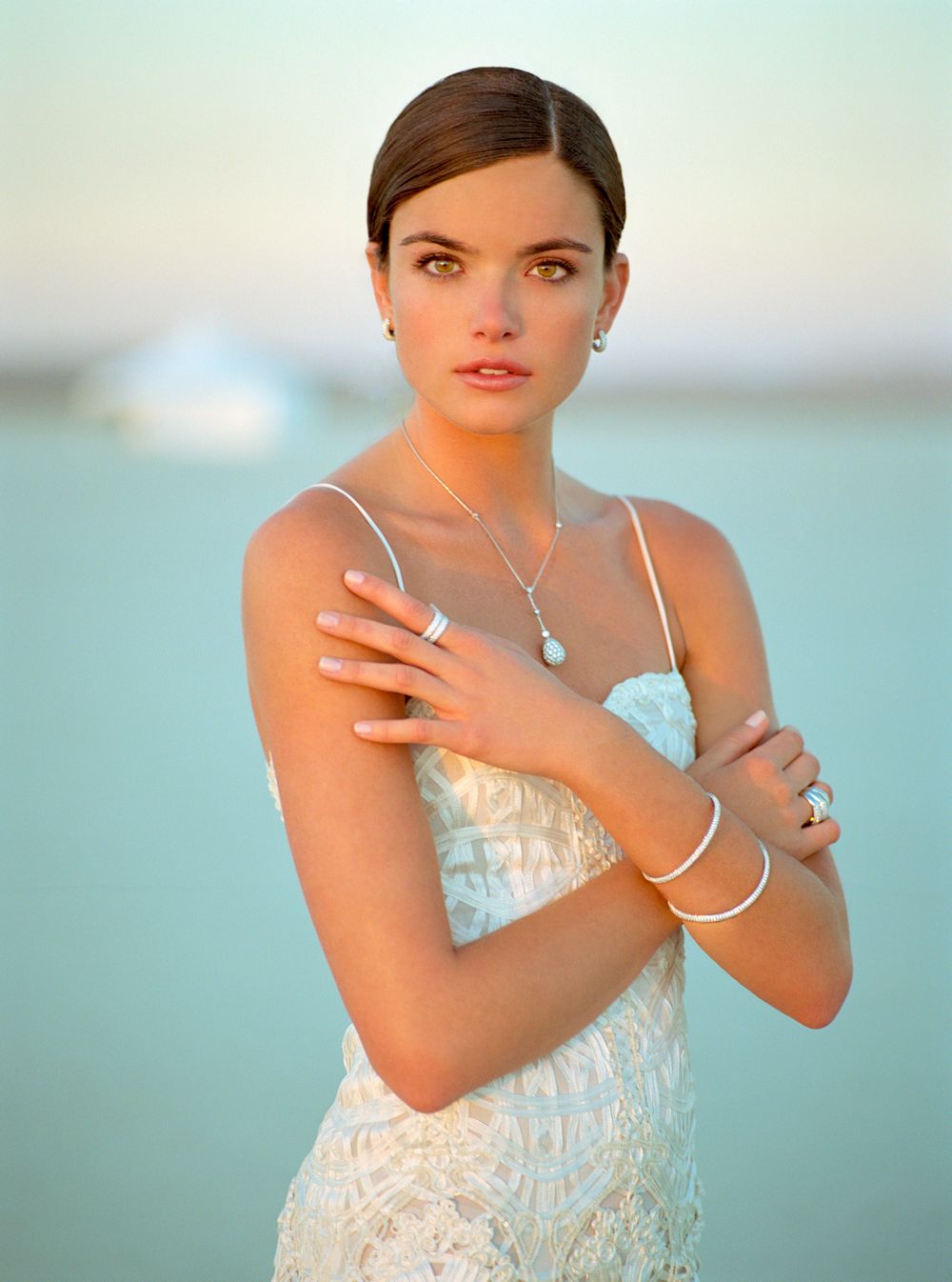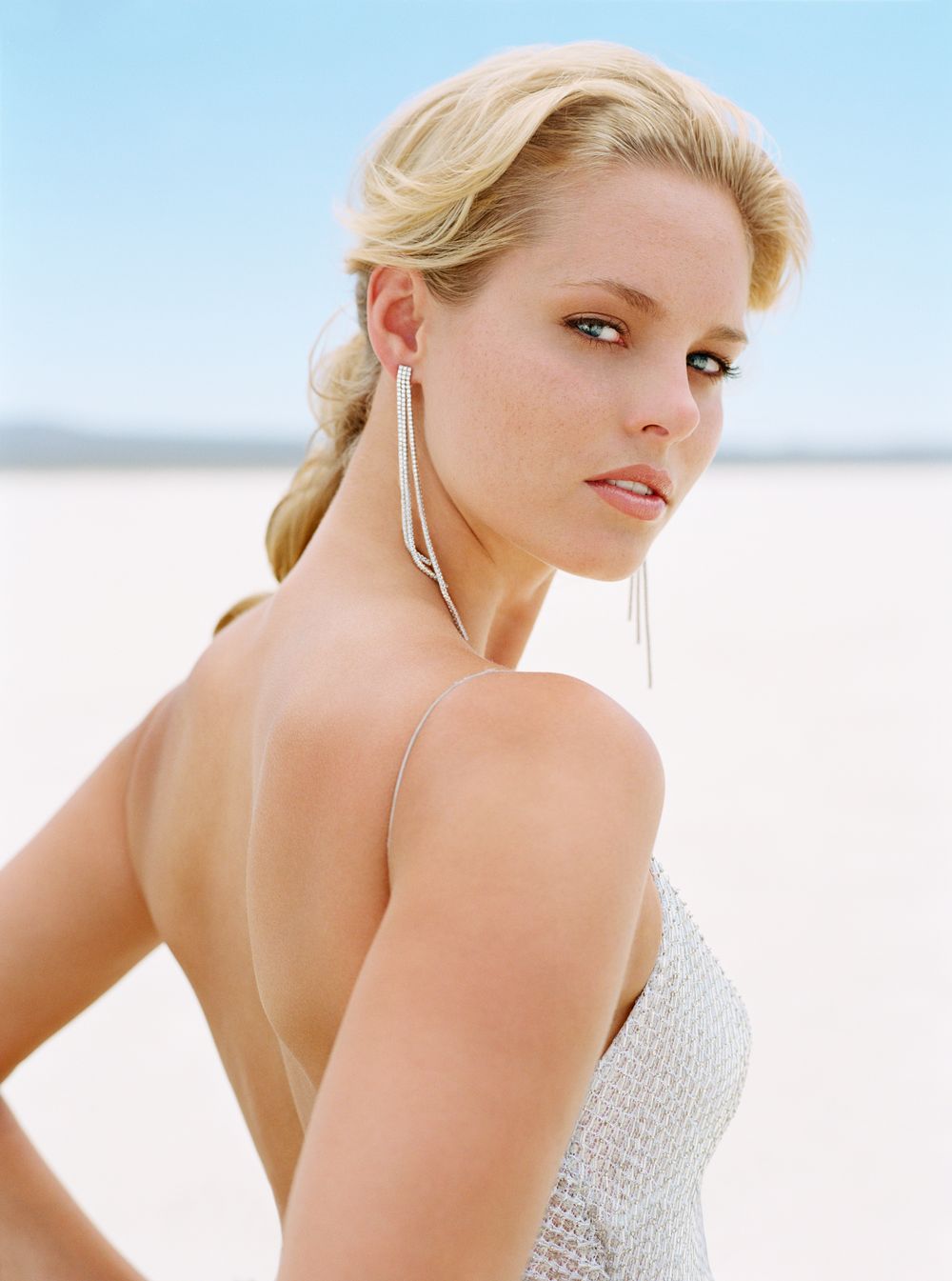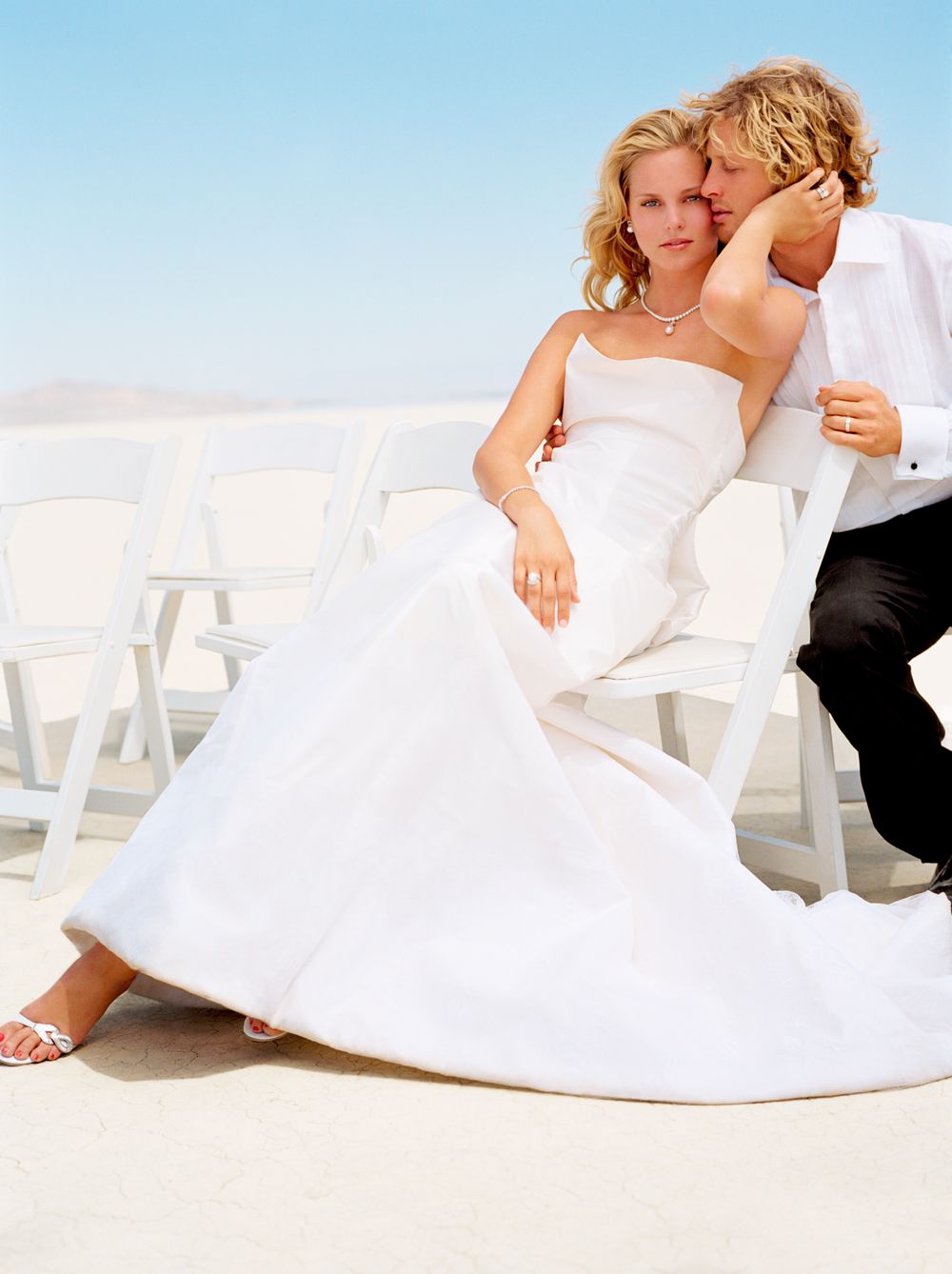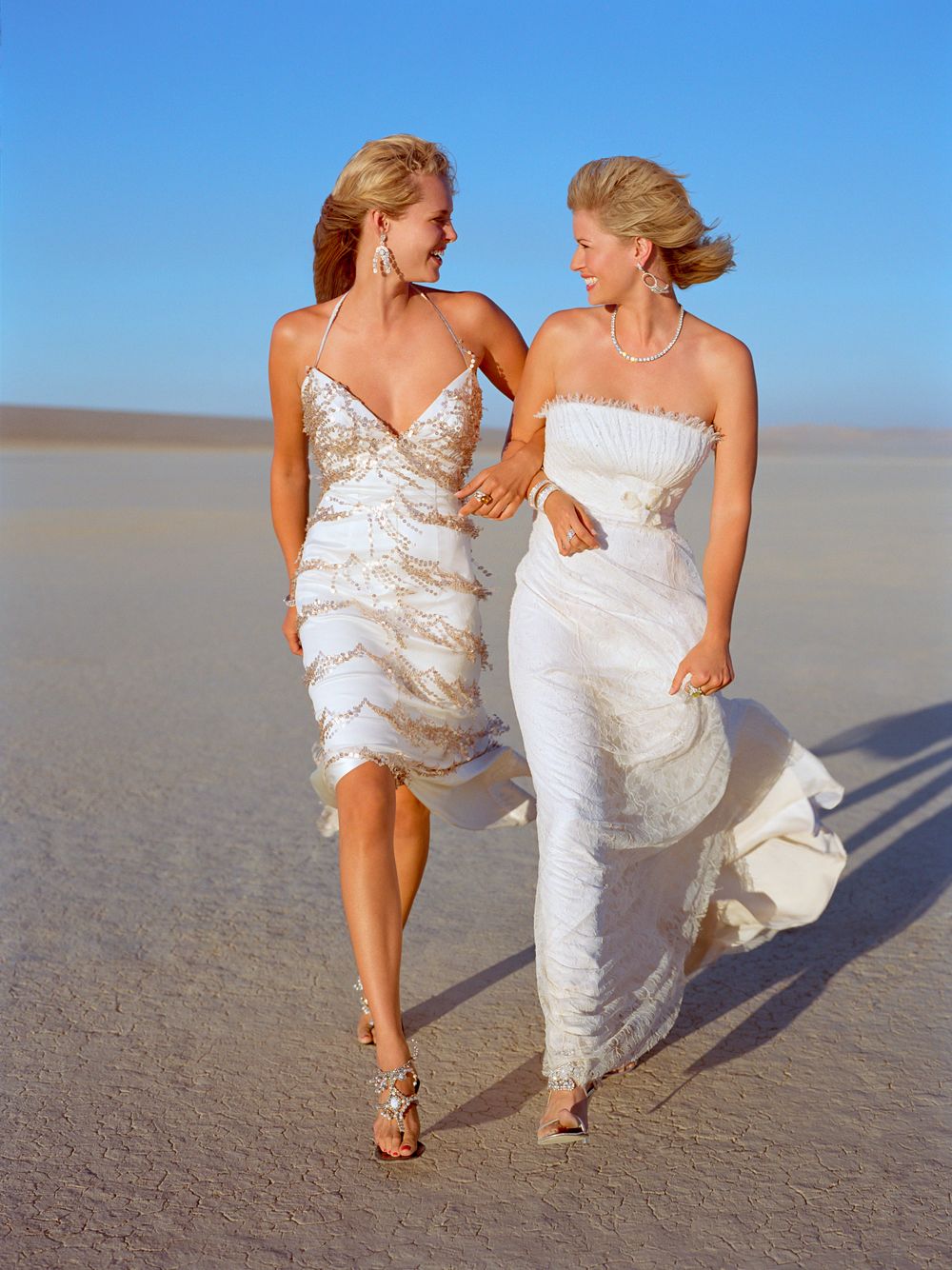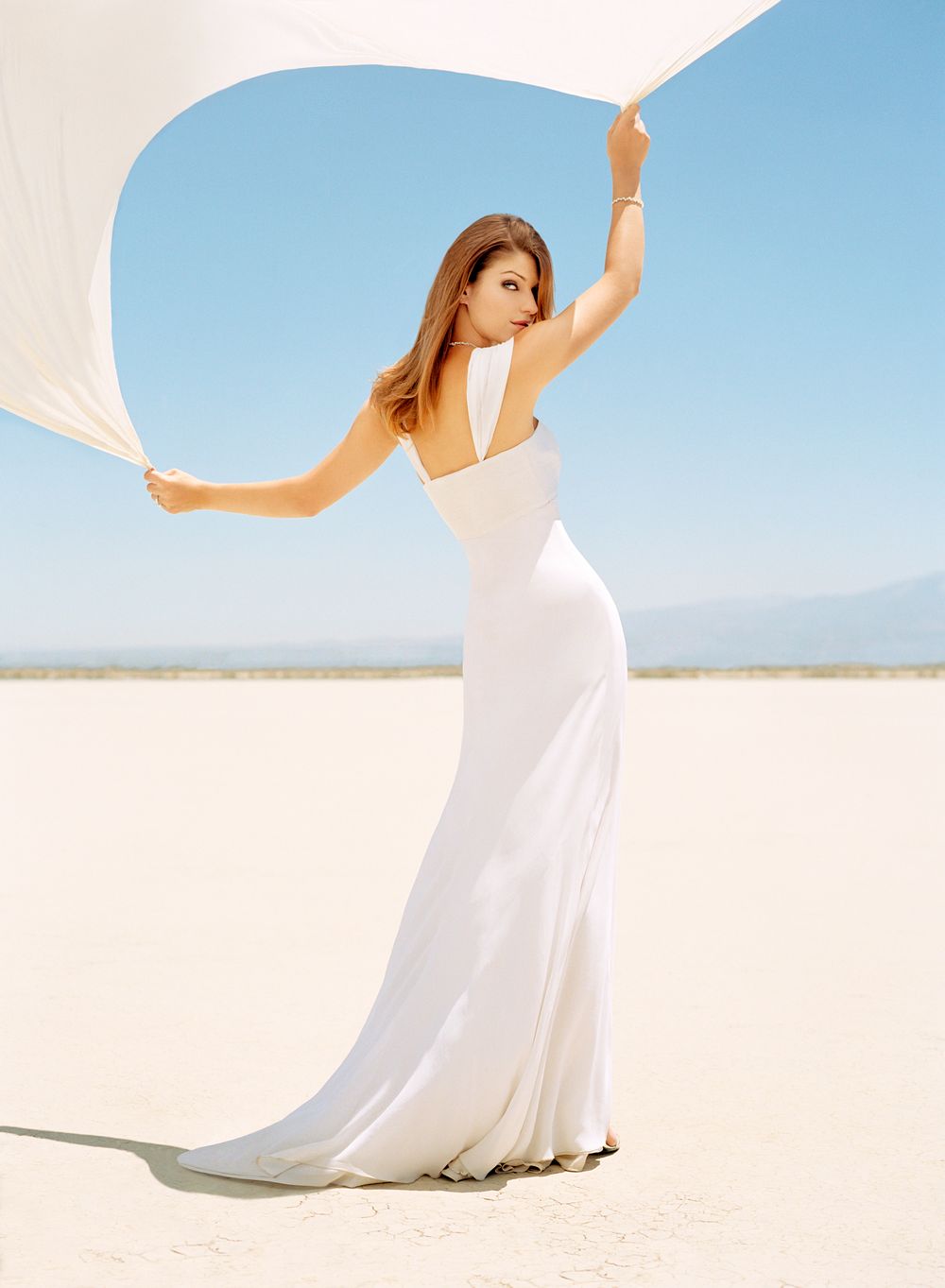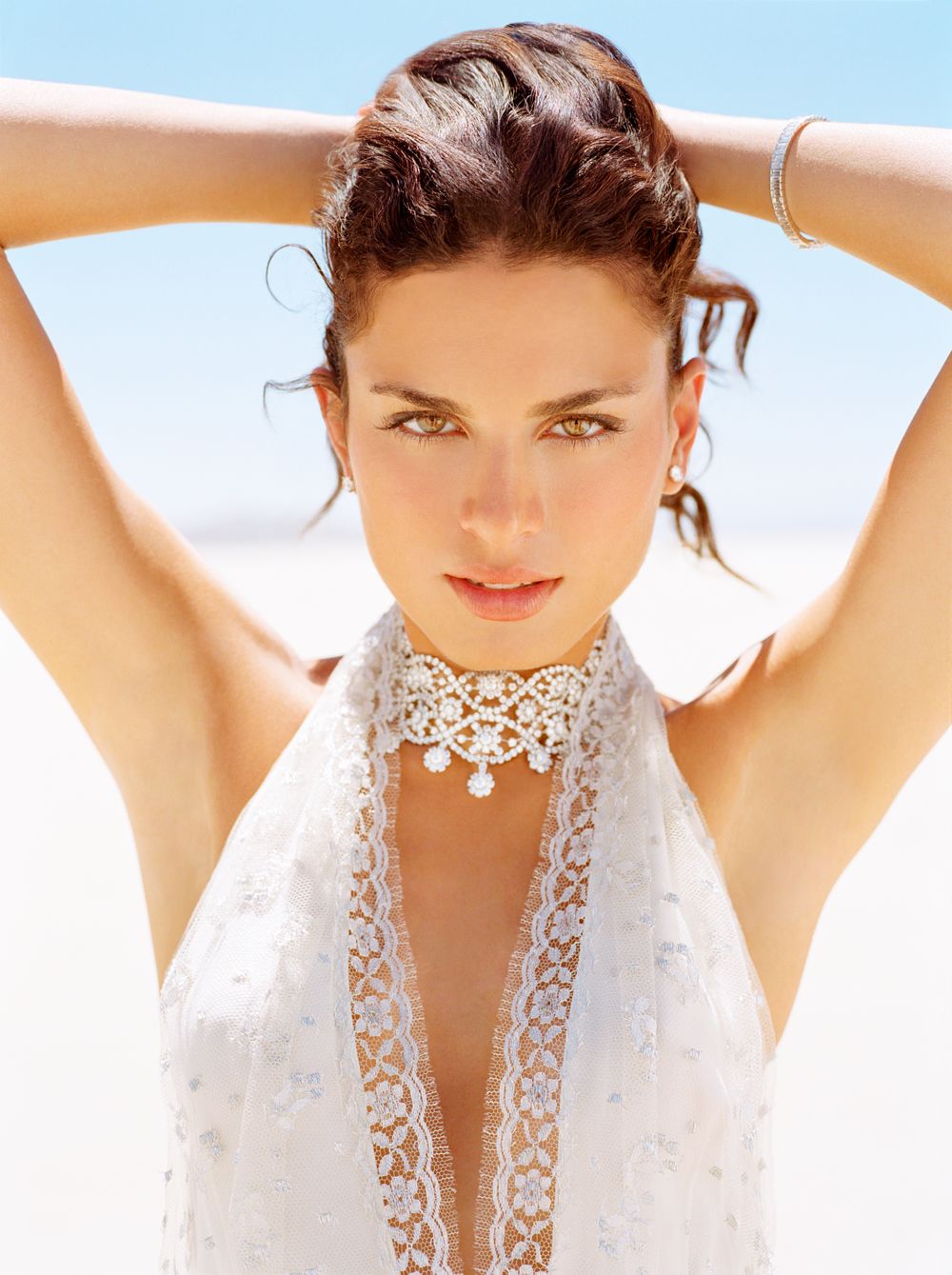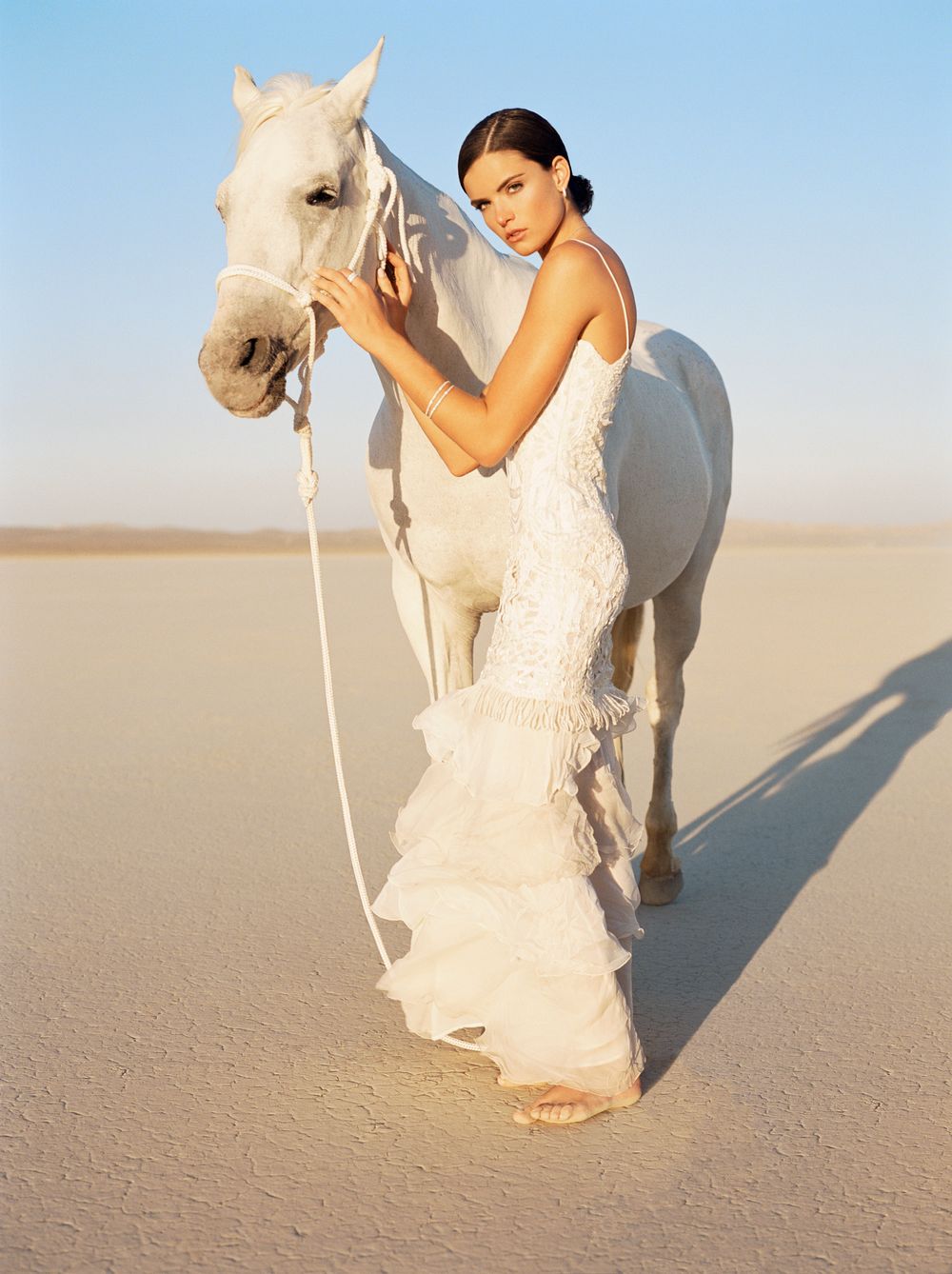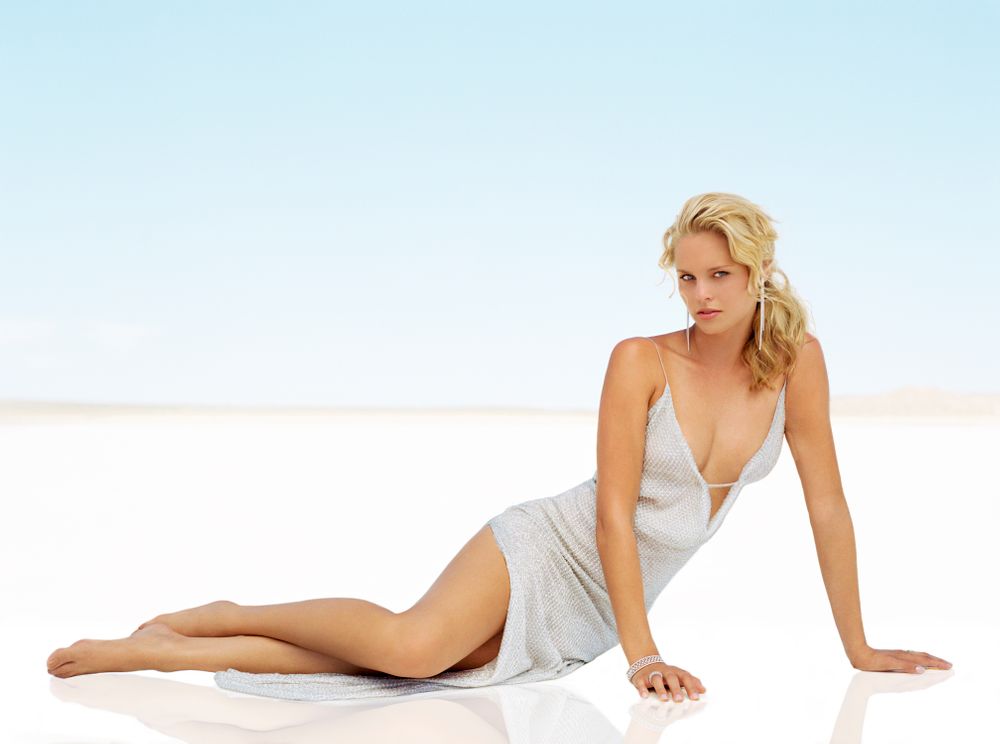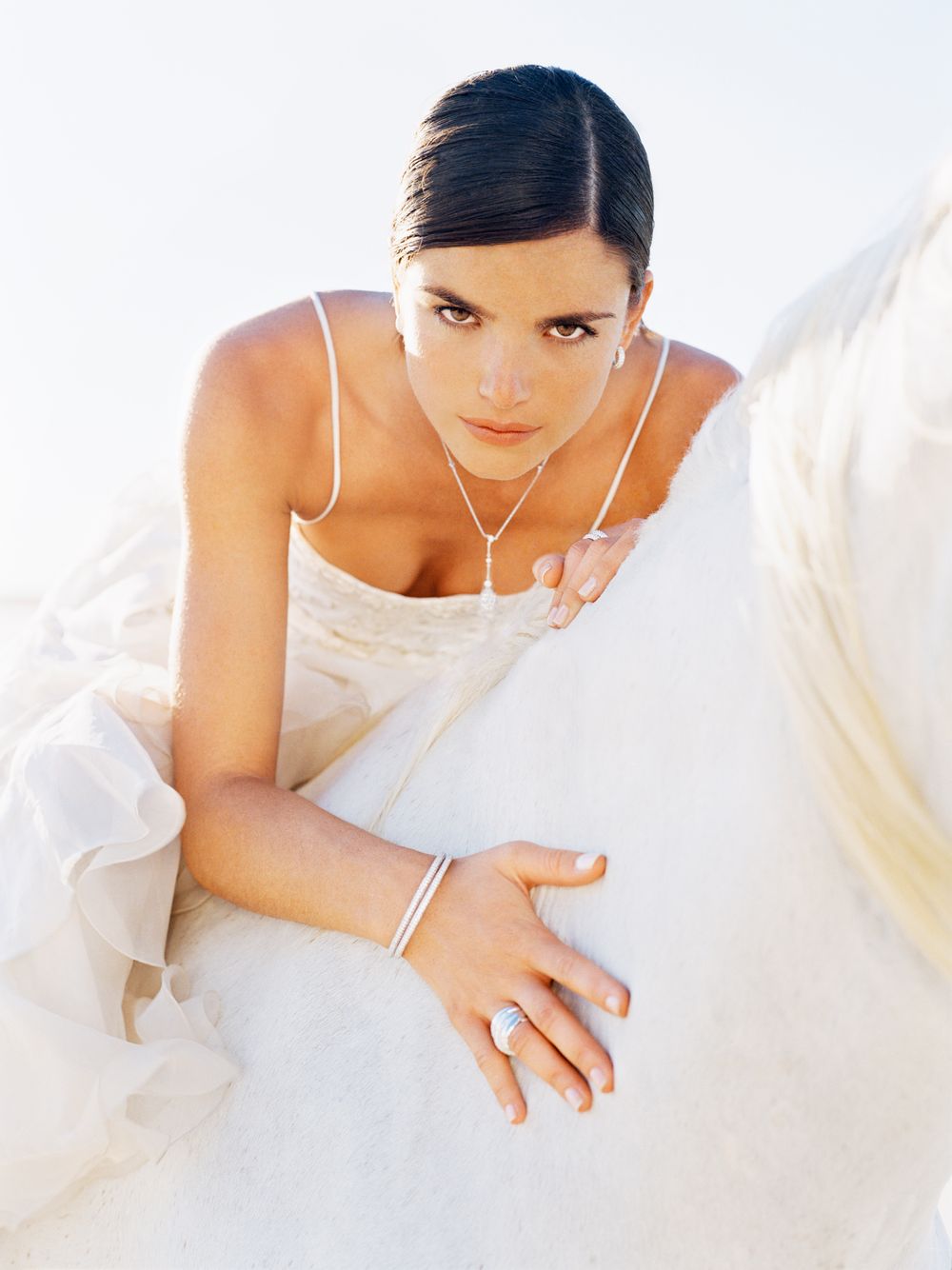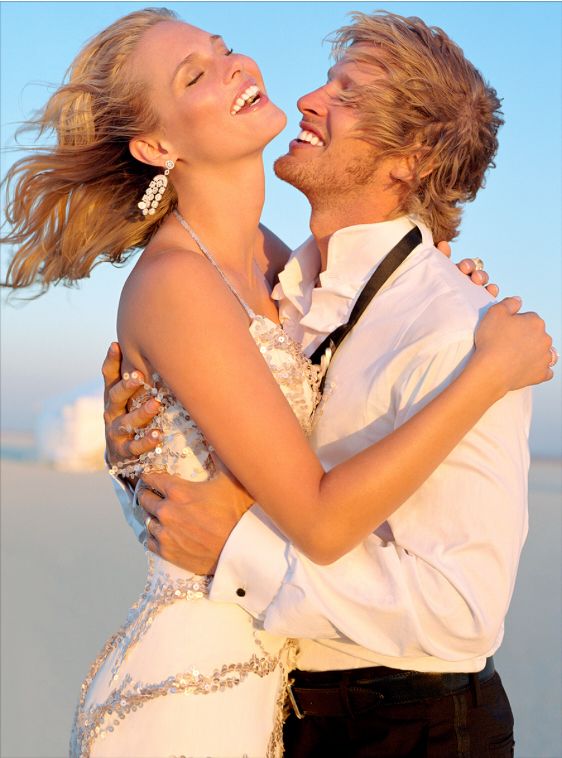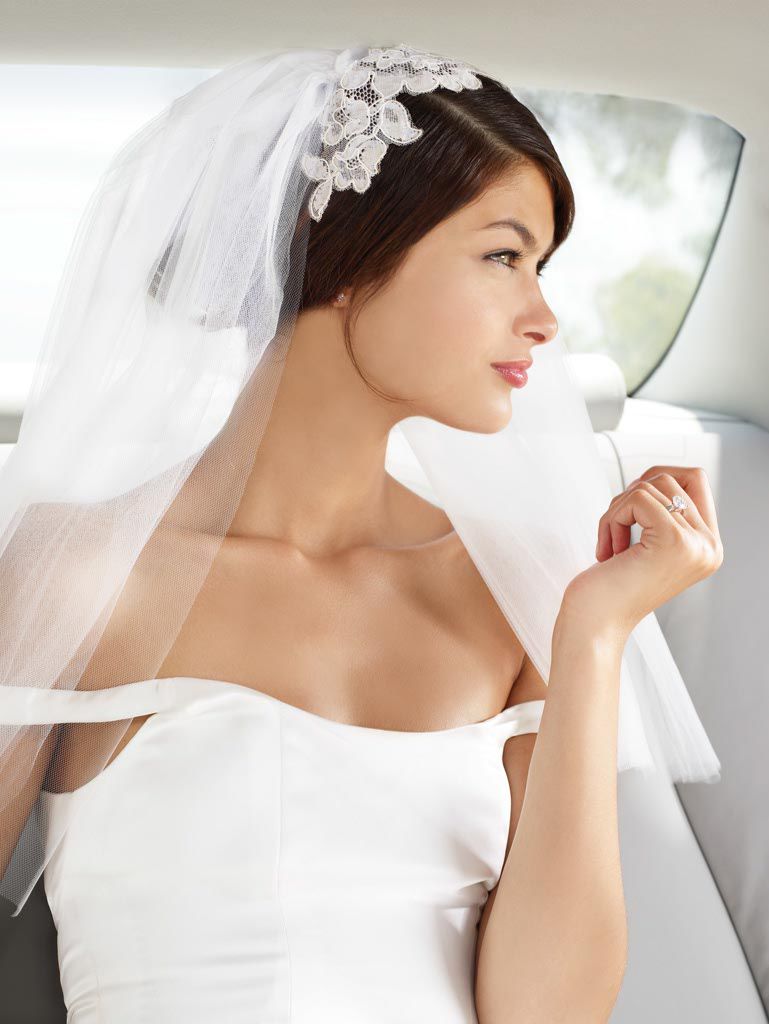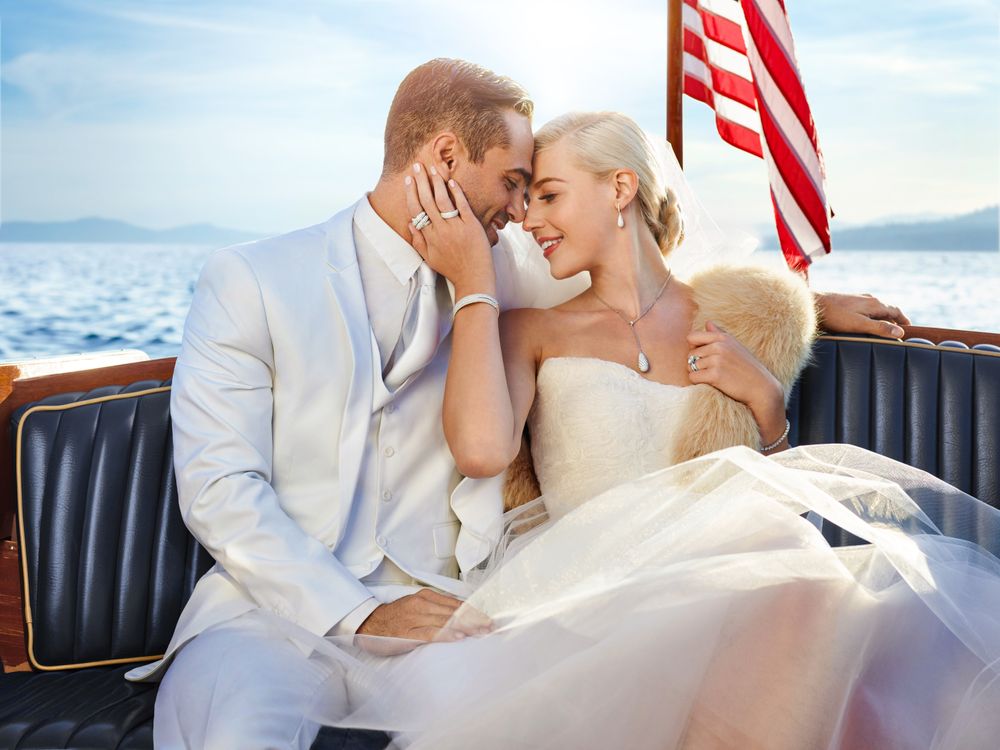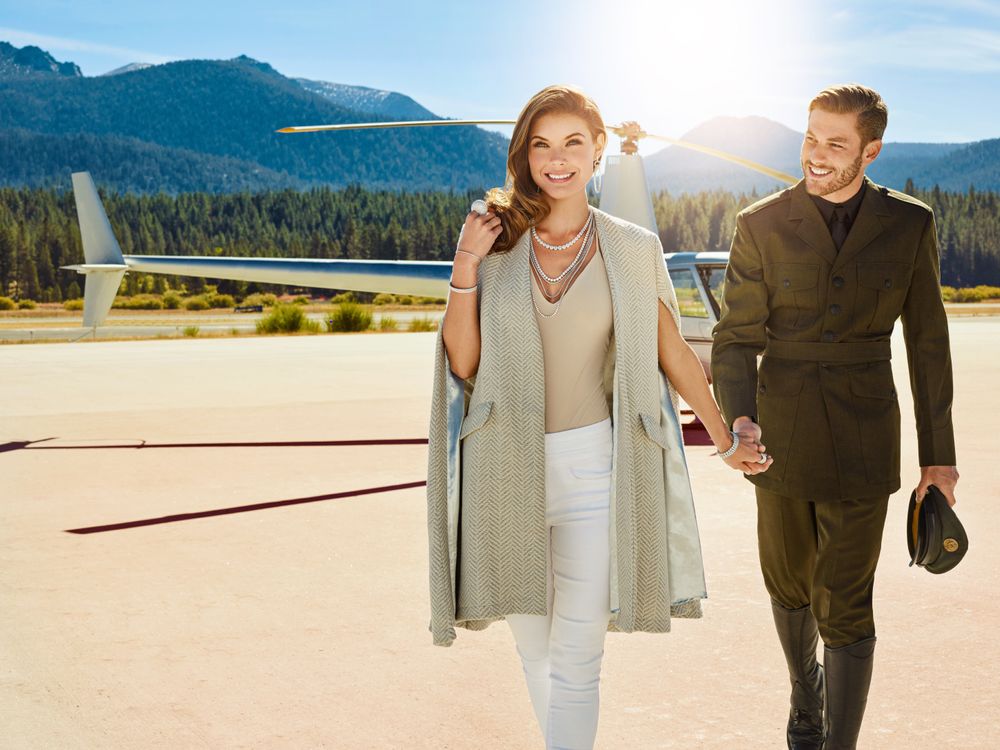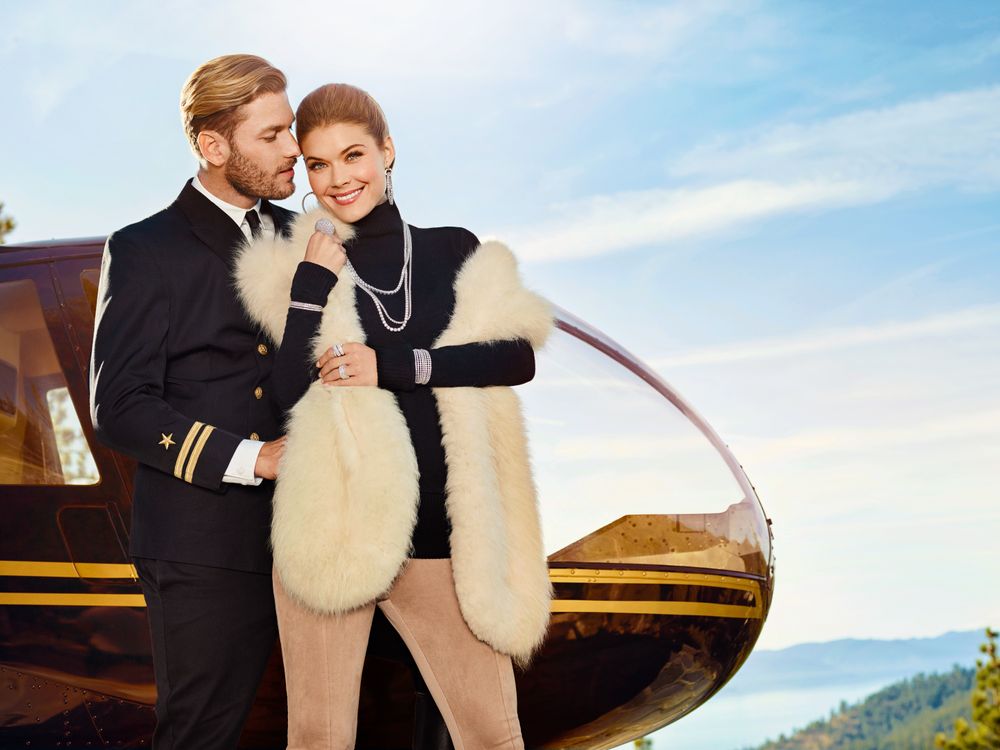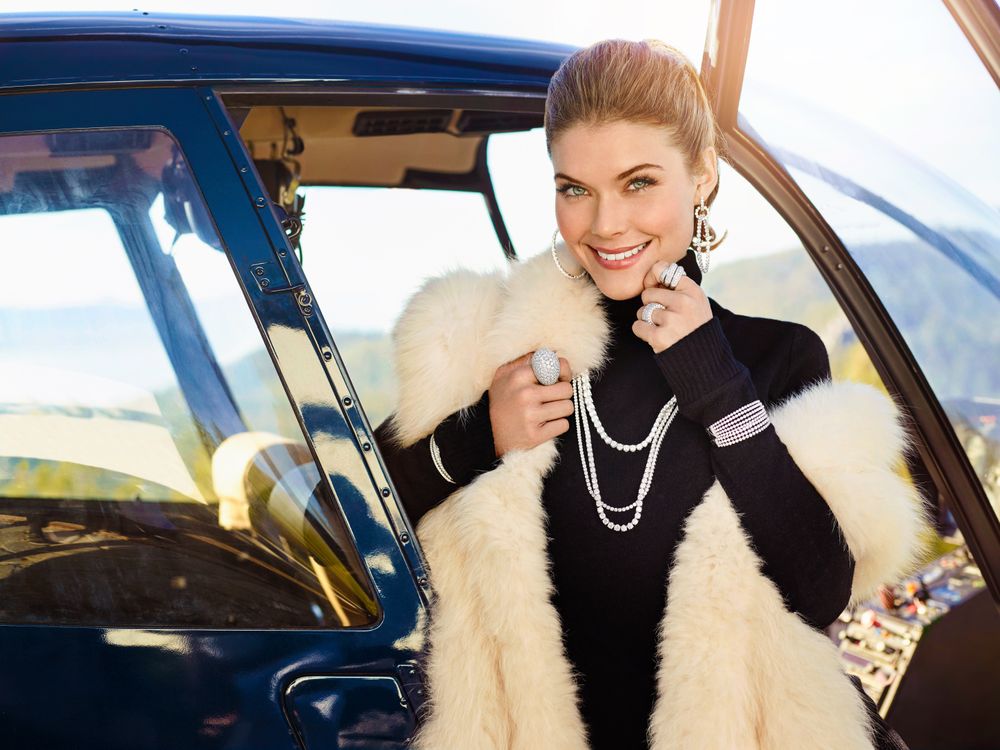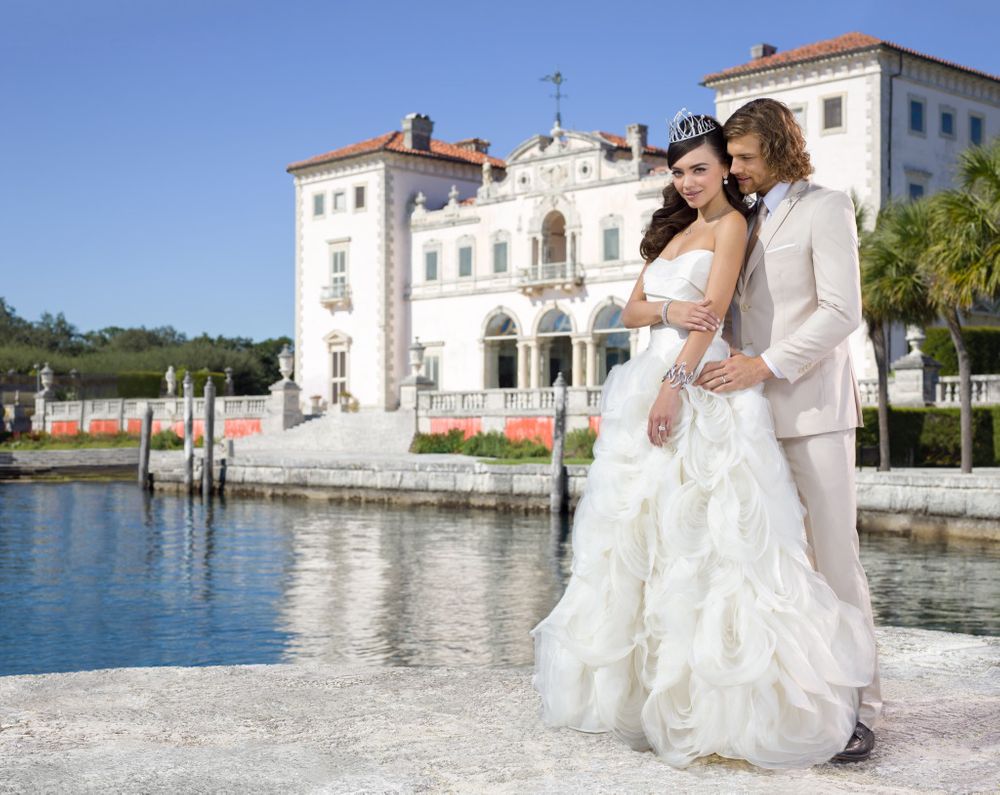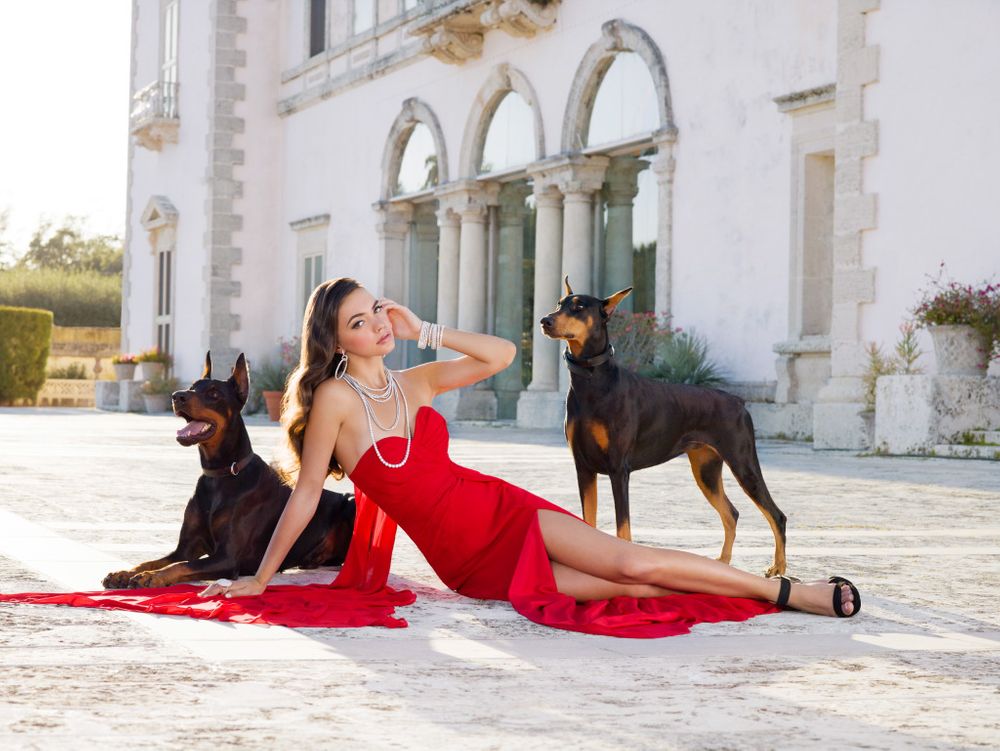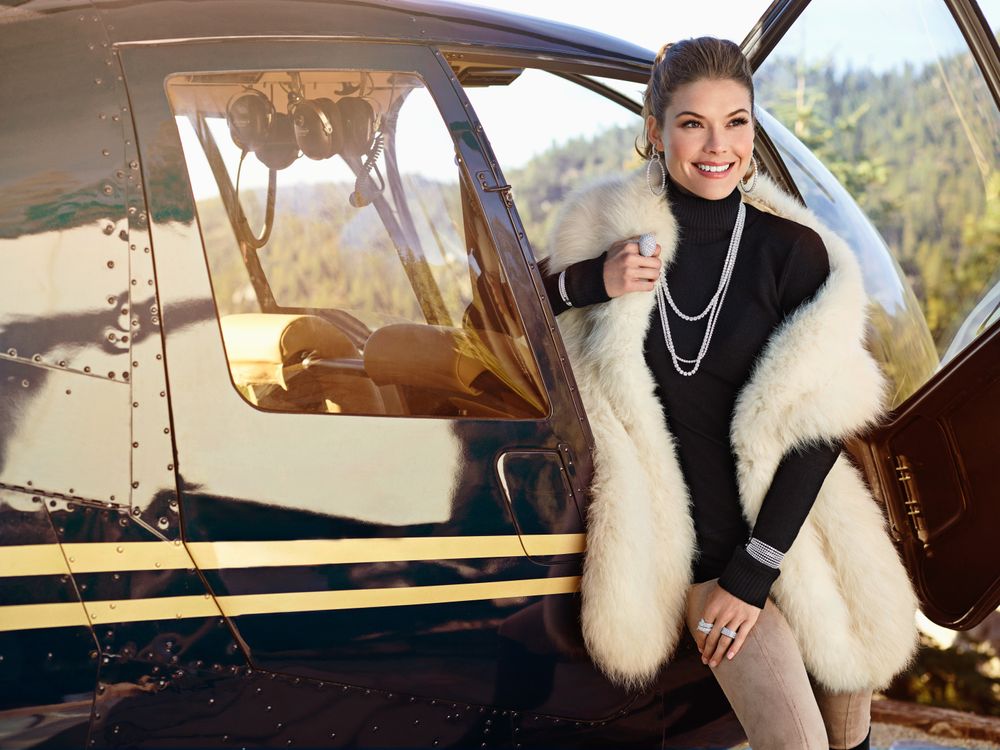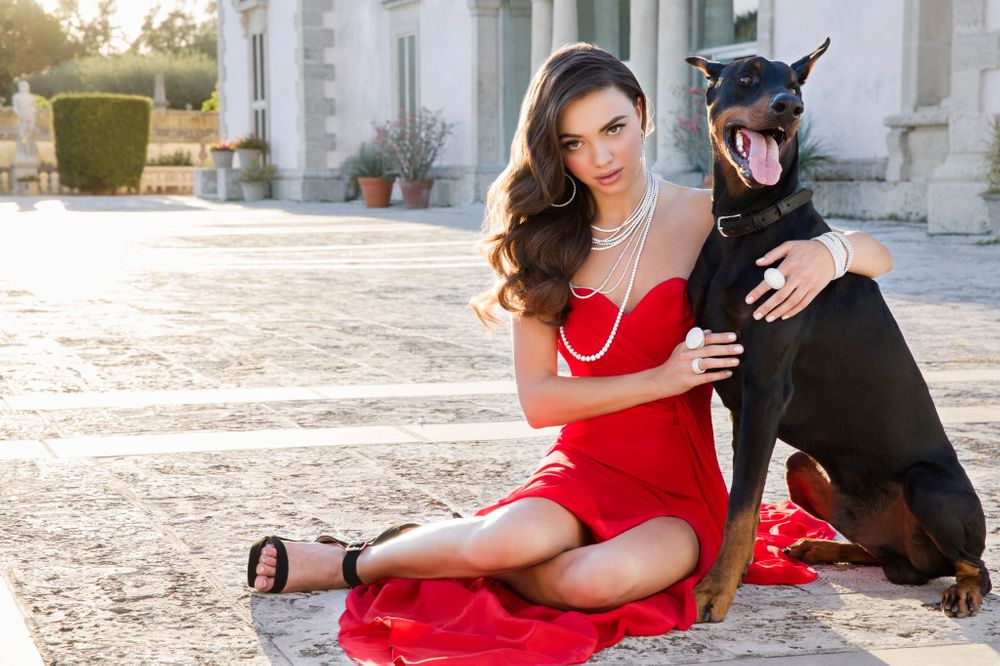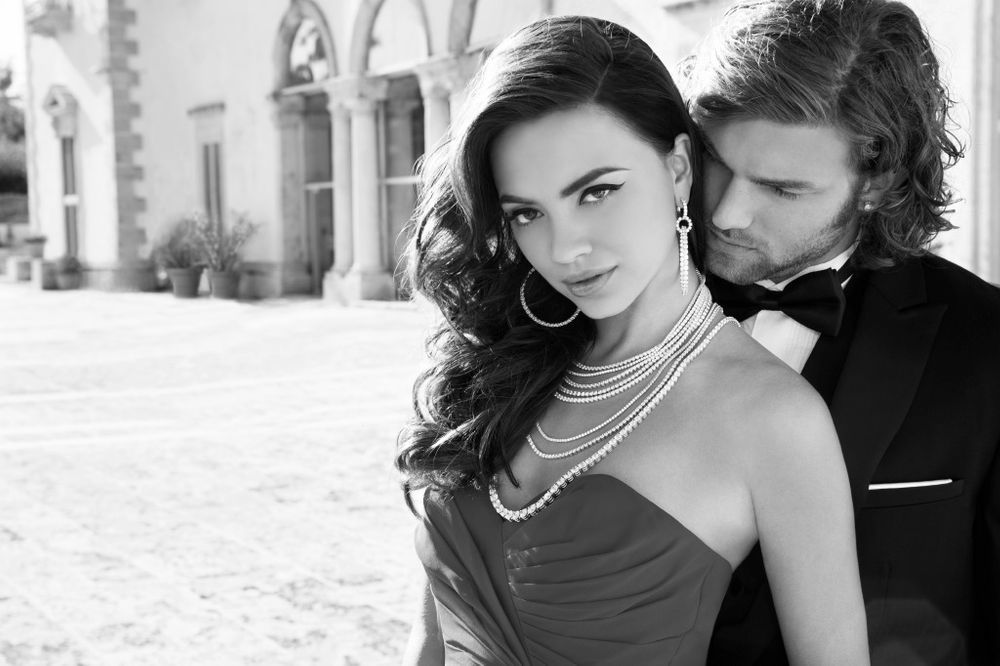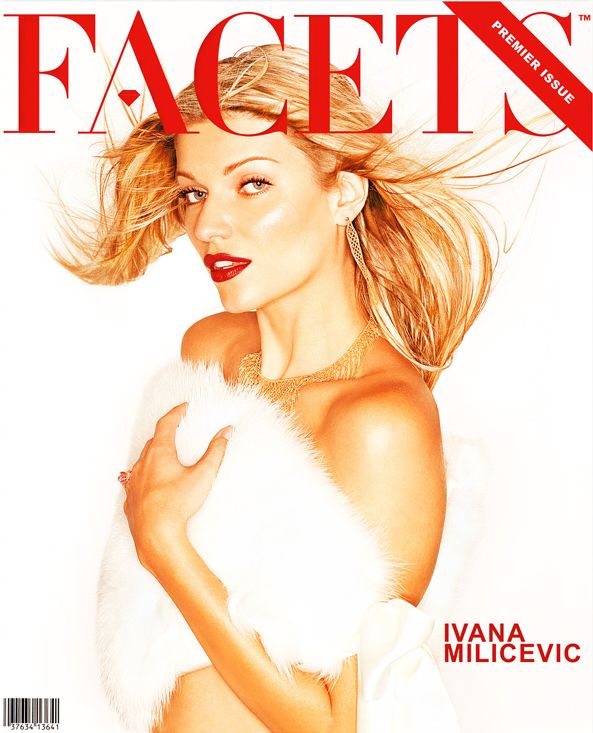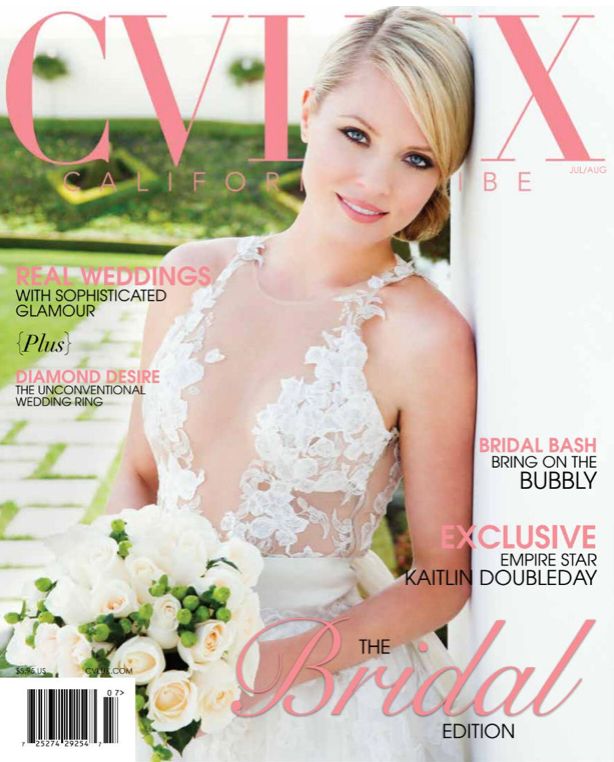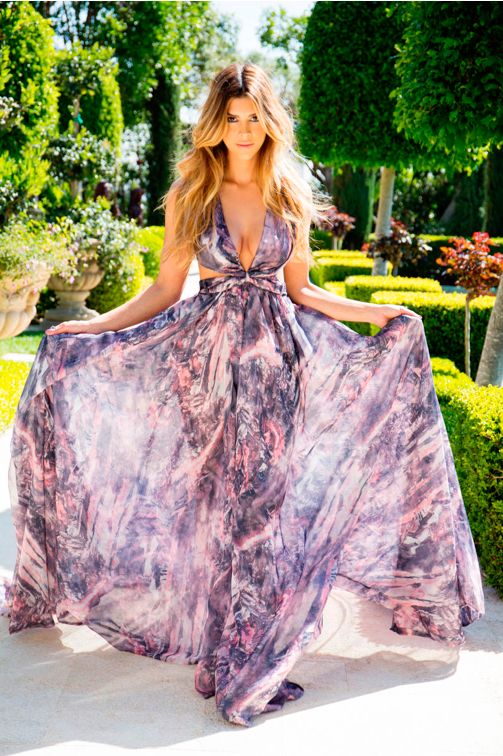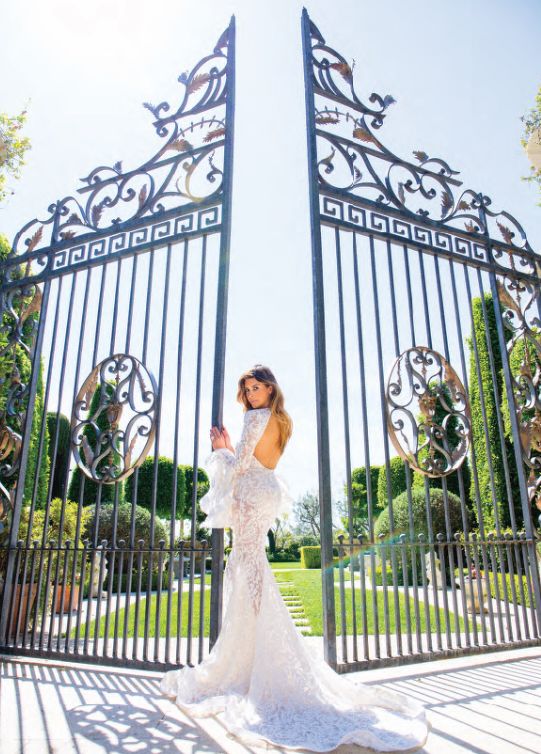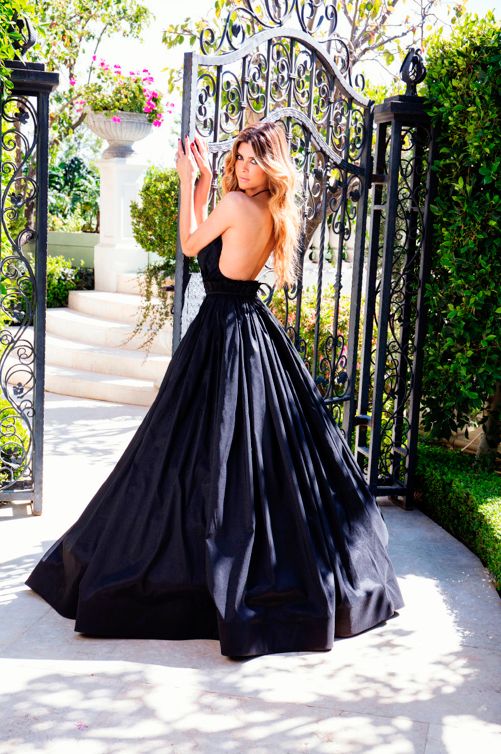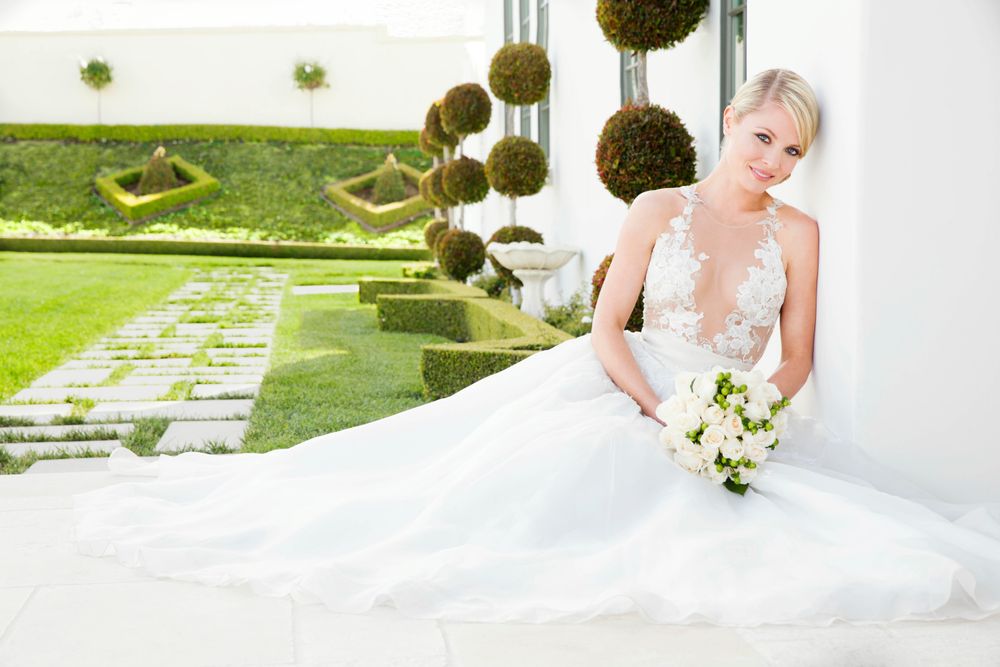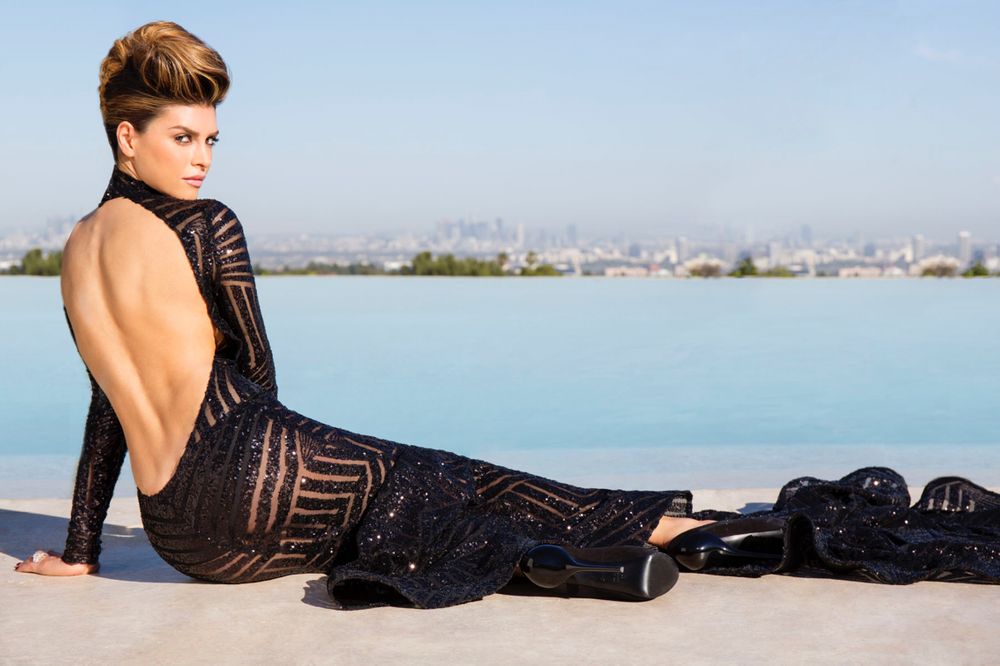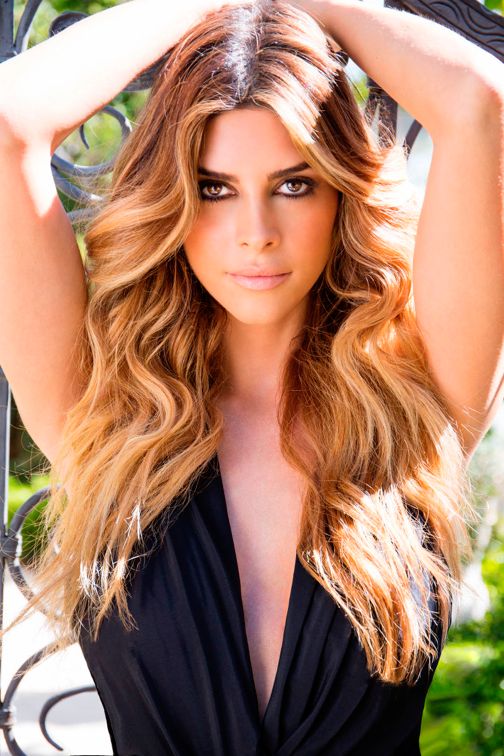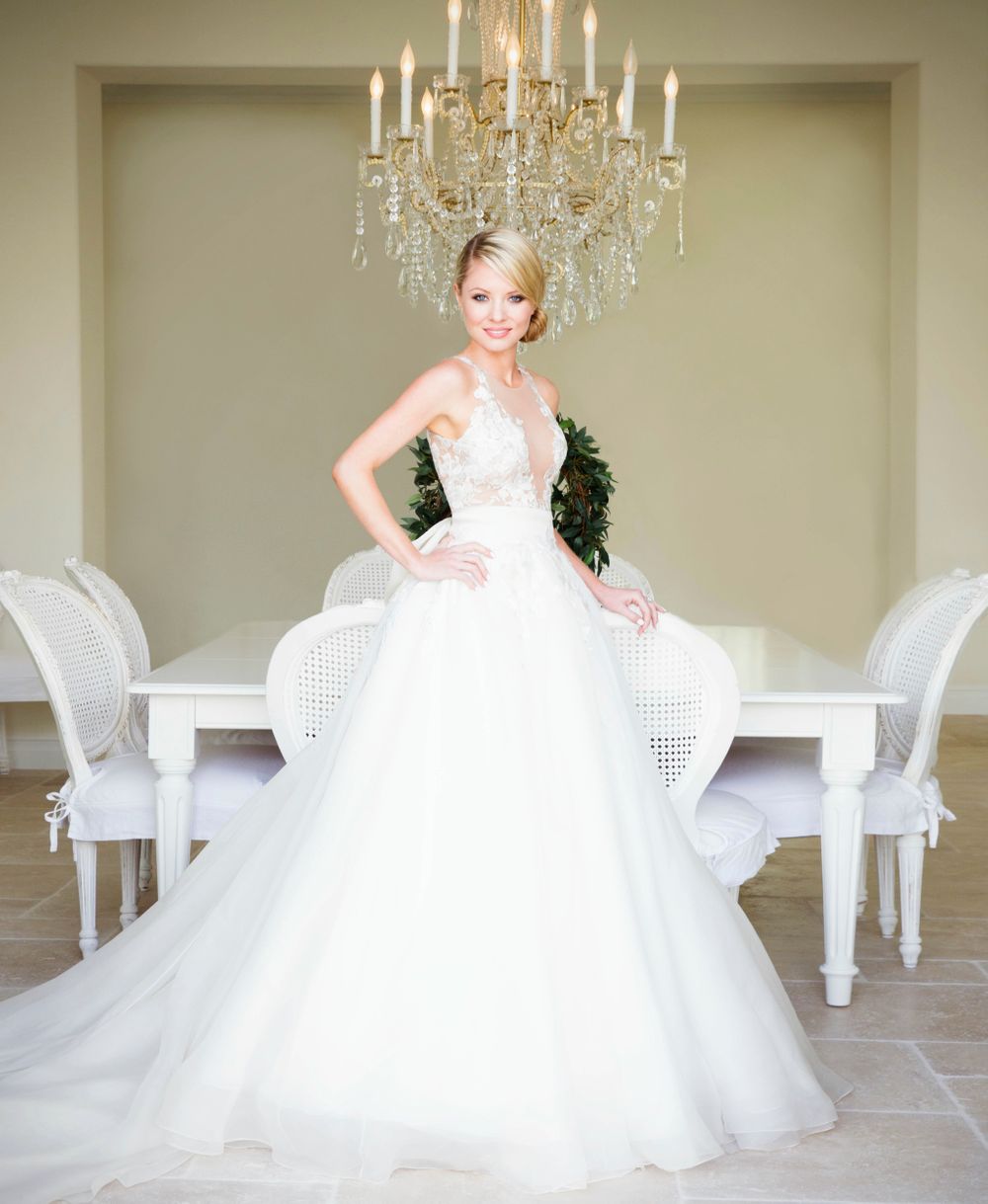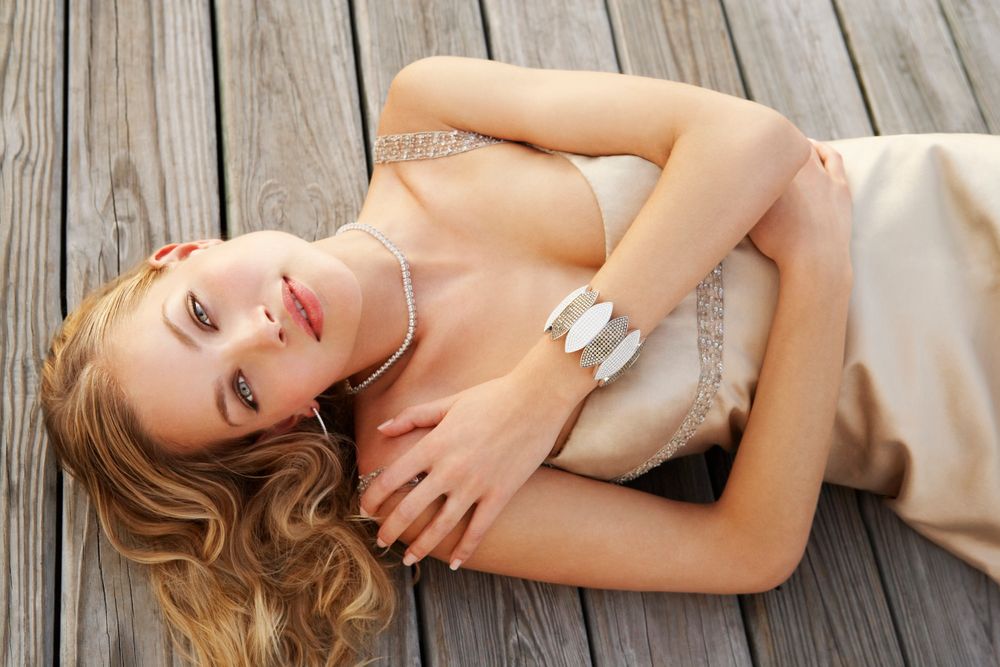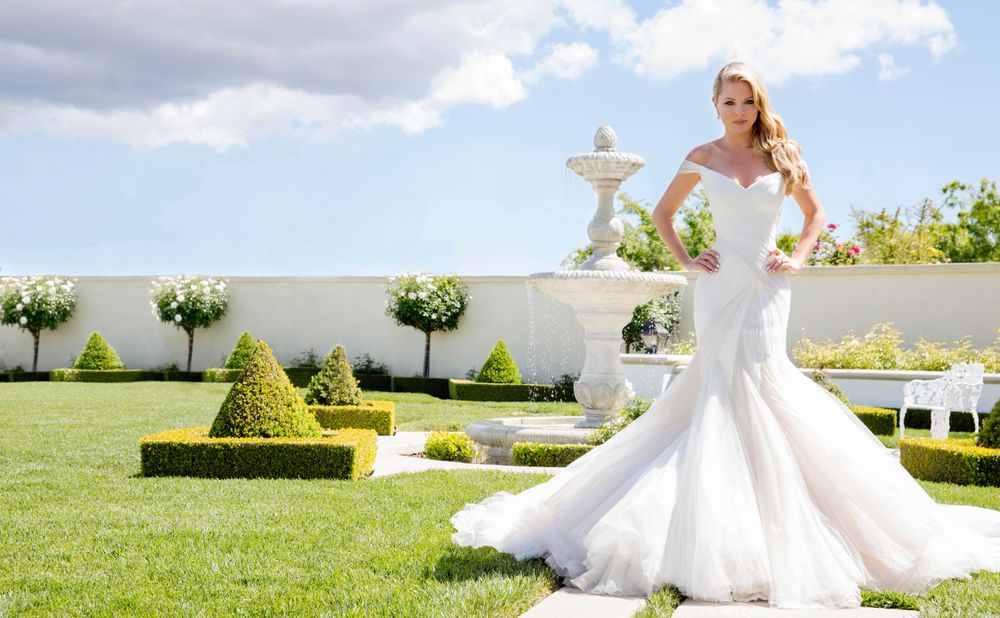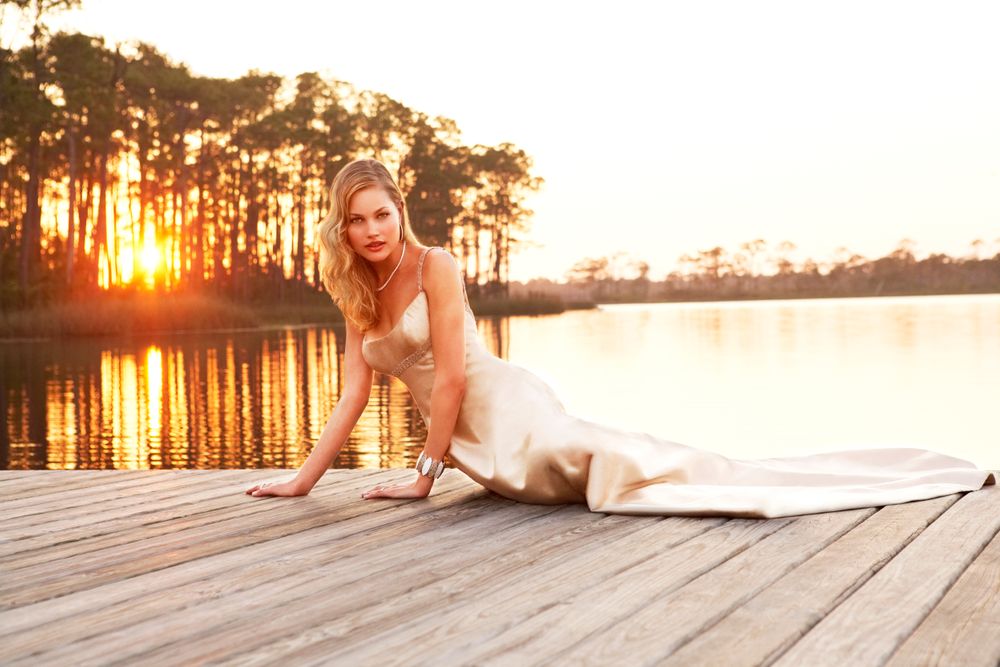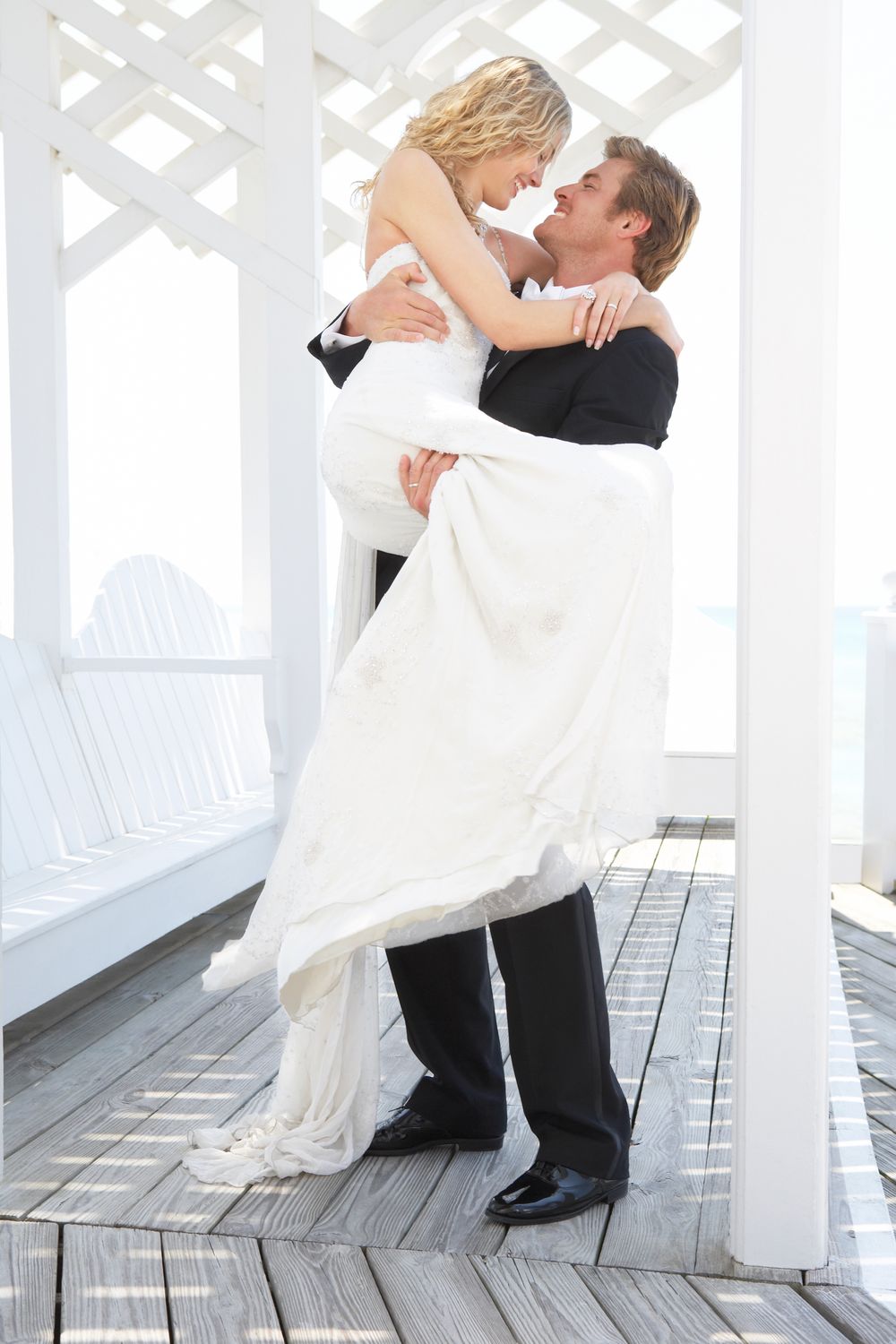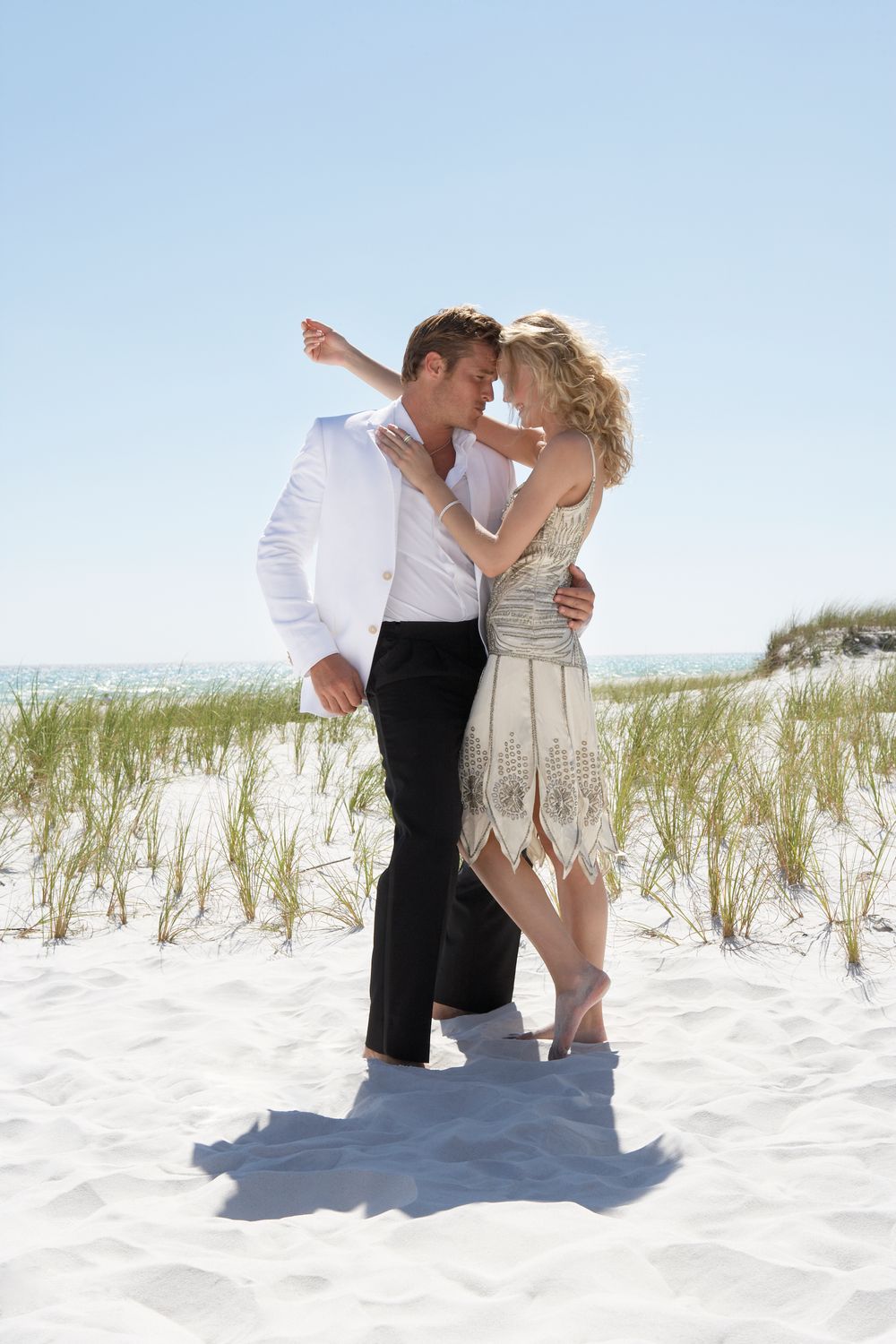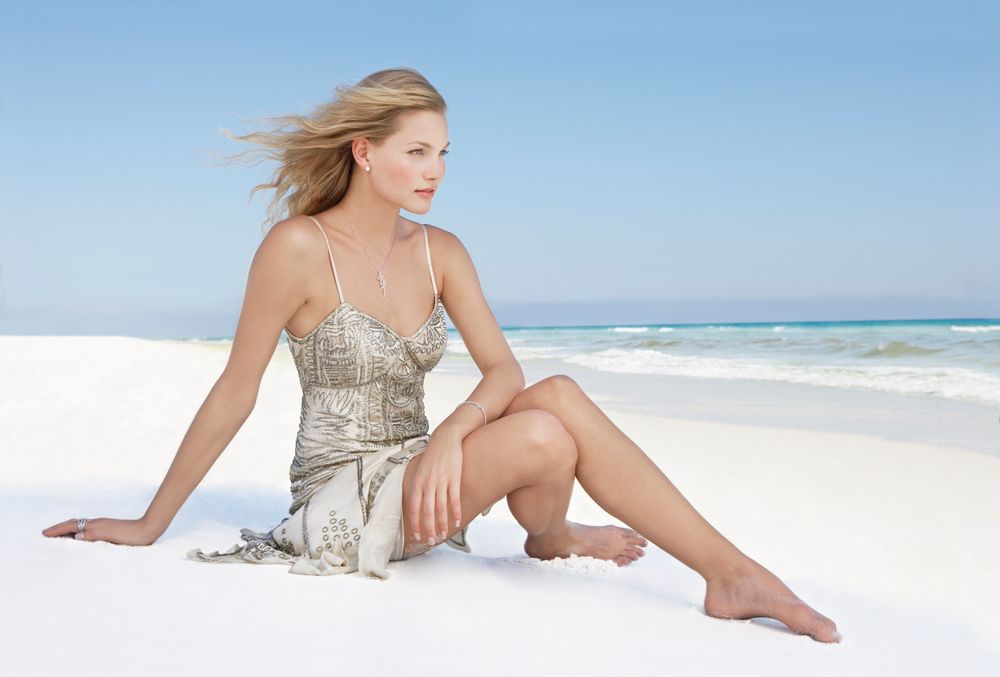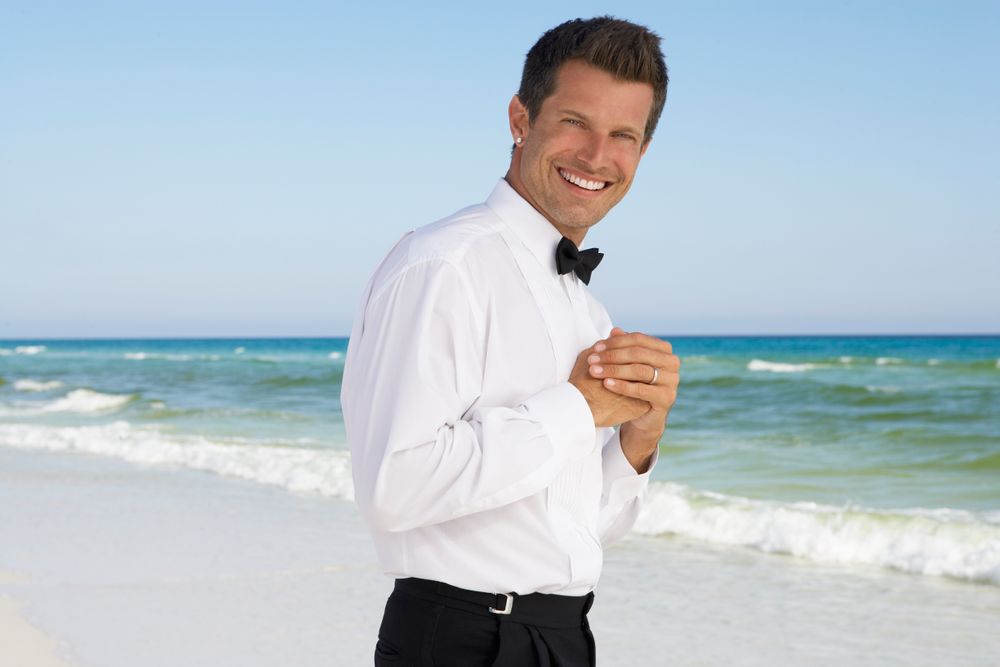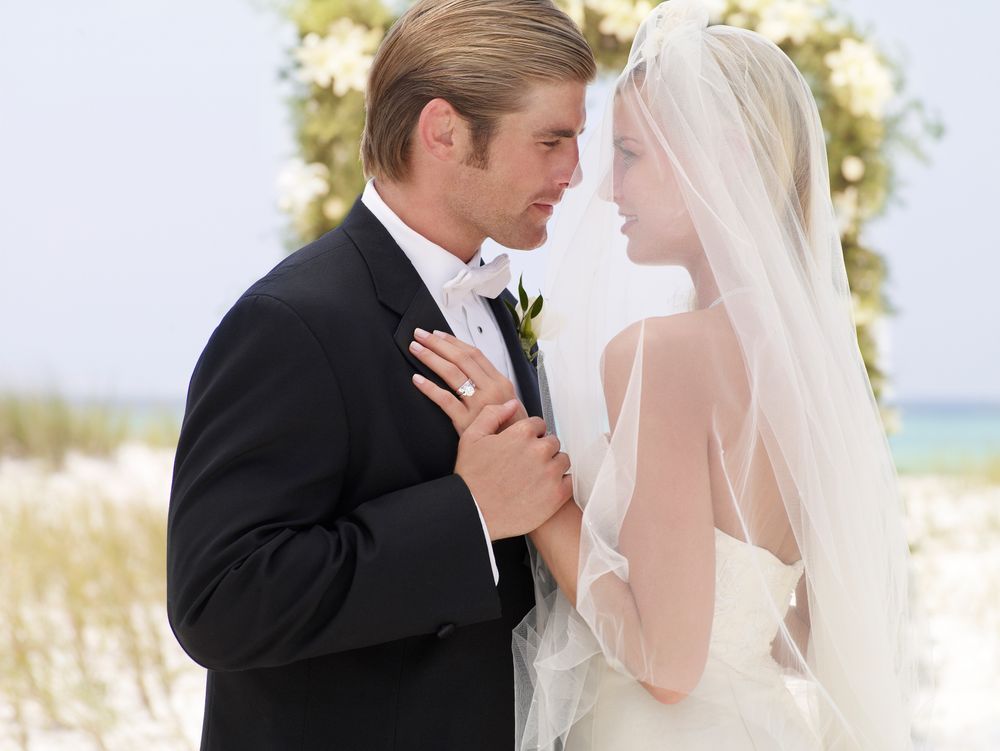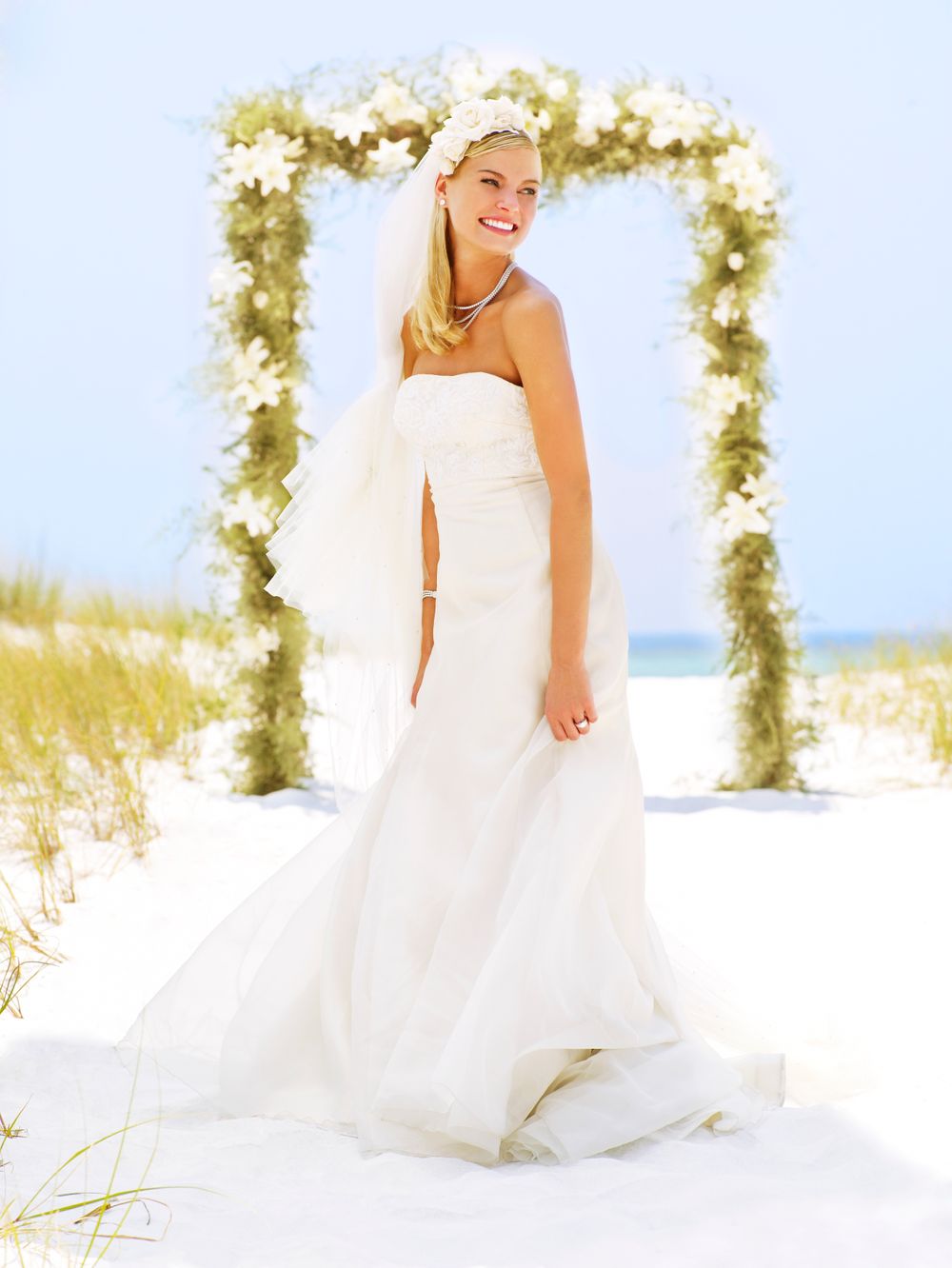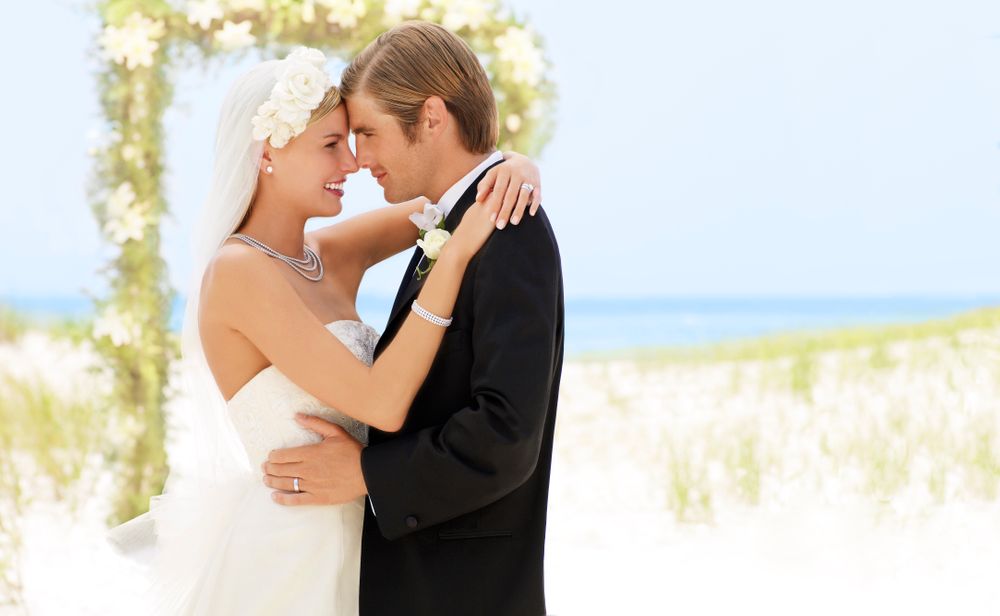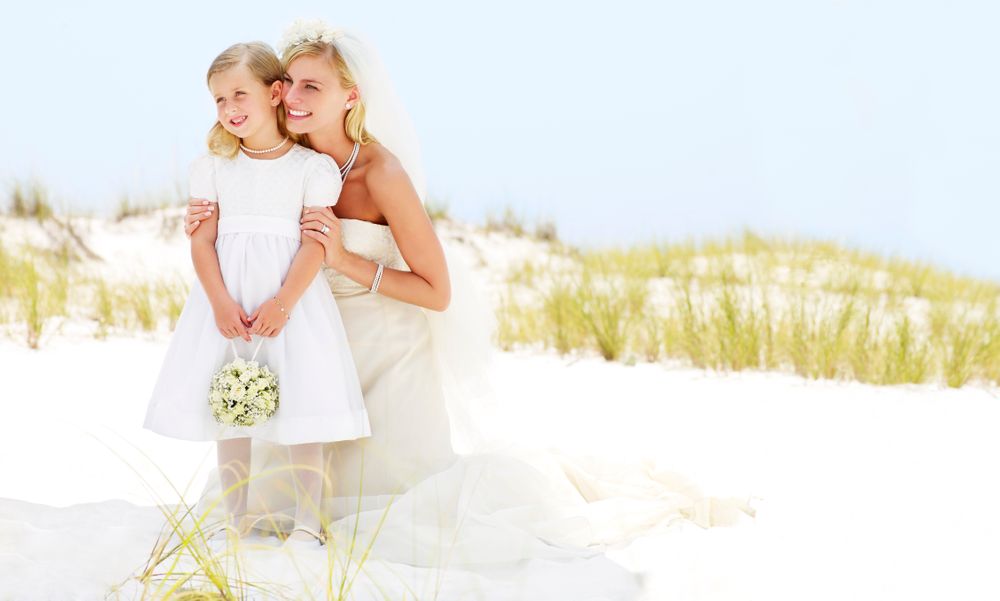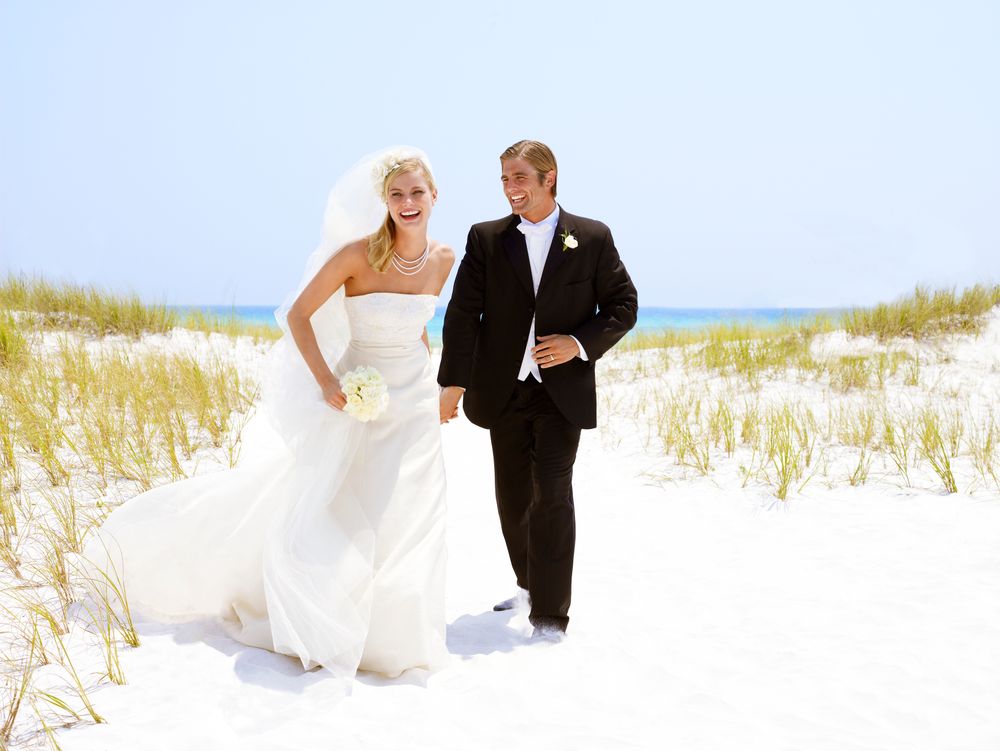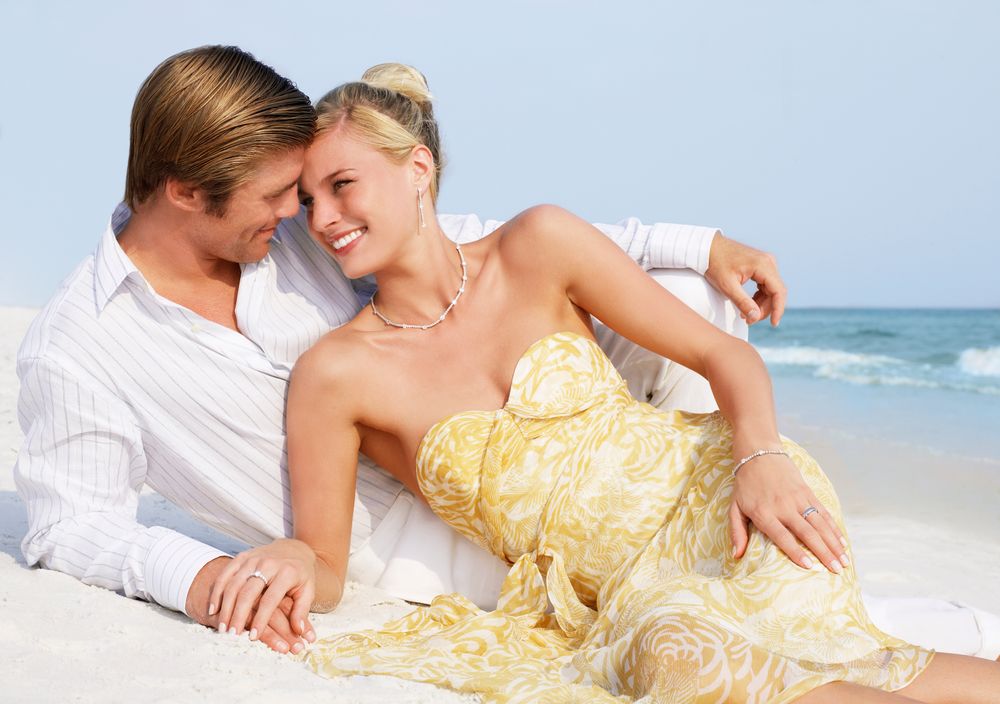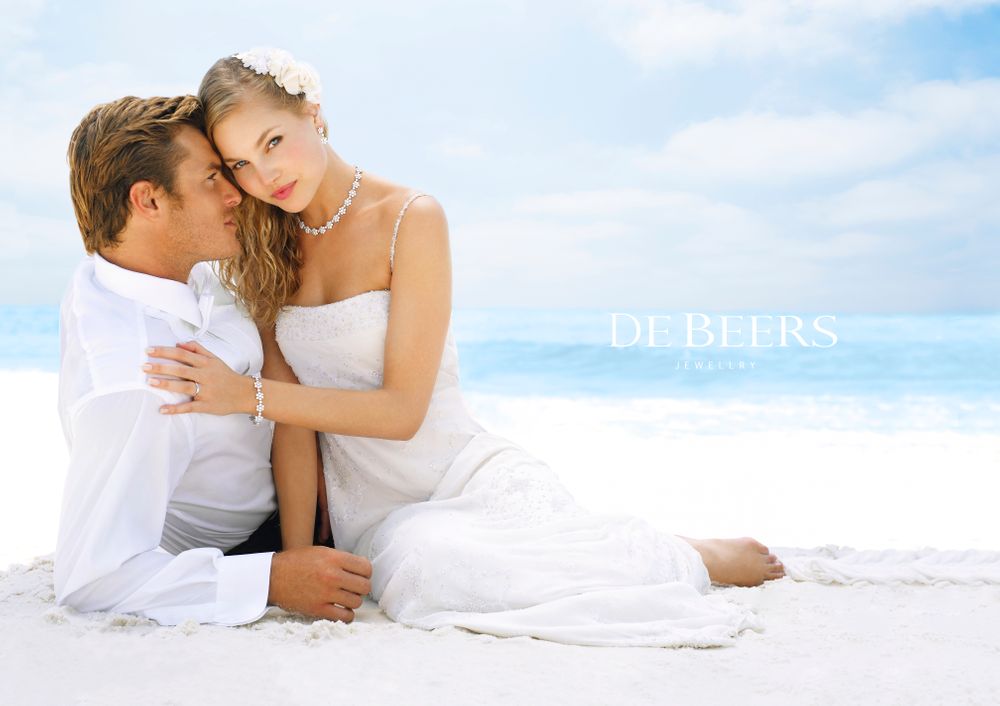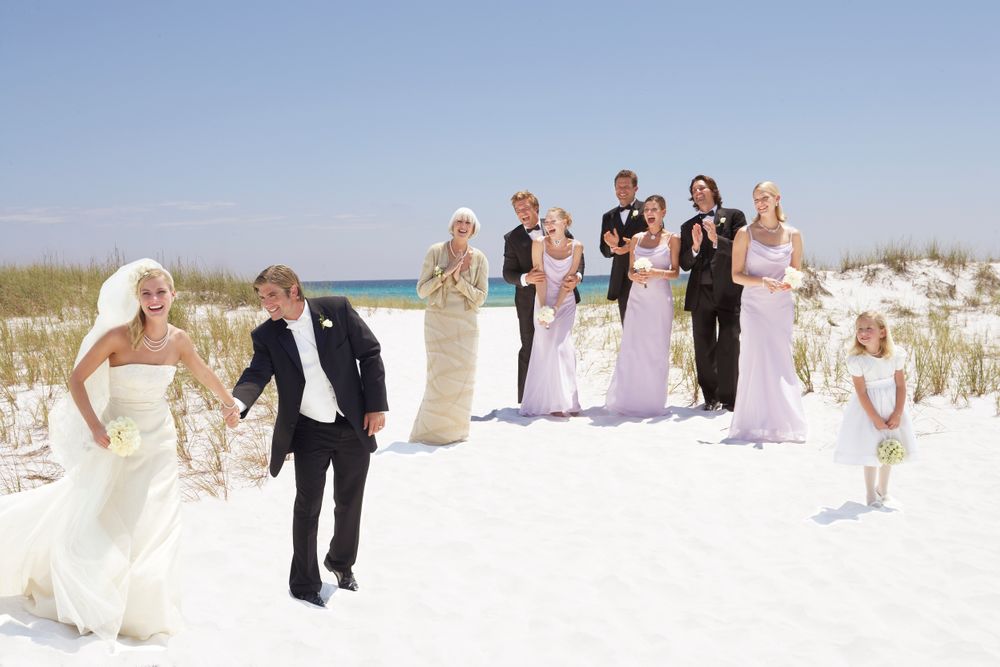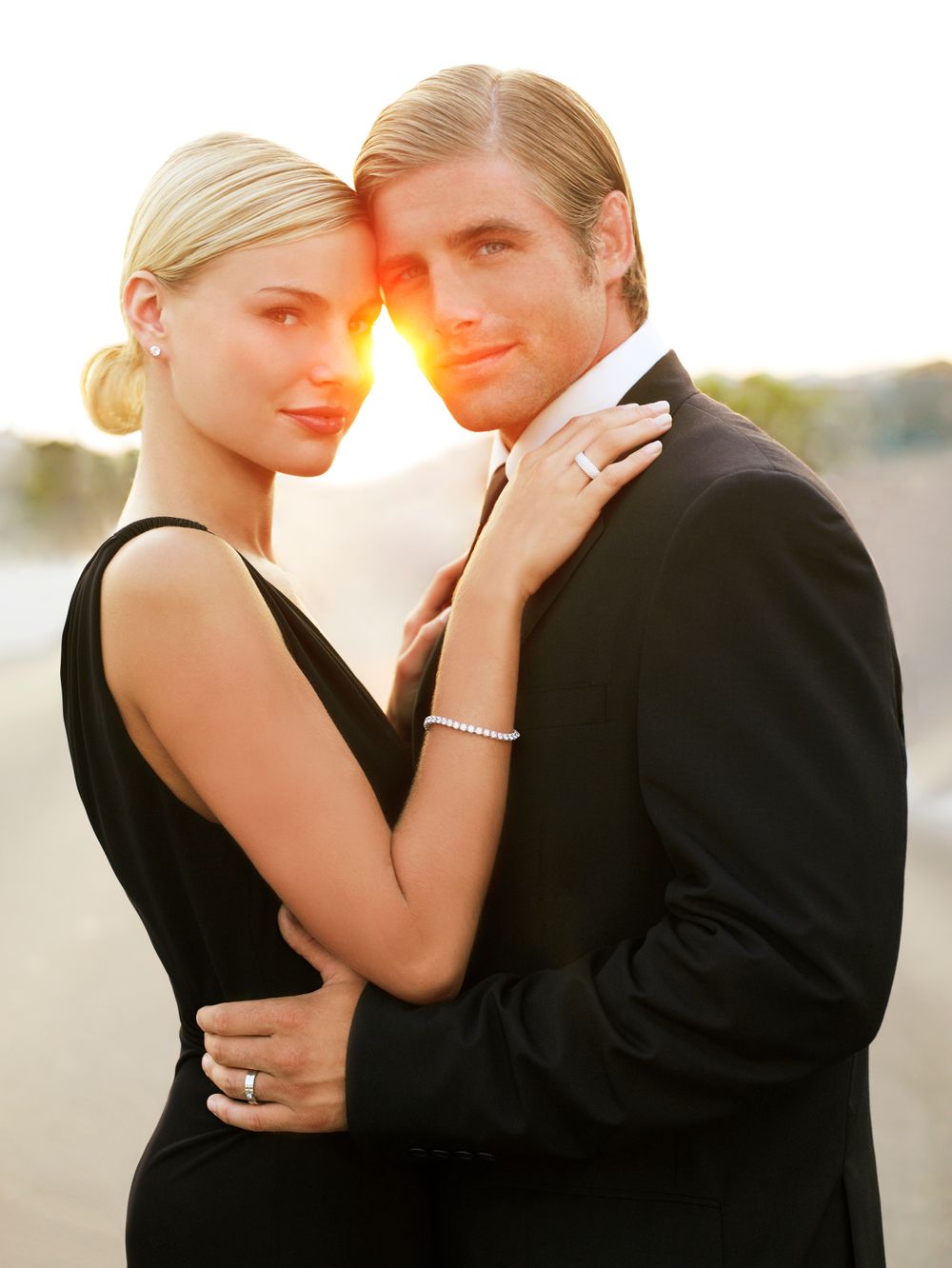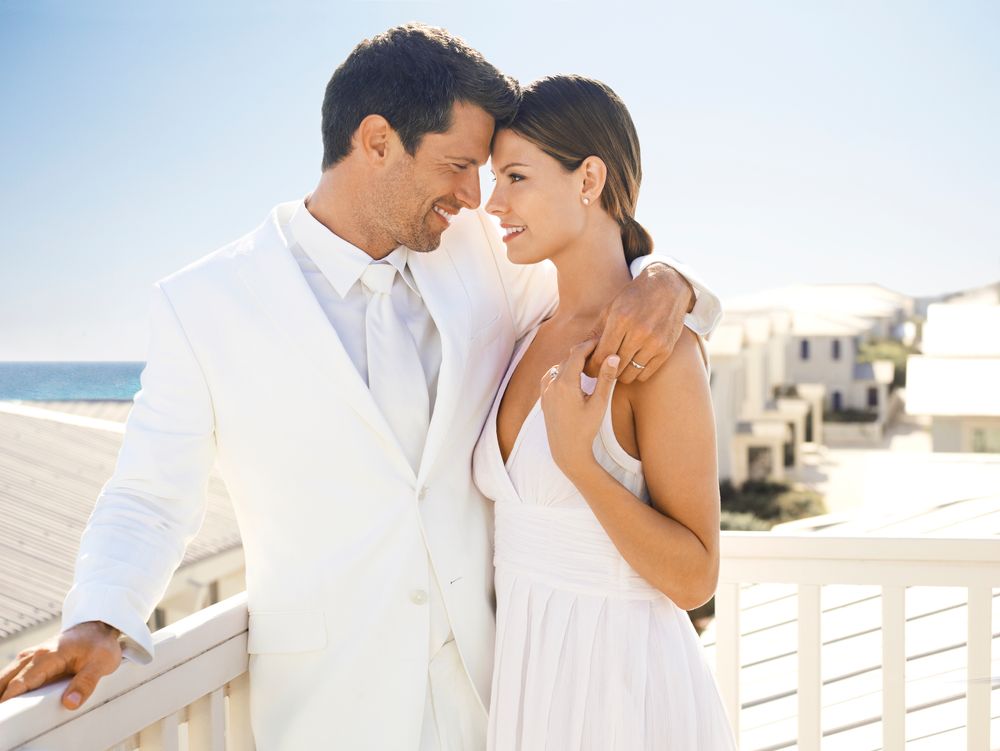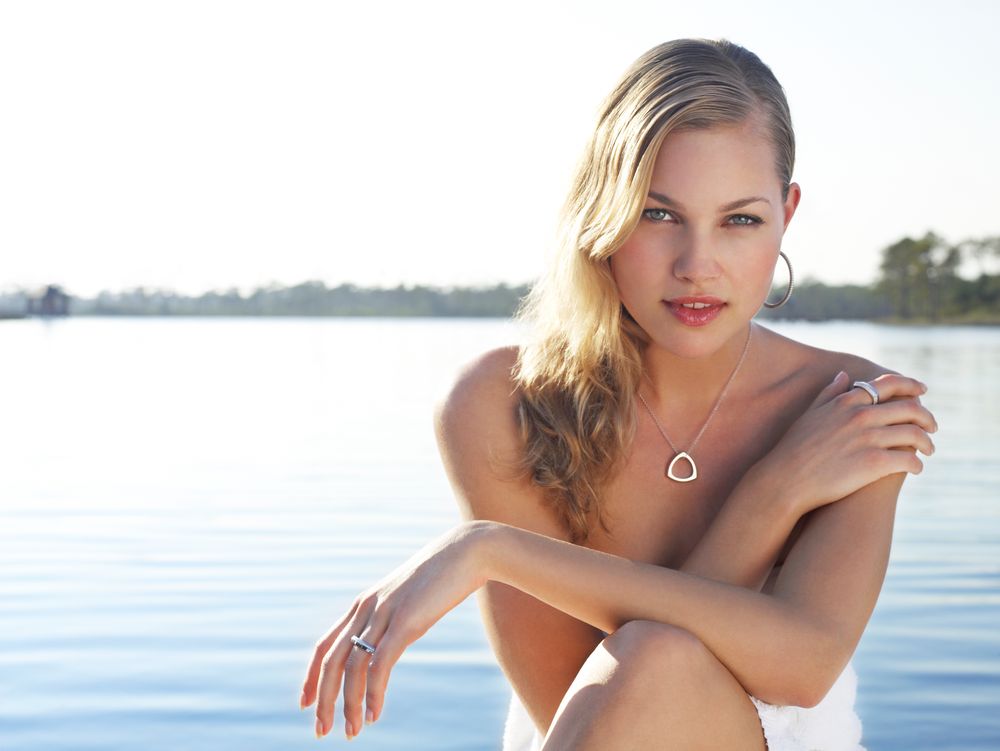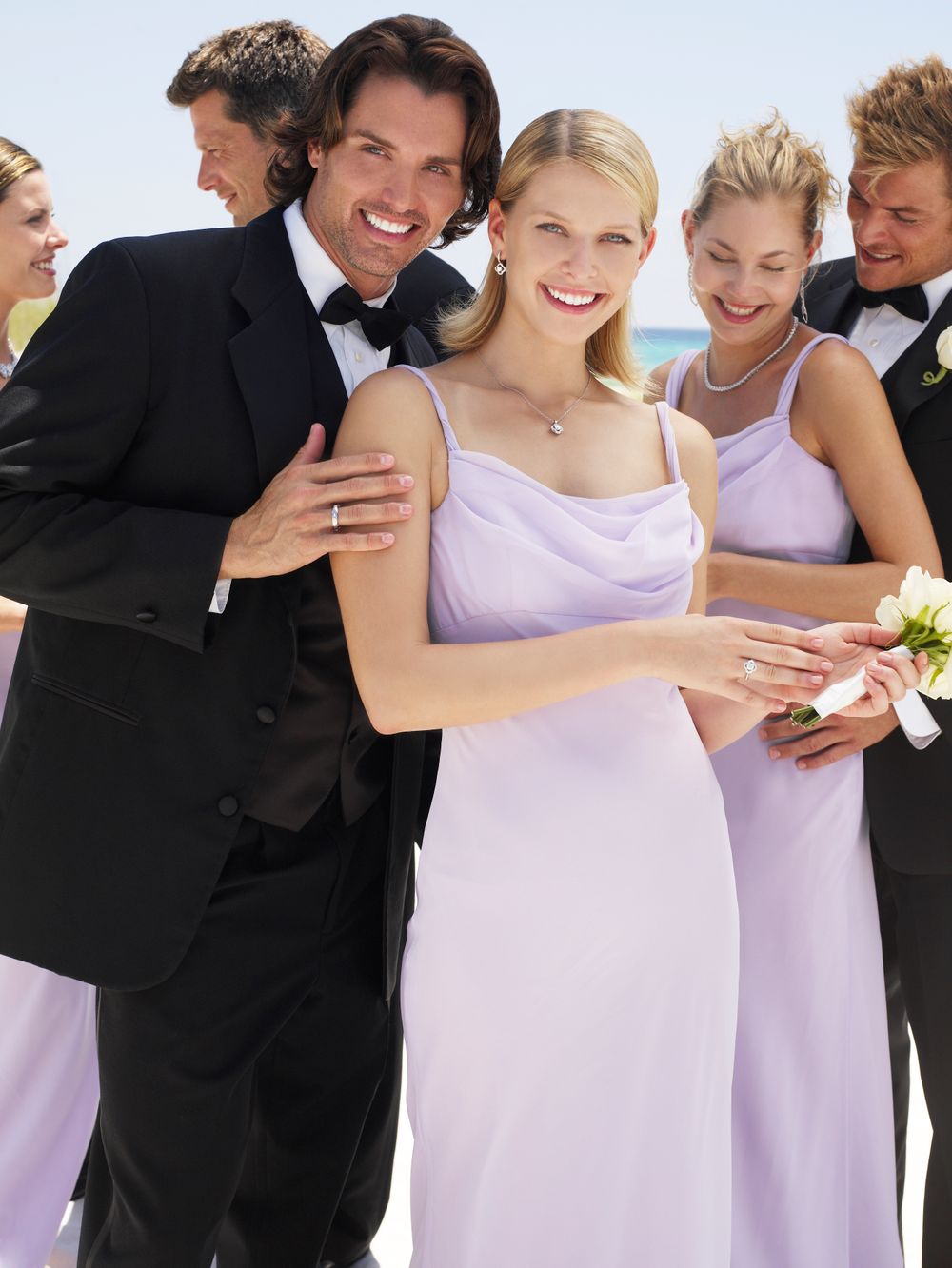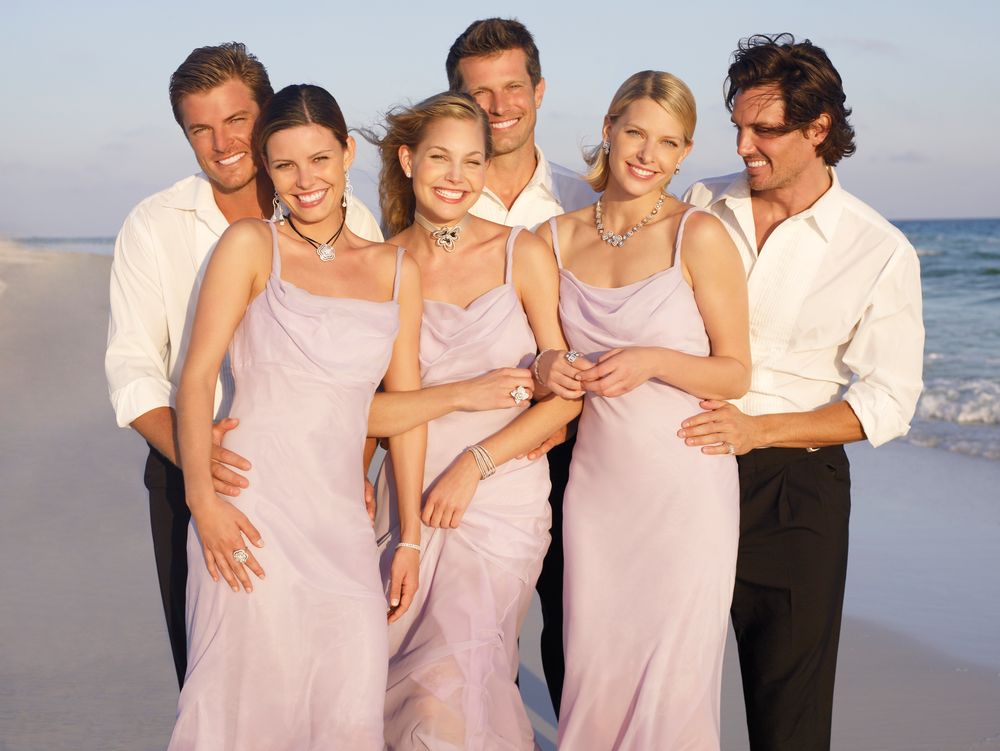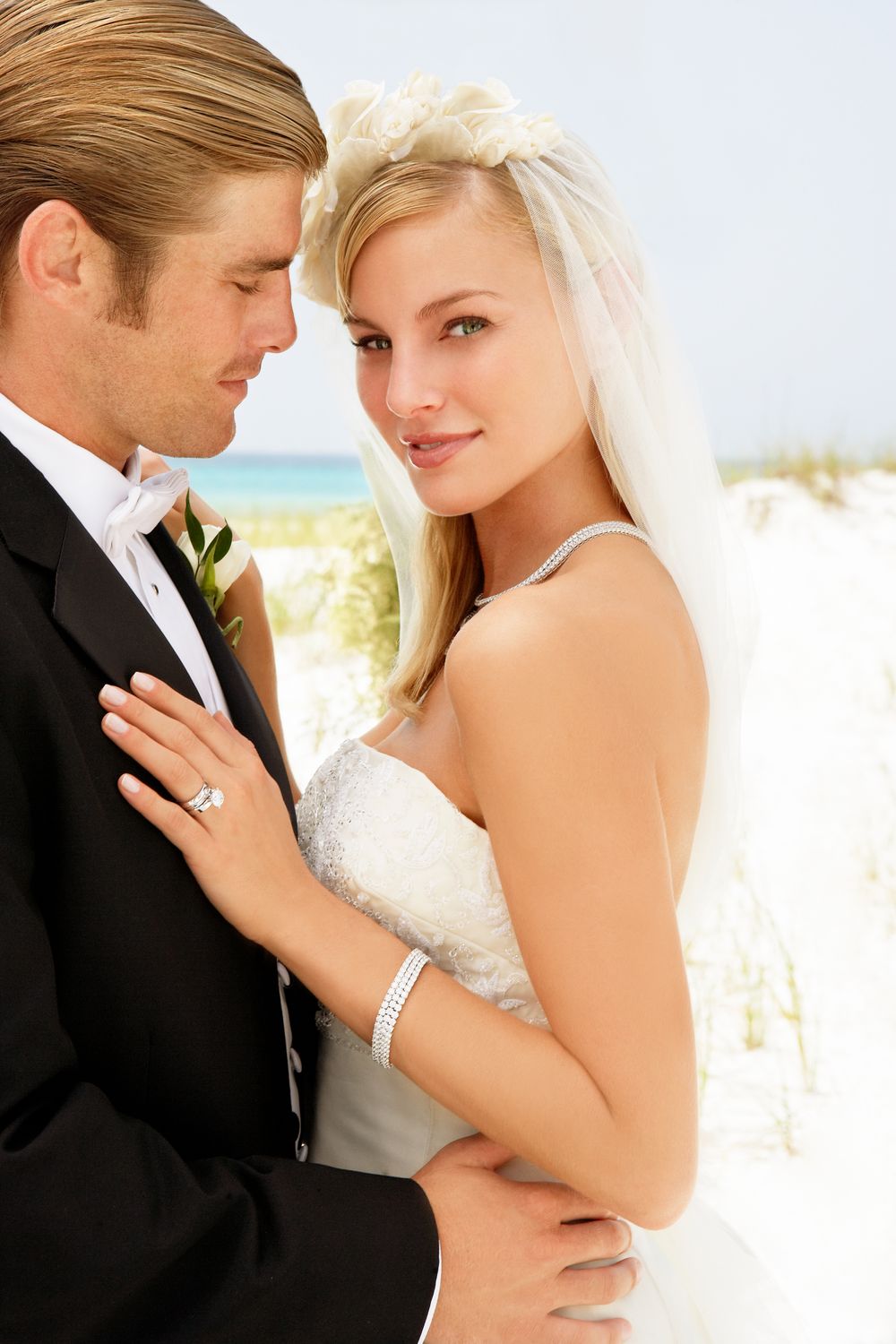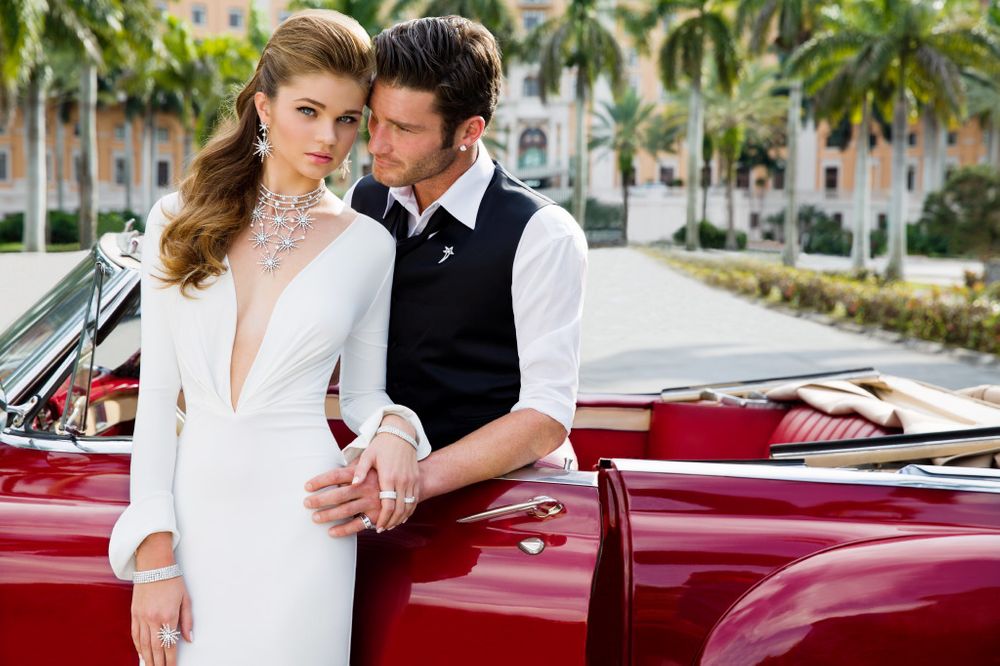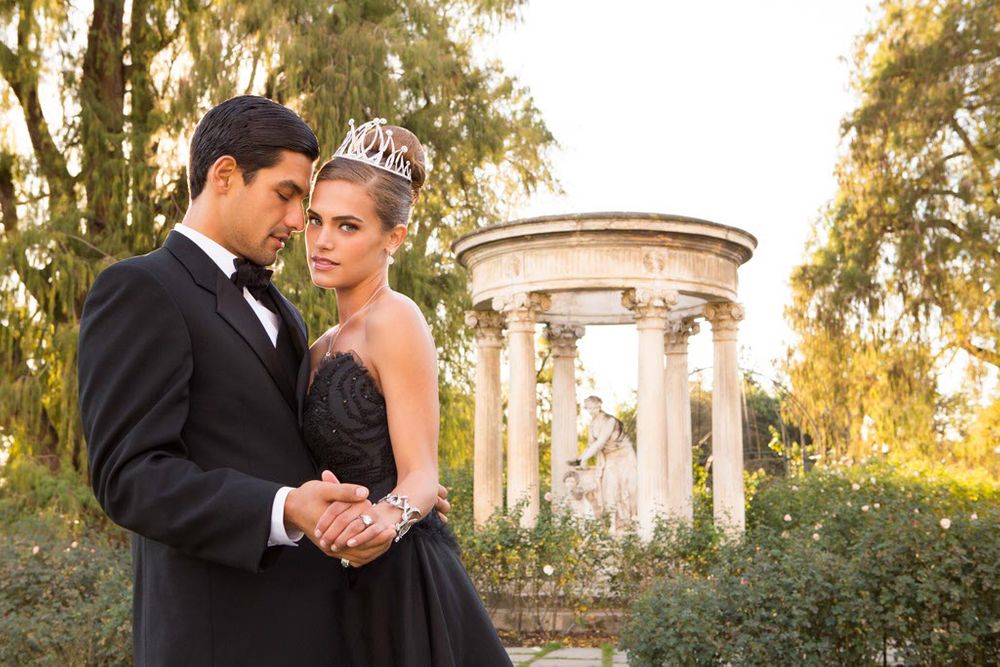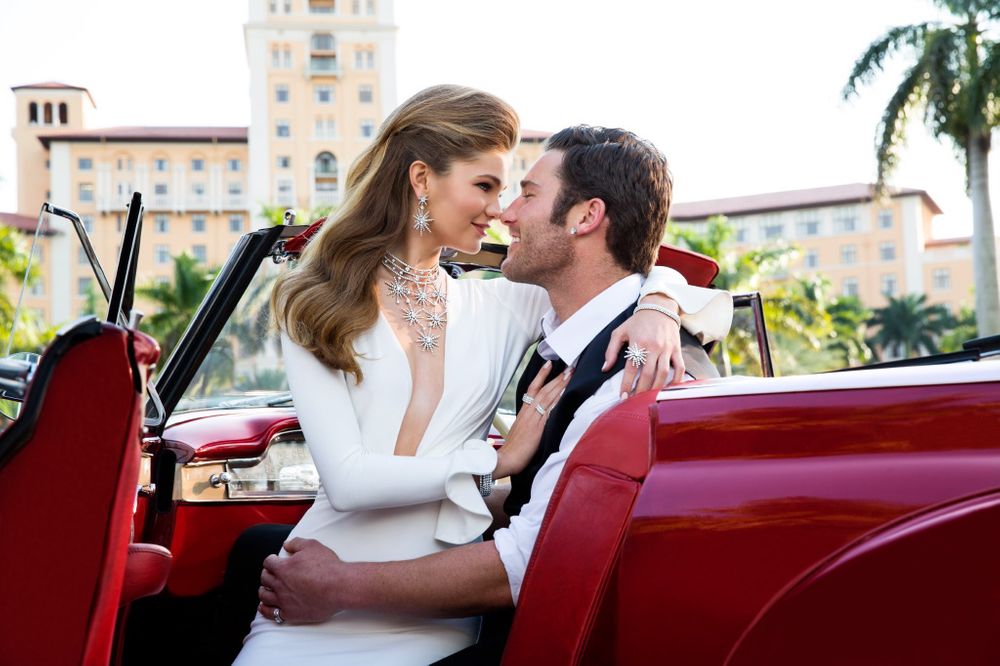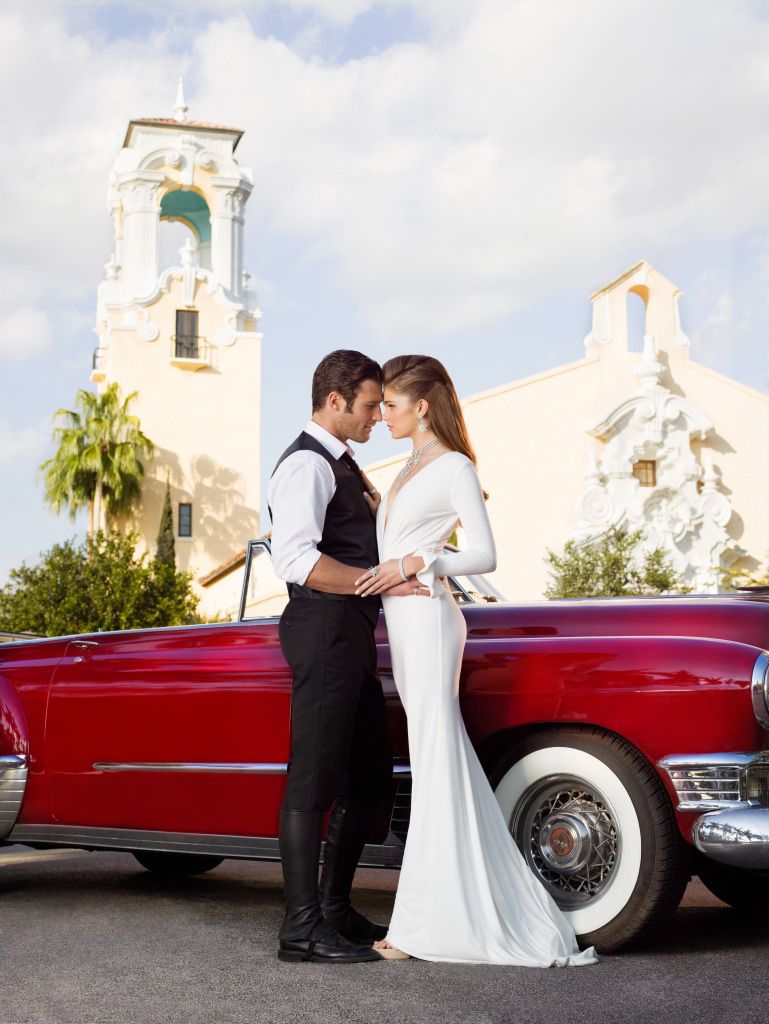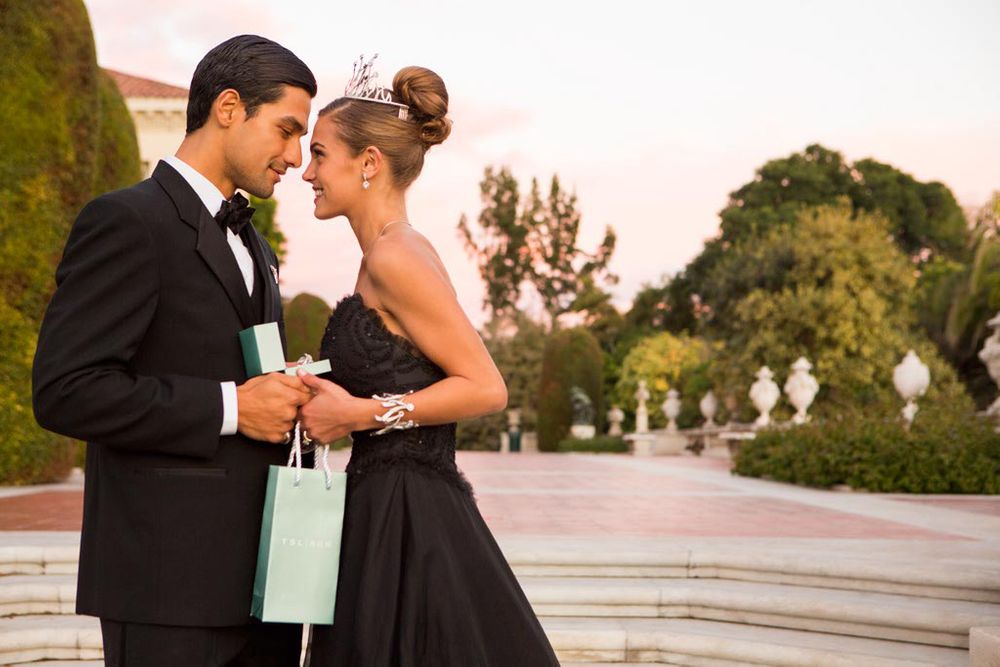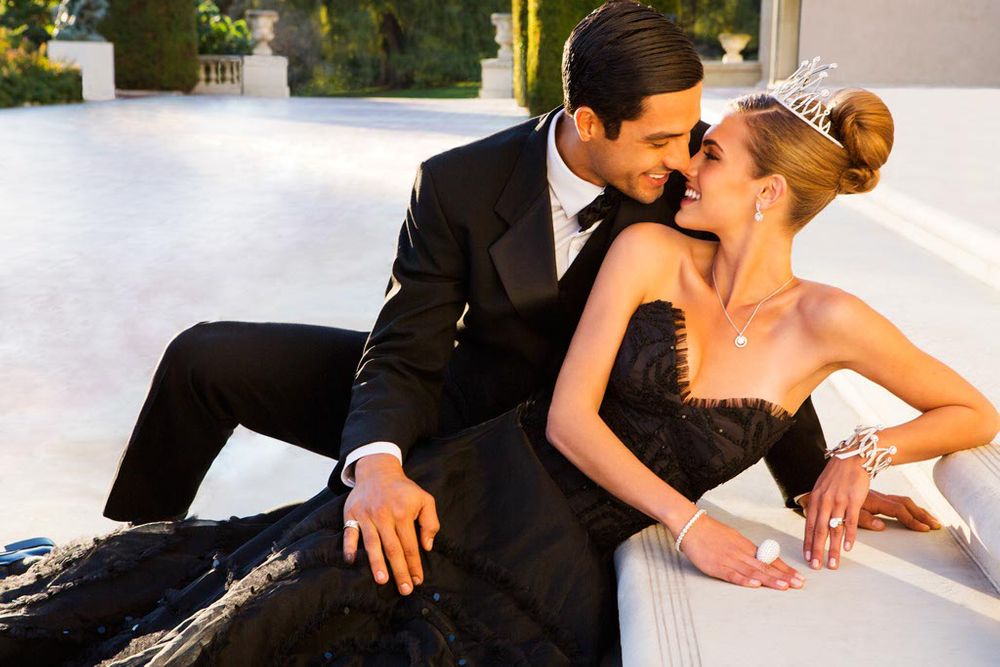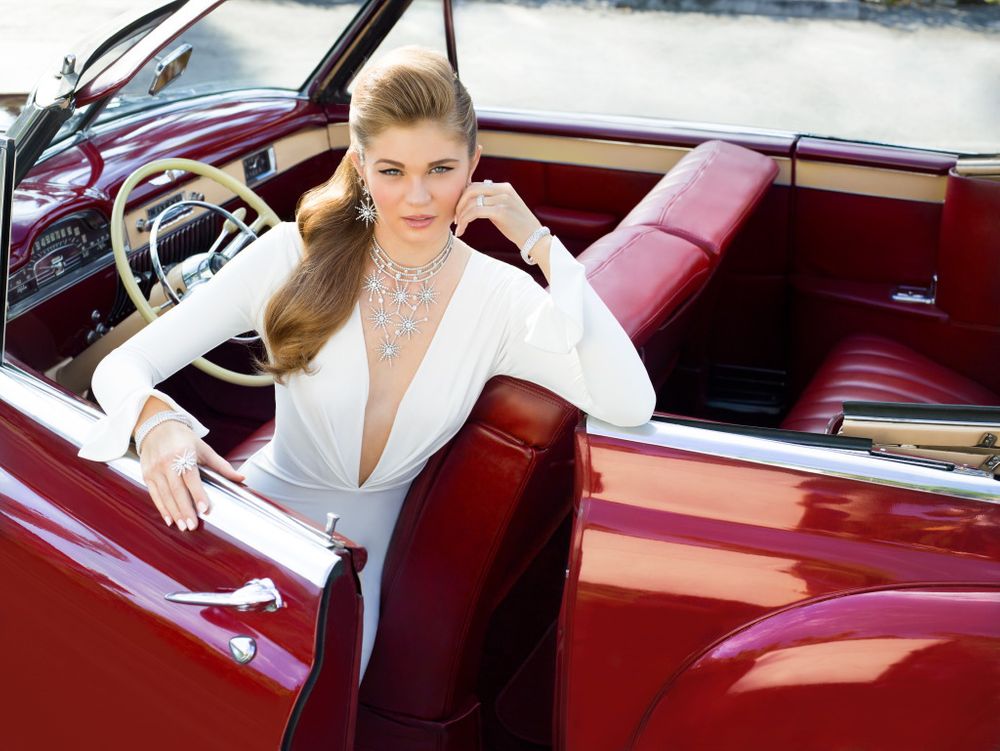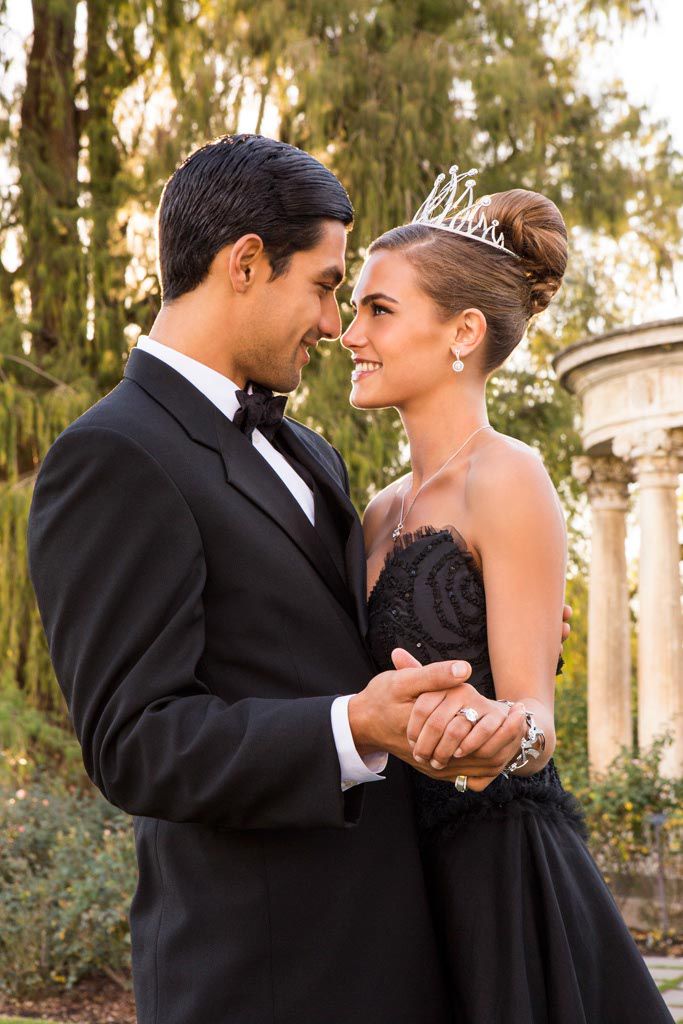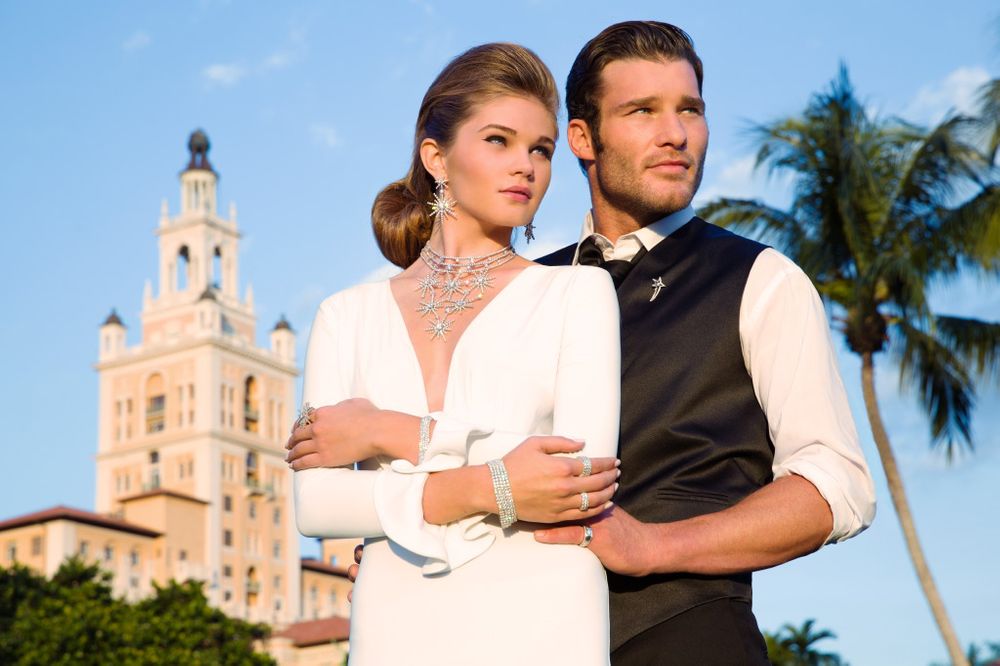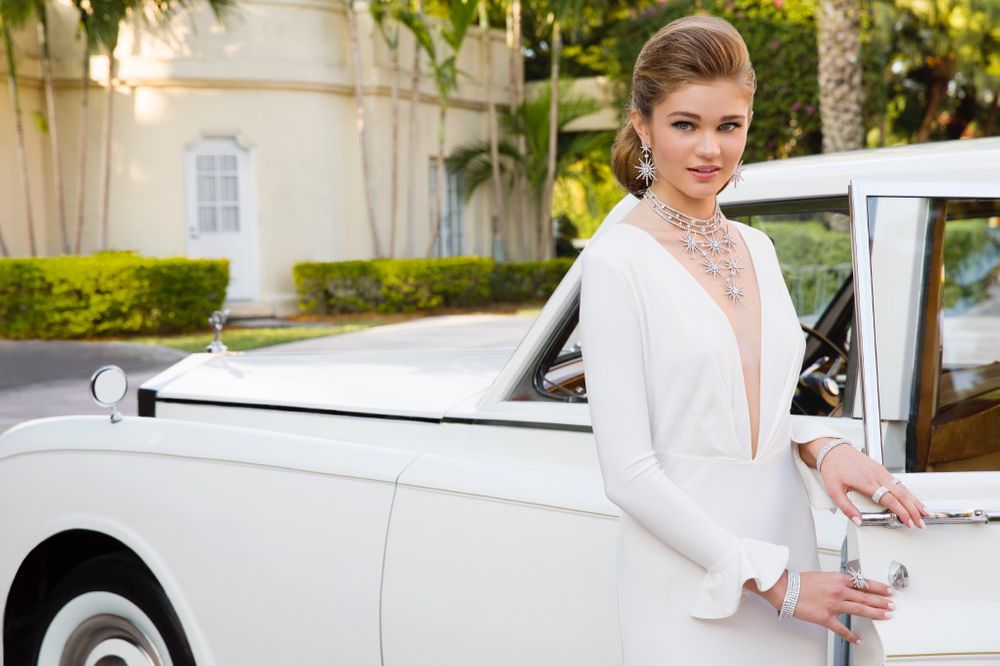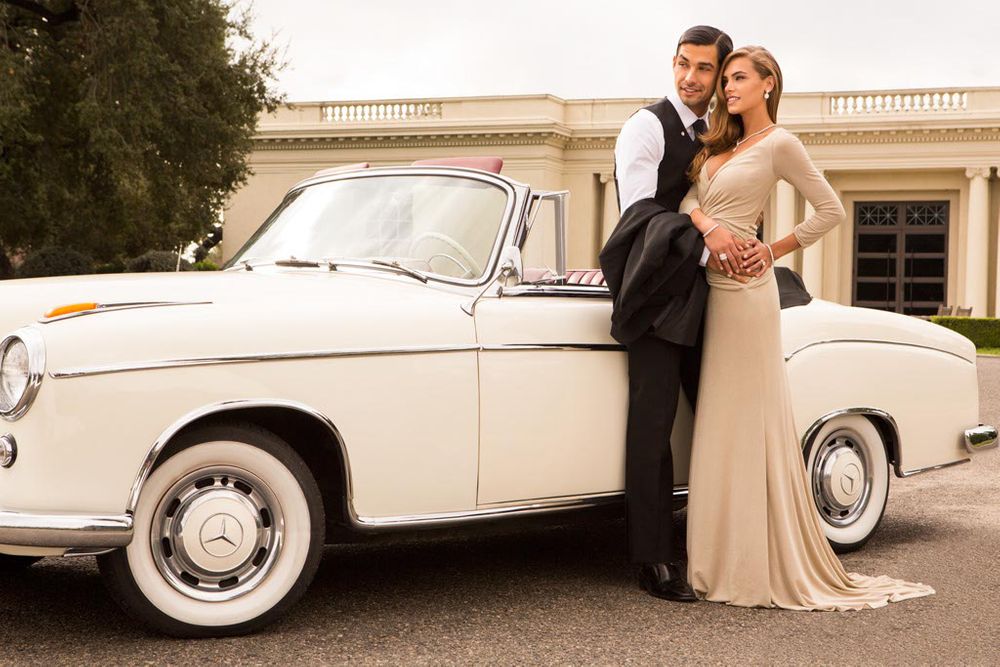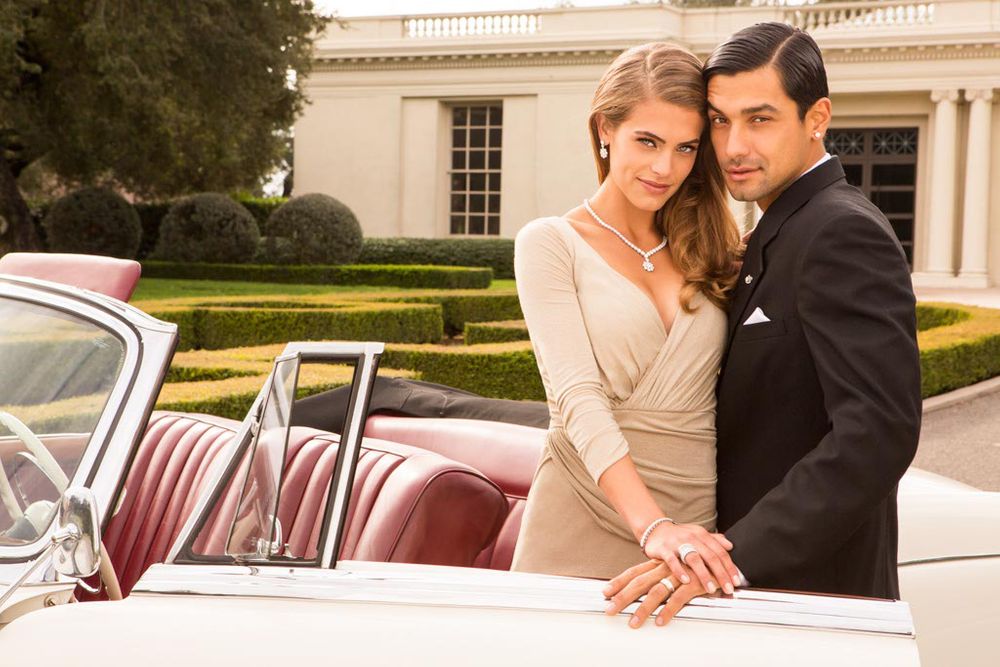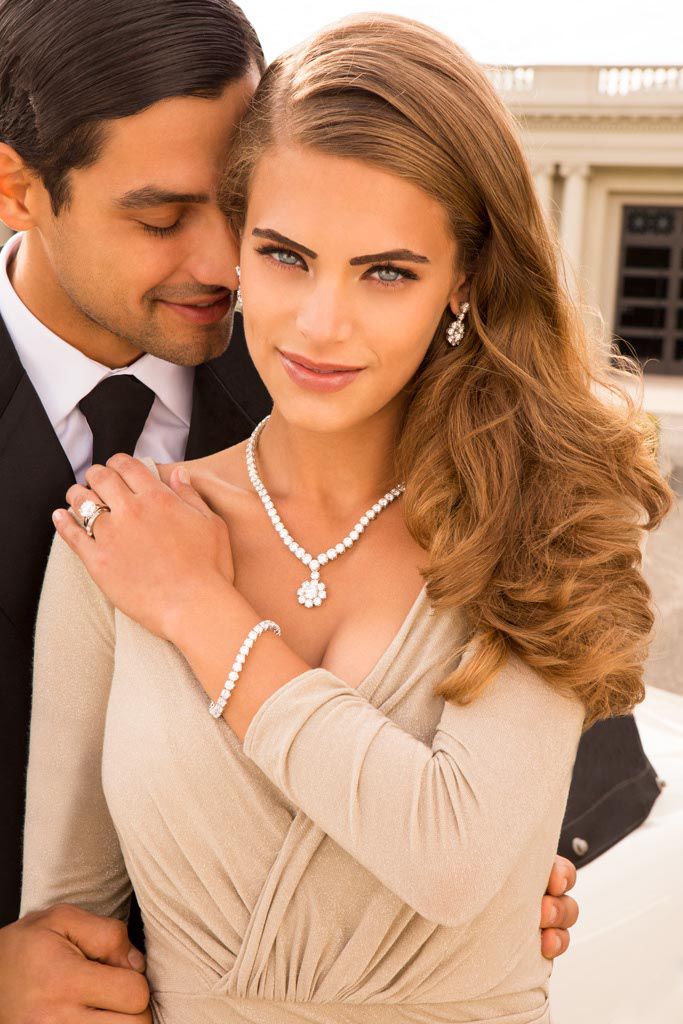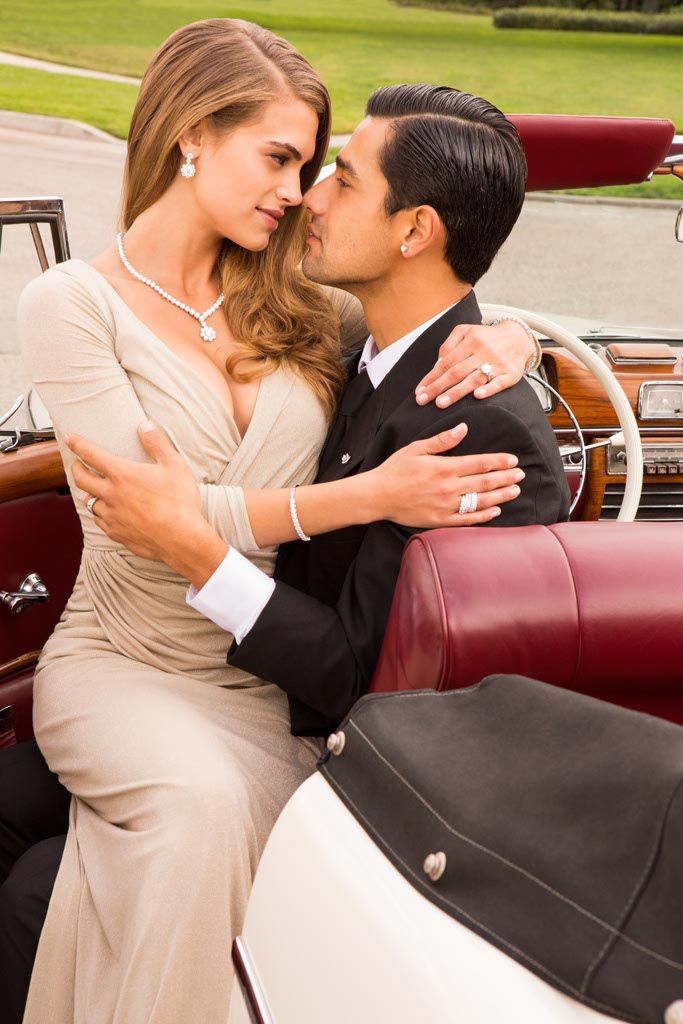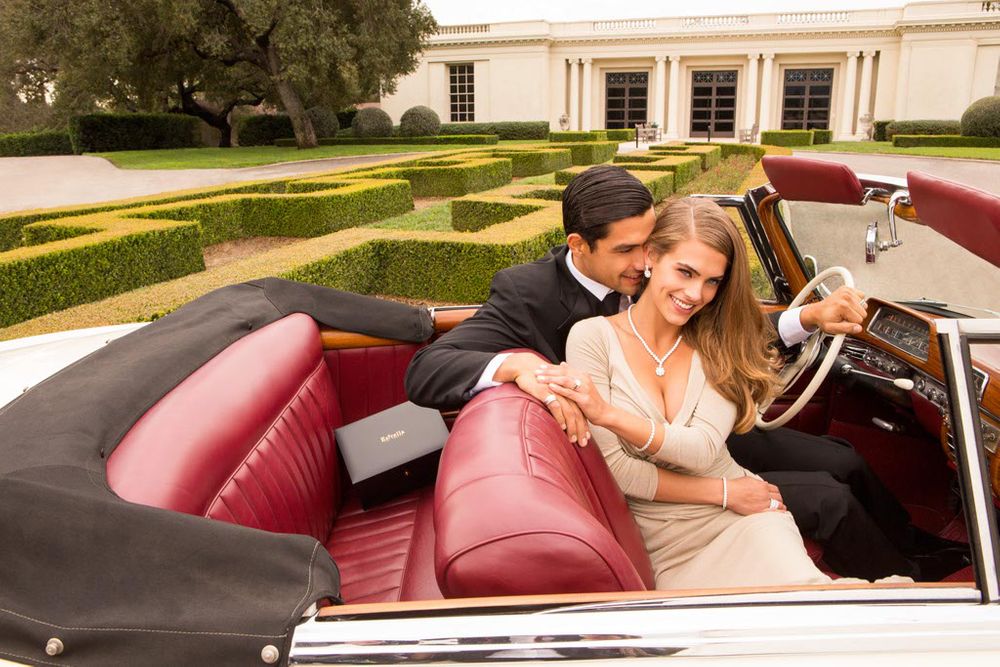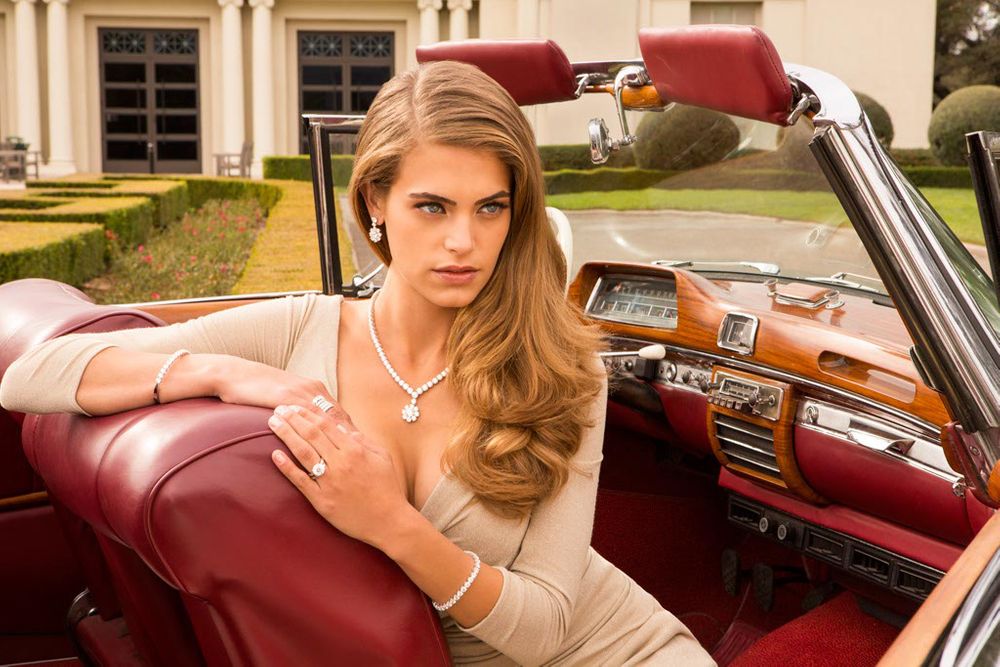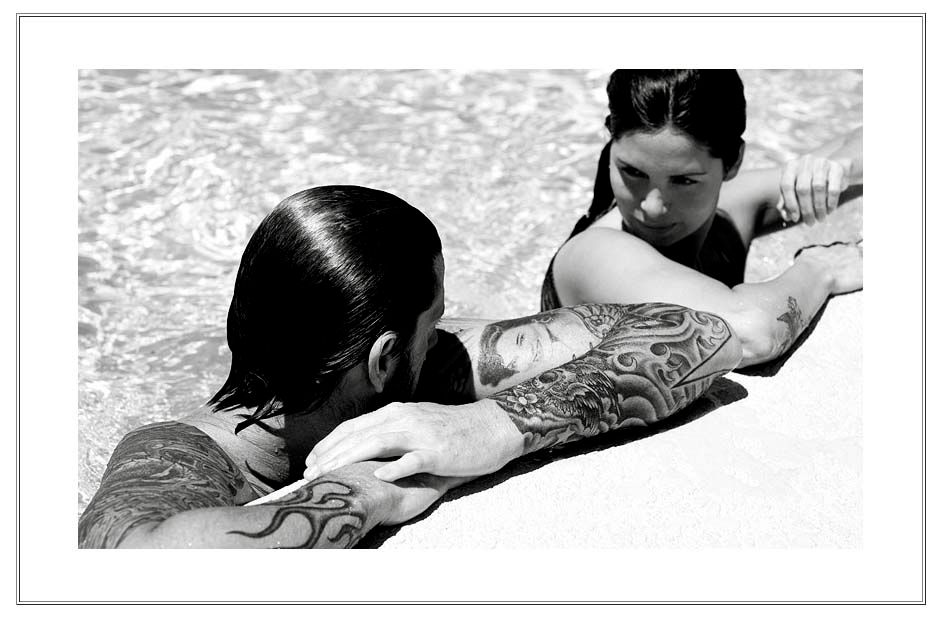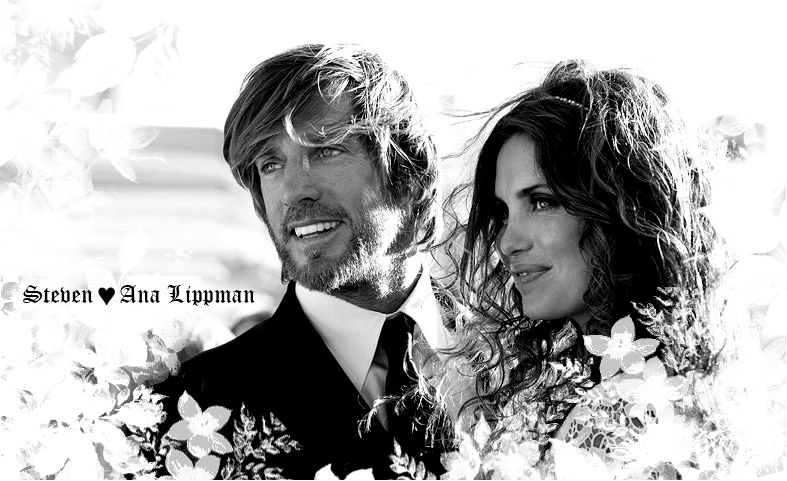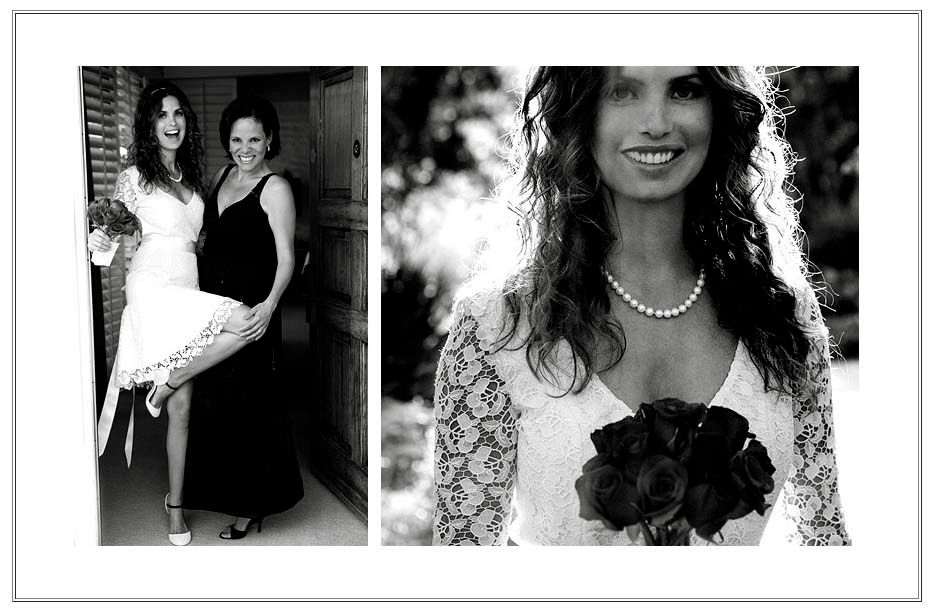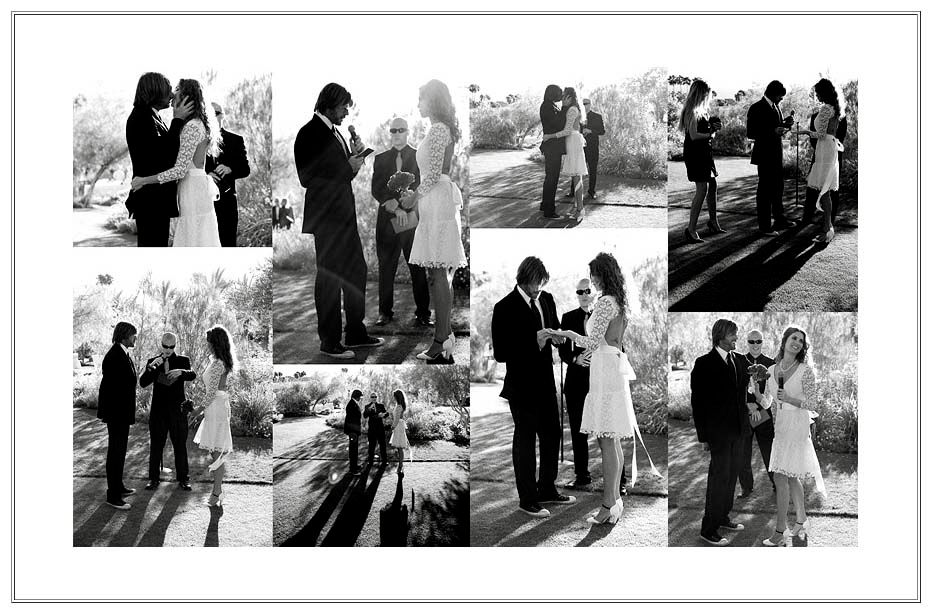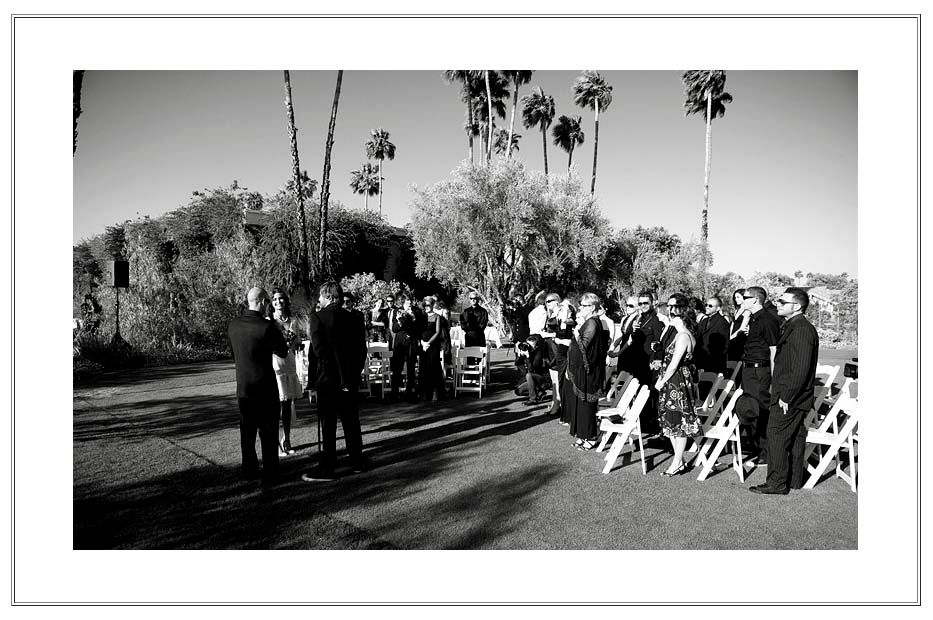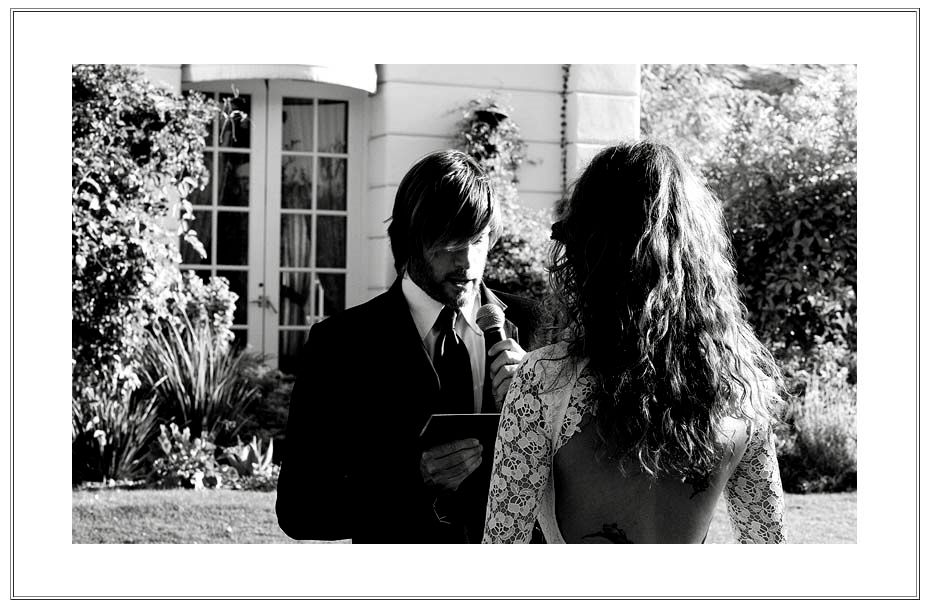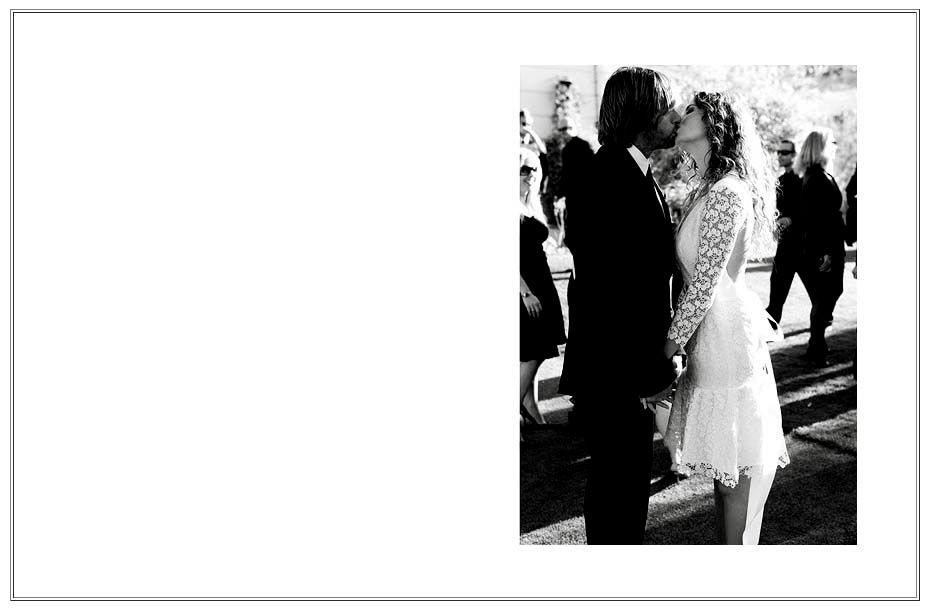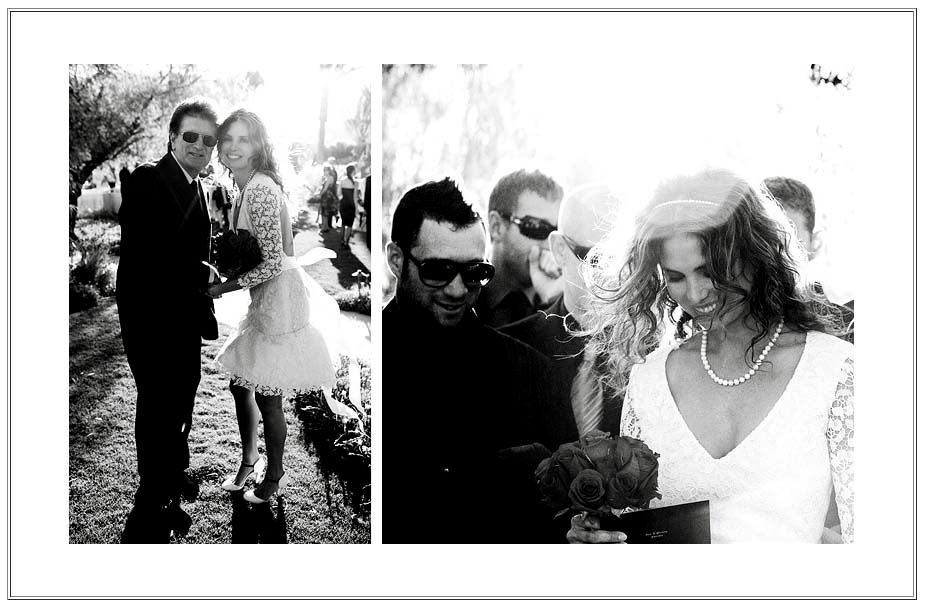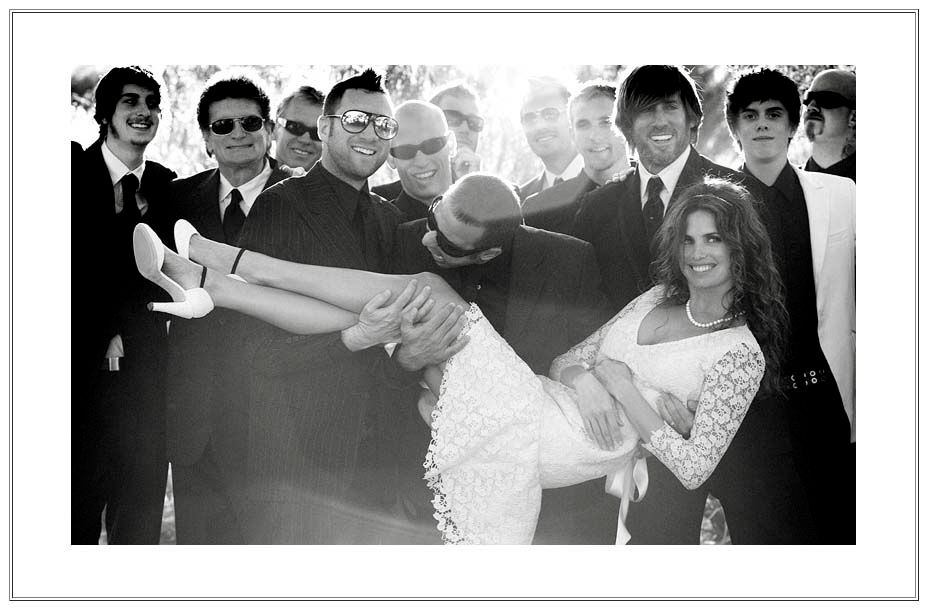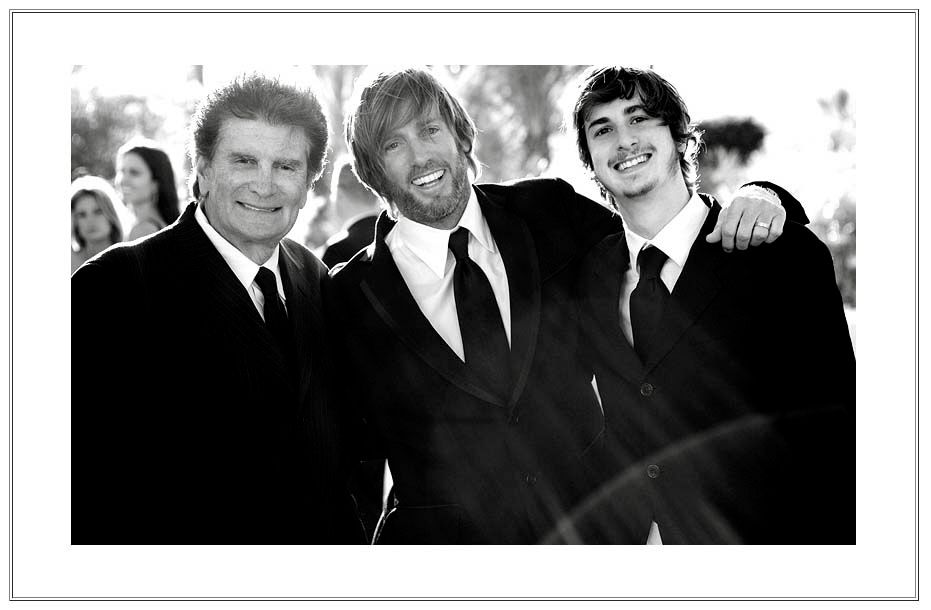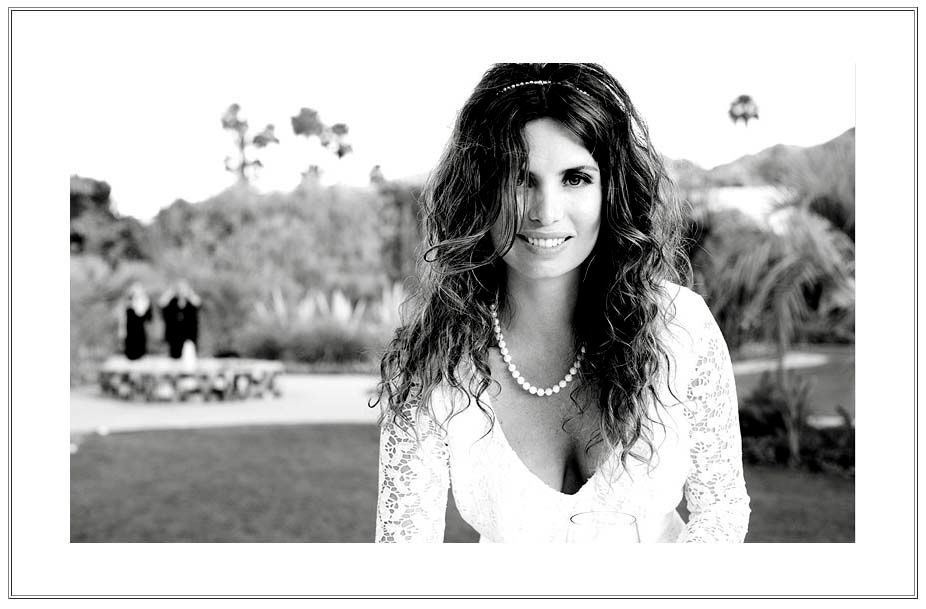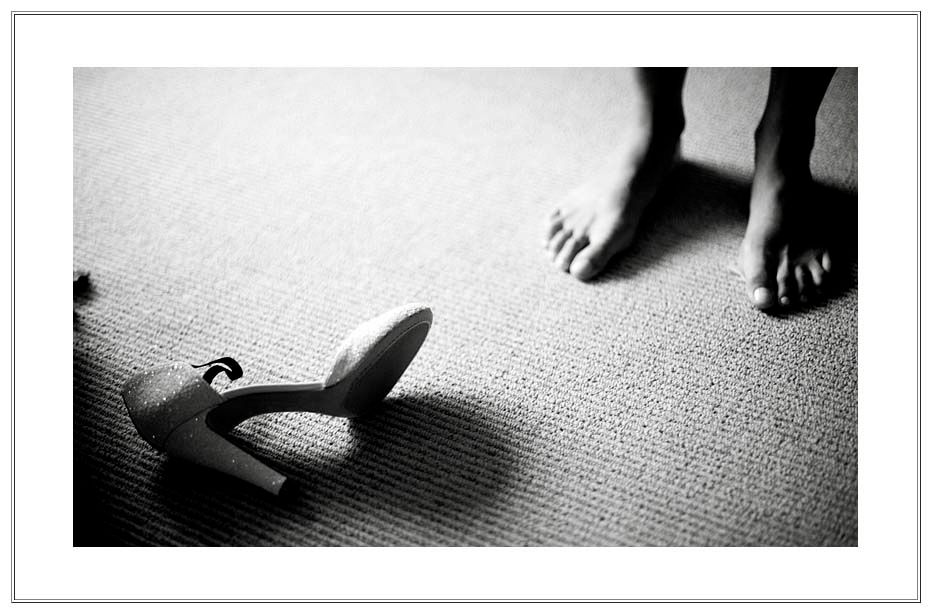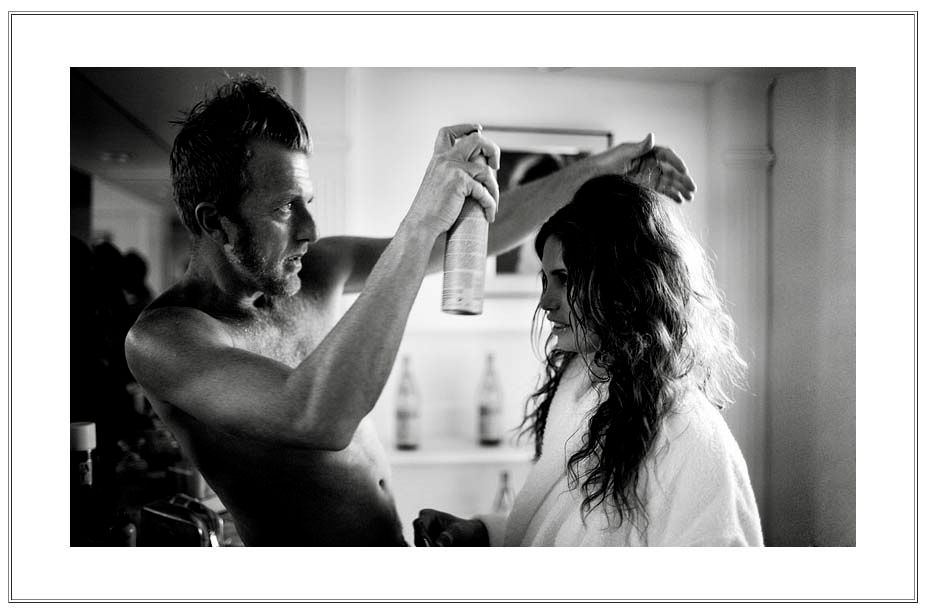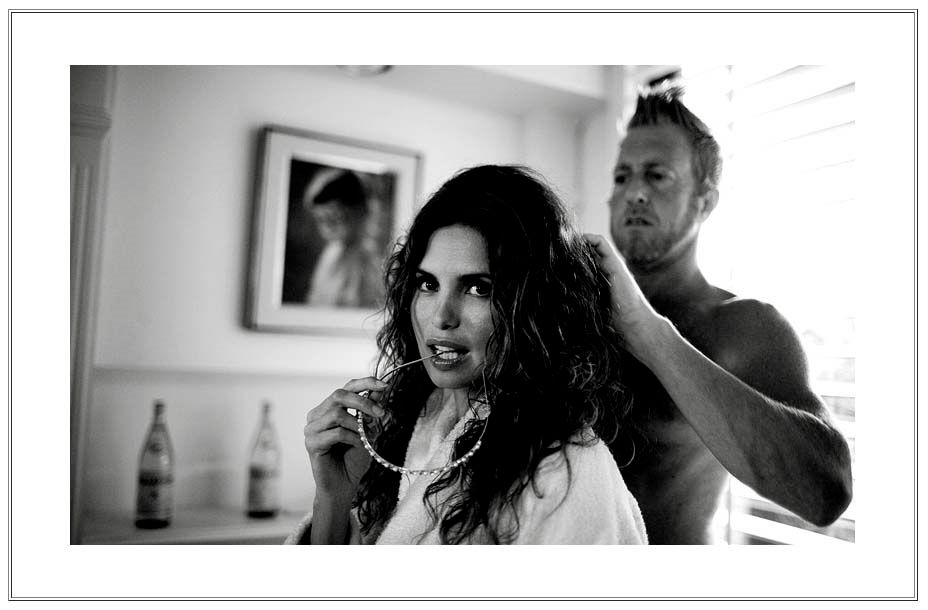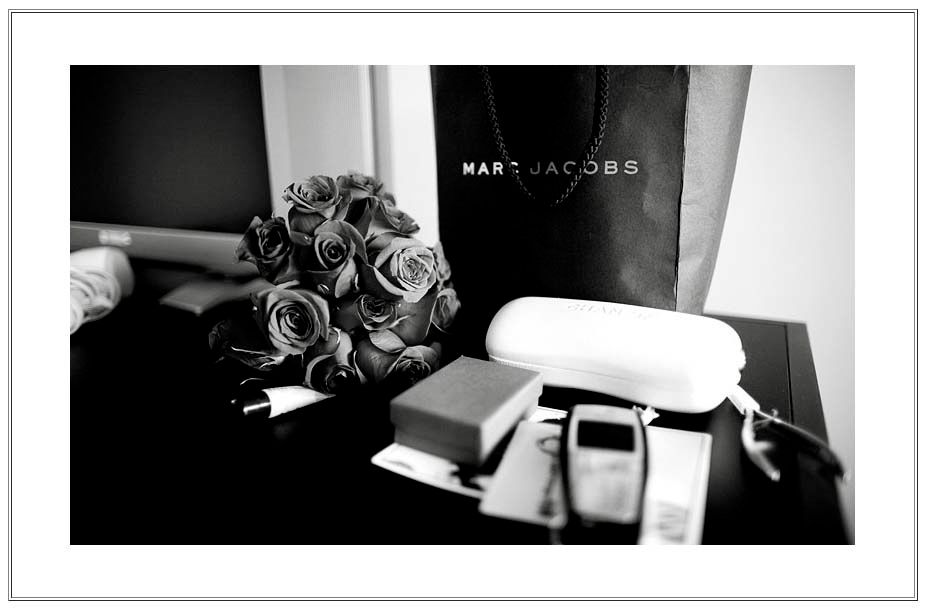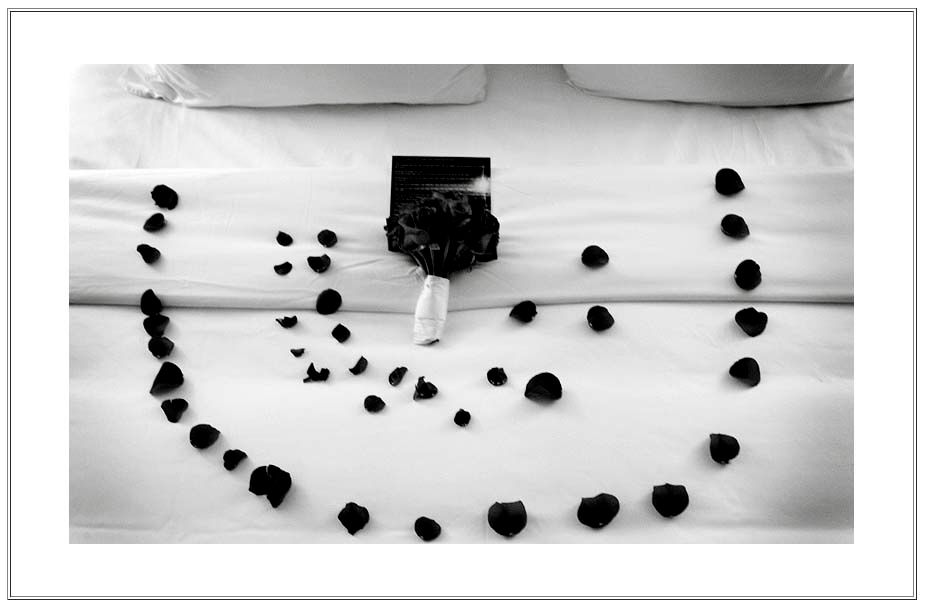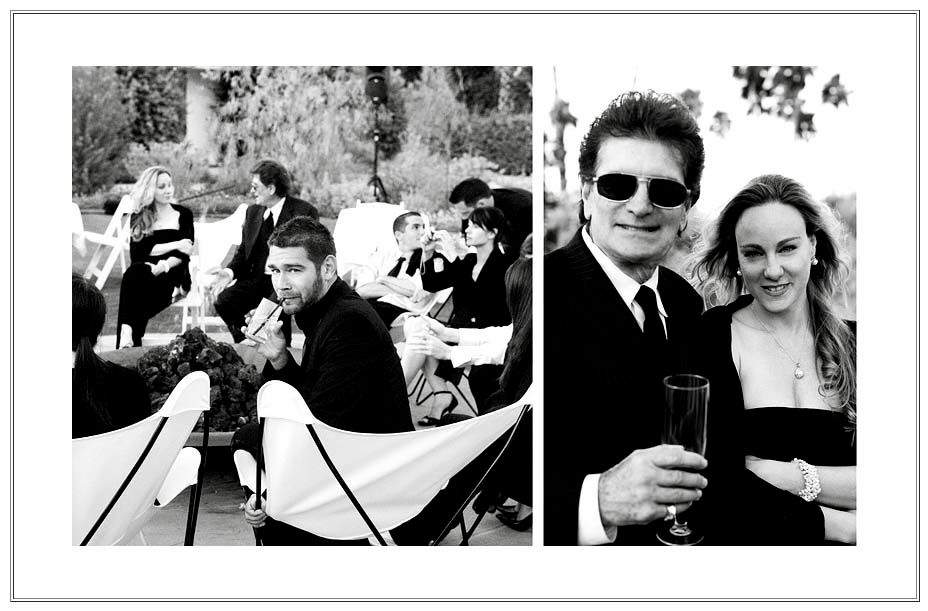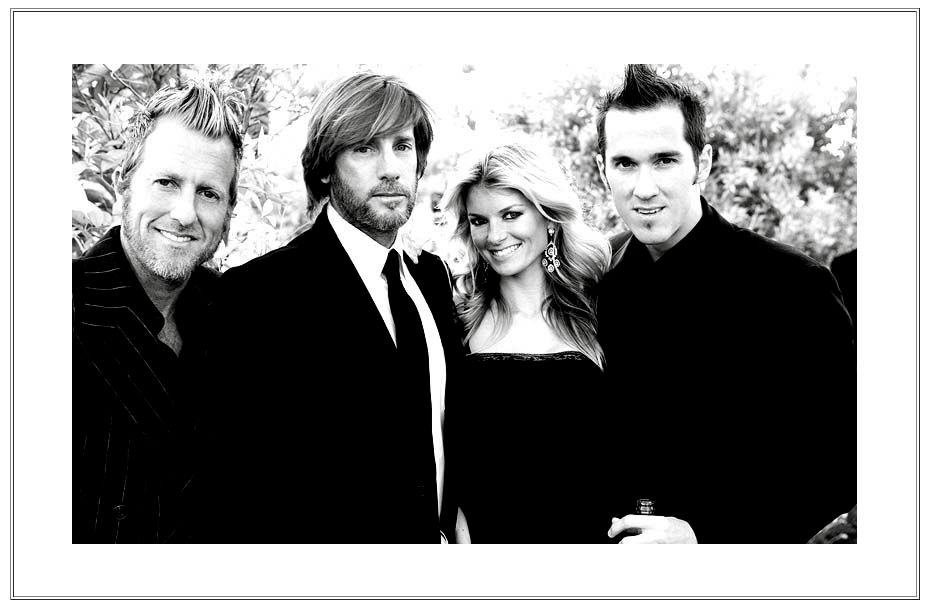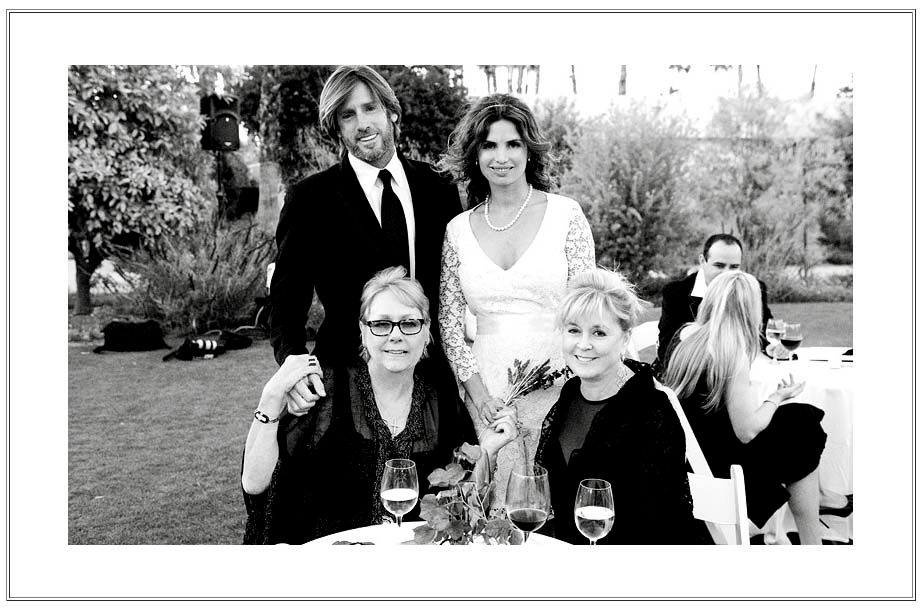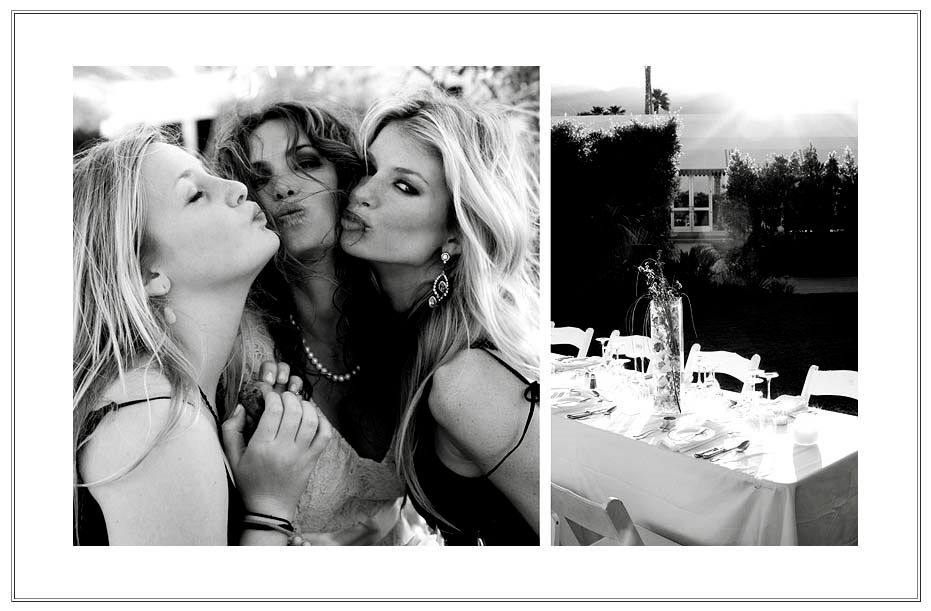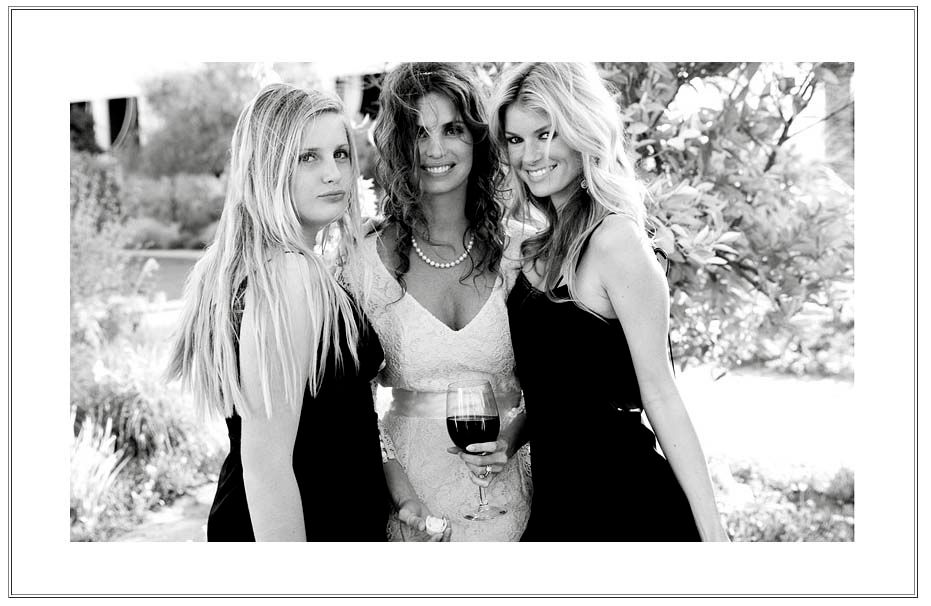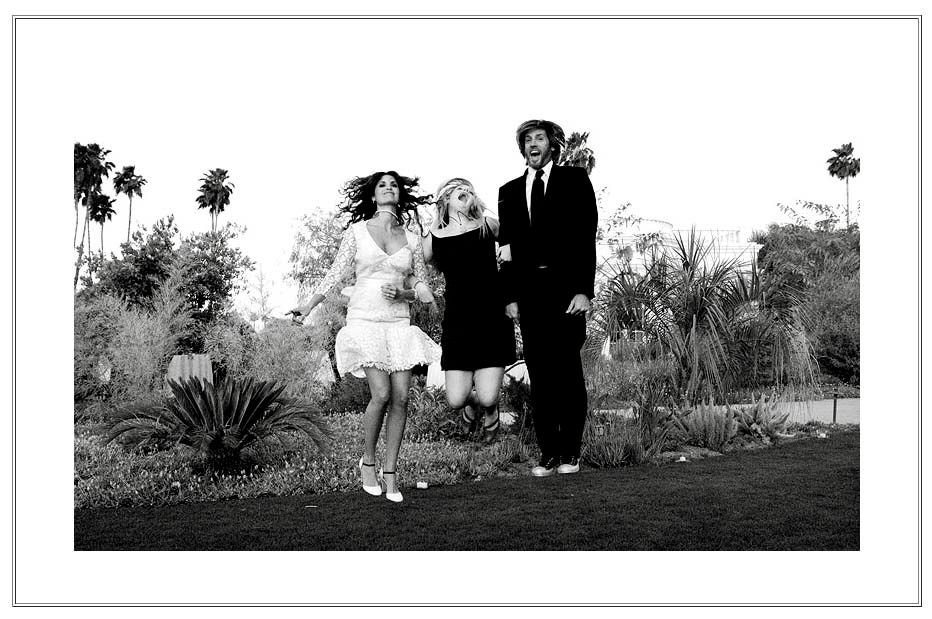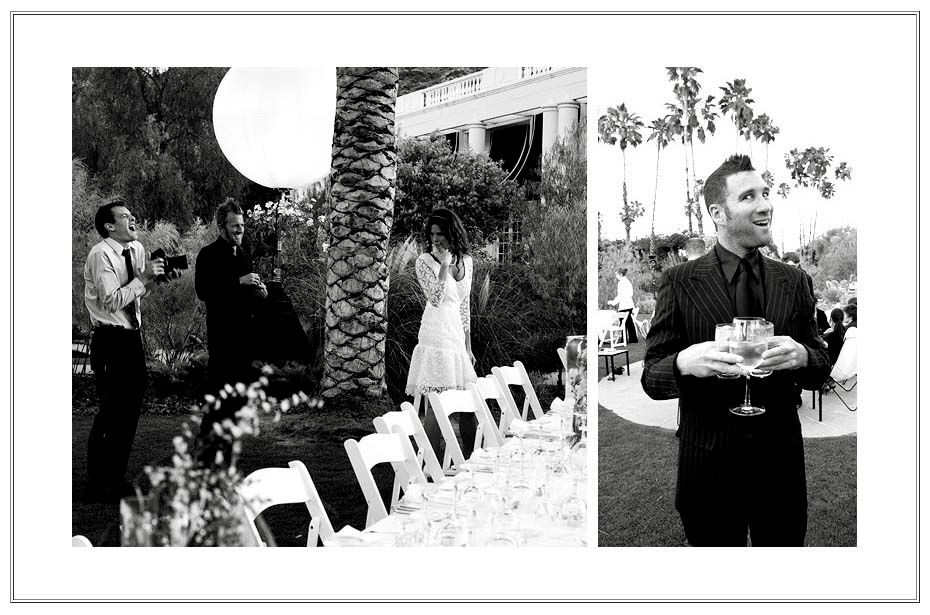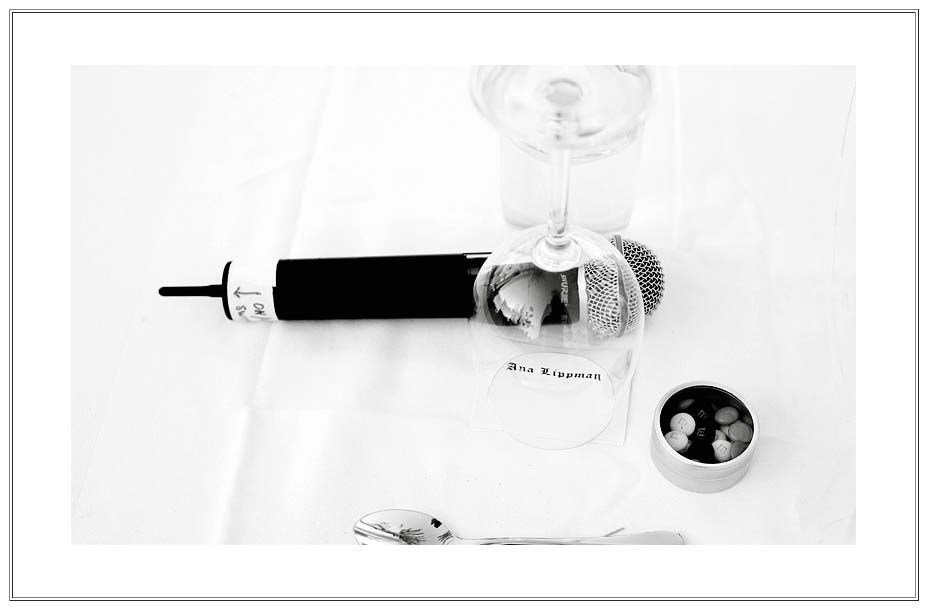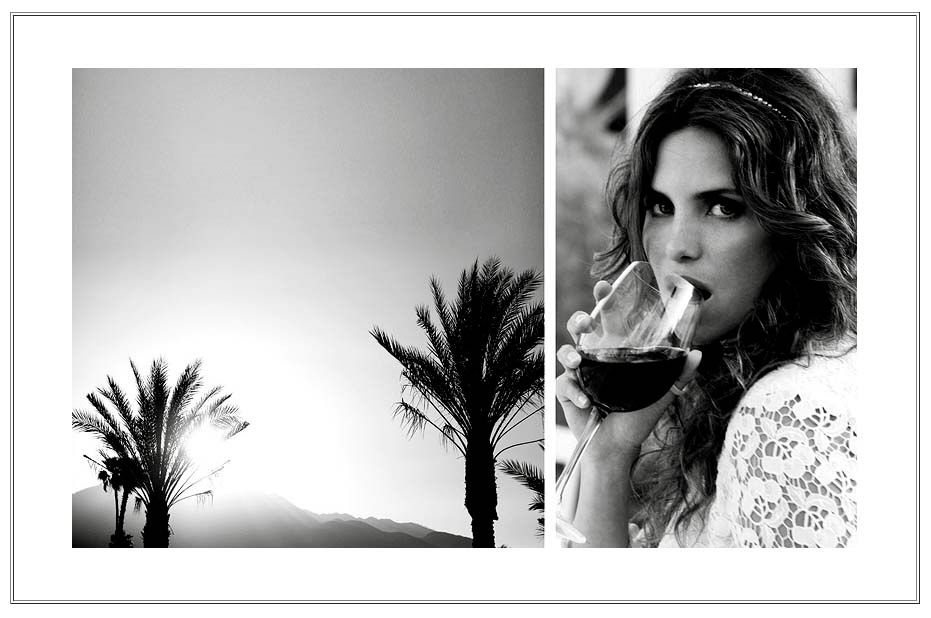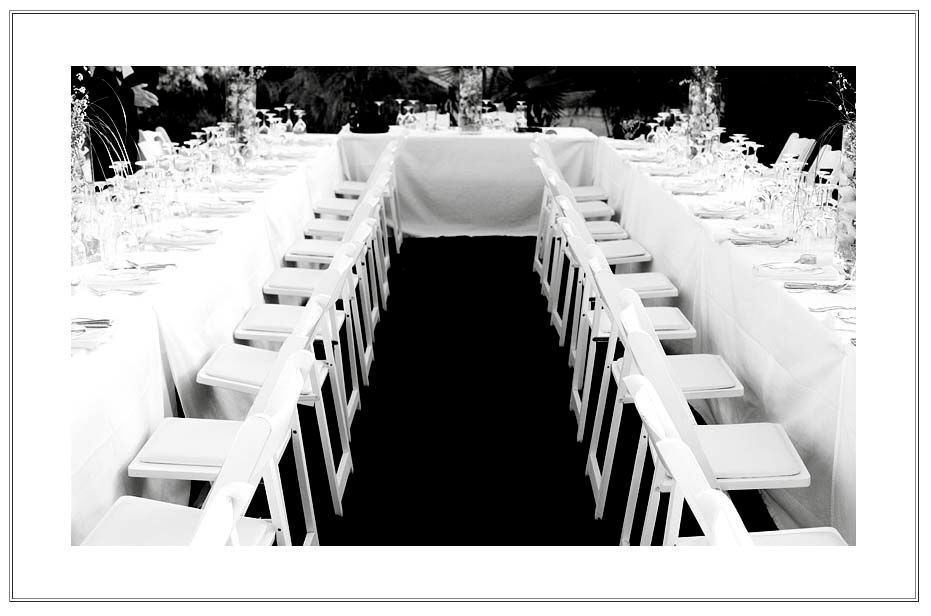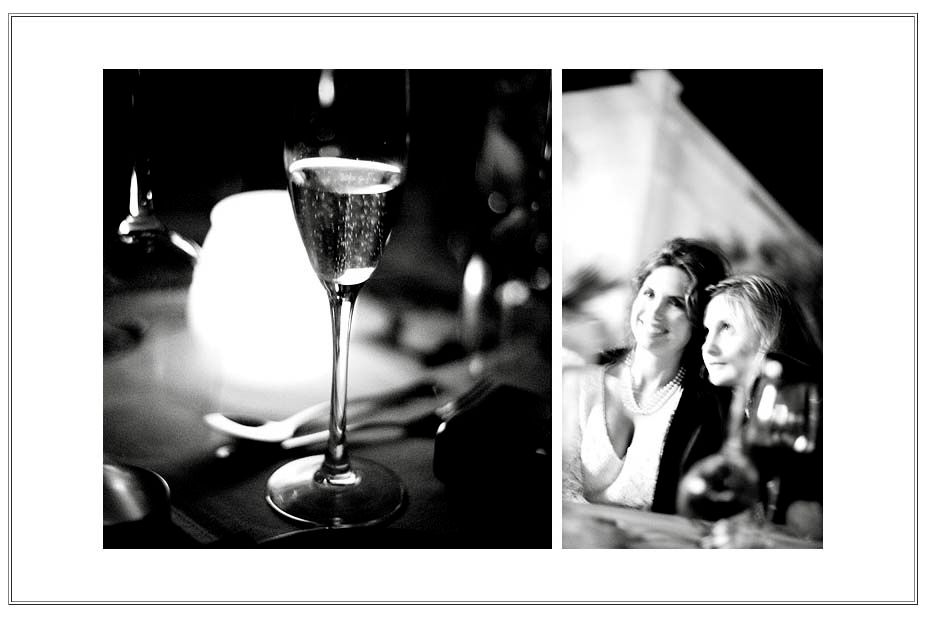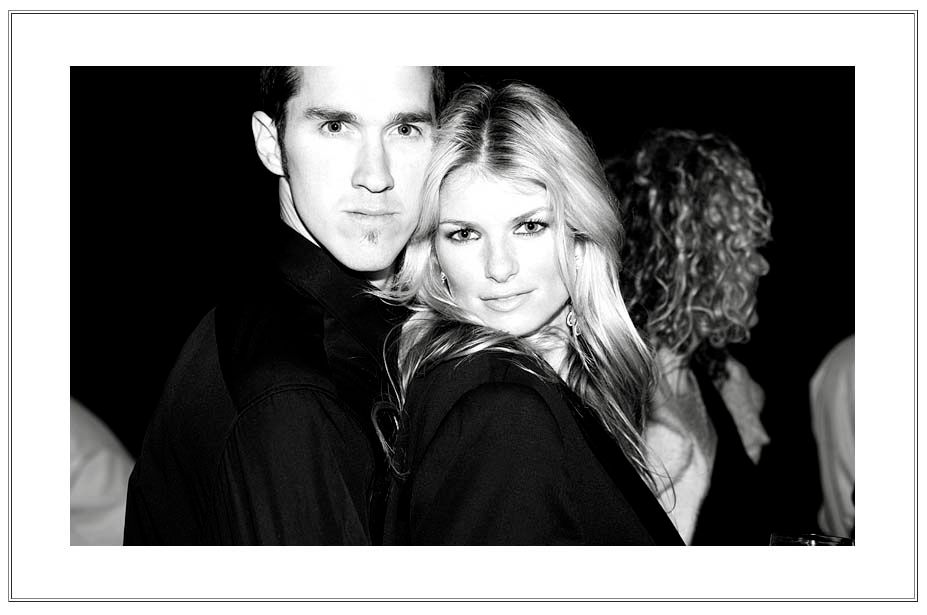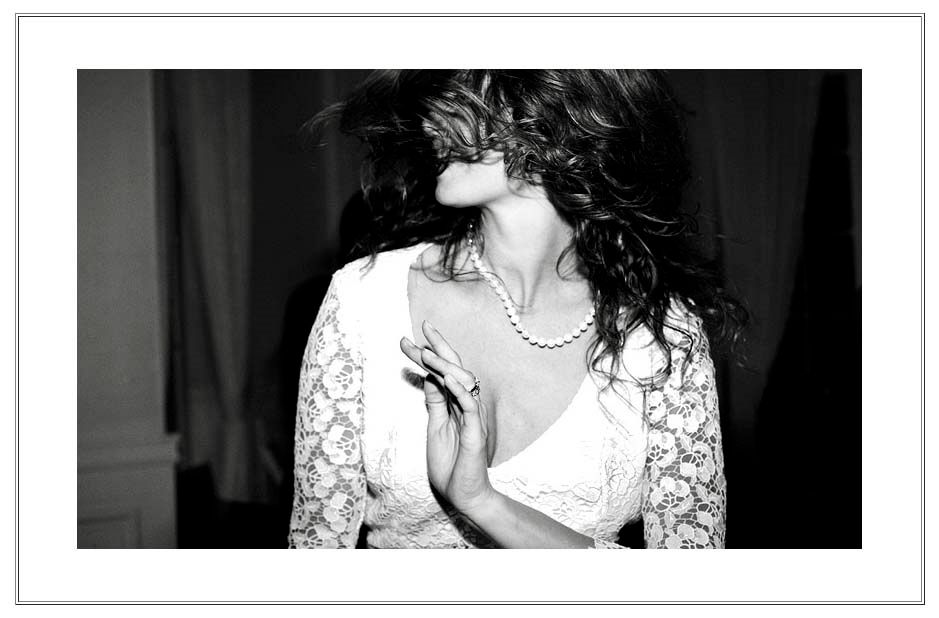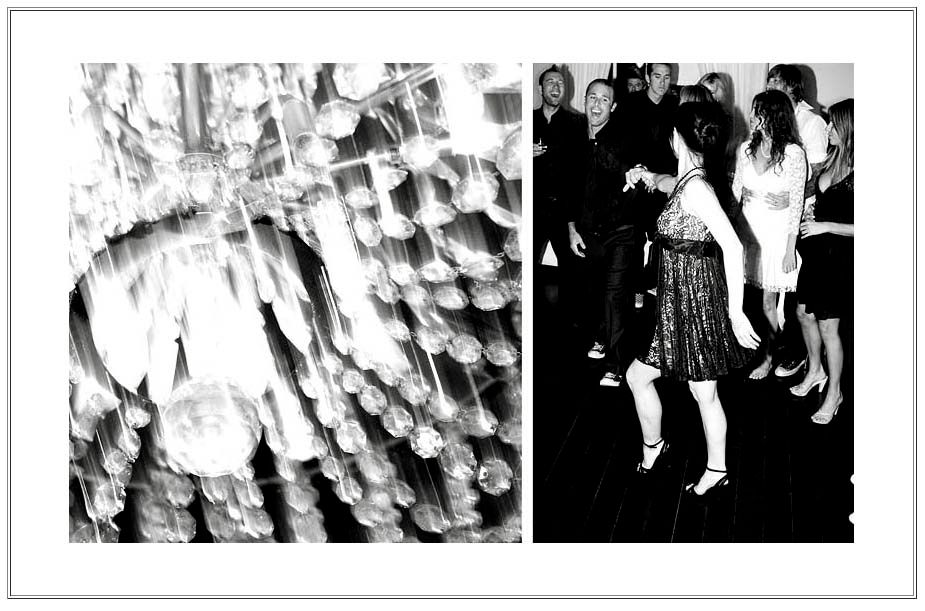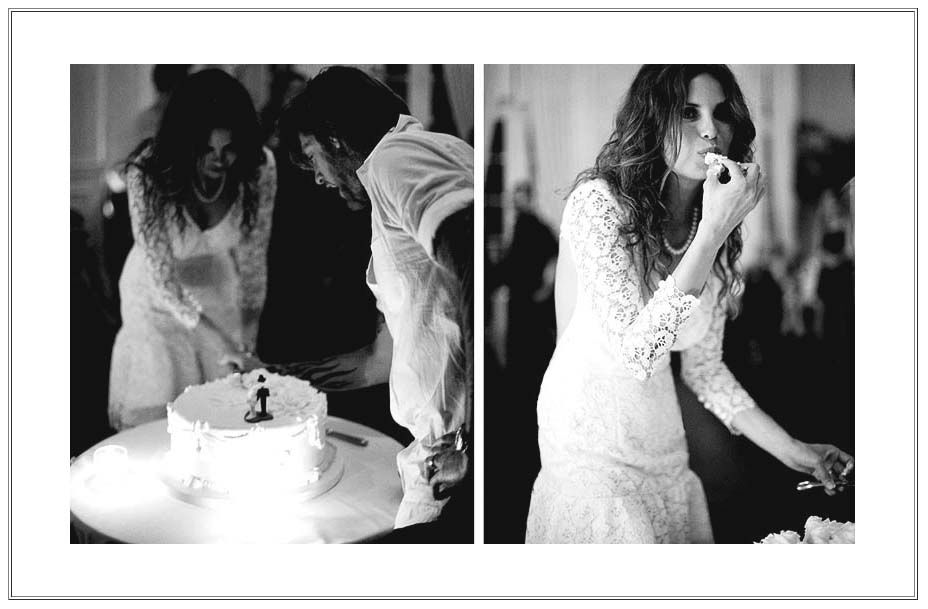 Jim Jordan Photography is a photography company, with vast experience in high- end fashion, lifestyle, and celebrity photography and fine art. We also provide a wide array of photography and production services specializing in events such as weddings and bar mitzvahs, as well as family photography with children. We are conveniently located in Los Angeles, California, but we travel anywhere from the West Coast to the East Coast and internationally. We are led by famous world-renowned, award-winning photographer Jim Jordan who has had 30 years of experience behind the camera.