Fashion-Photographer-Master-Class-Los-Angeles
Live    online    master    classes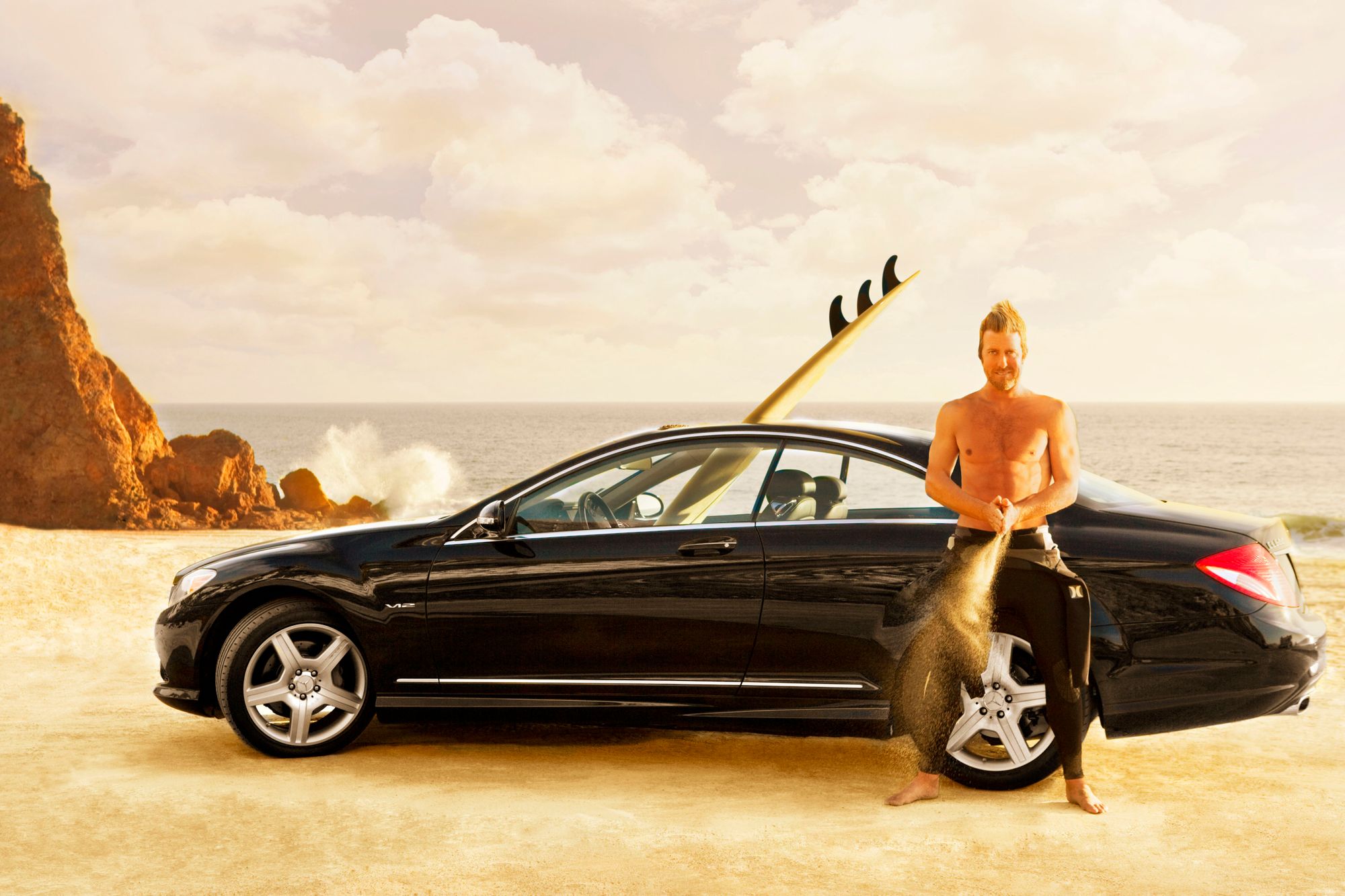 ABOUT    THE    MASTER    CLASSES
WELCOME TO THE JIM JORDAN PHOTOGRAPHY MASTER CLASSES. THIS IS A ONCE IN A LIFETIME OPPORTUNITY TO LEARN FROM WORLD-RENOWNED AWARD WINNING CELEBRITY FASHION PHOTOGRAPHER JIM JORDAN. JIM'S IMAGES HAVE GRACED THE COVERS OF MAGAZINES SUCH AS VOGUE, ELLE, MARIE CLAIRE, VANITY FAIR, ETC. HIS CELEBRITY CLIENTELE INCLUDE LEONARDO DICAPRIO, KRIS JENNER, MILA KUNIS, CHARLIZE THERON, DREW BARRYMORE AND ZENDAYA TO NAME A FEW.
THESE CLASSES ARE DESIGNED TO MENTOR AND EMPOWER ARTISTS AND PHOTOGRAPHERS, AND GIVE THEM THE TOOLS TO CAPTURE THE ESSENCE OF A MOMENT AND CREATE AWARD-WINNING IMAGERY.
YOU WILL LEARN EVERYTHING FROM HOW TO DISCOVER YOUR PHOTO STLYE, HOW TO MARKET AND BRAND YOURSELF, LIGHTING TECHNIQUES, STYLING TIPS, BEAUTY & FASHION RETOUCHING, AND ULTIMATELY HOW TO BID AND BOOK THE JOB, ETC.
CLASSES ARE SUITABLE FOR BOTH BEGINNERS AND ADVANCED PHOTOGRAPHERS. EACH WORKSHOP IS UNIQUE AND ONLY AVAILABLE ONCE SO MAKE SURE TO BOOK YOUR SPOT! SCROLL DOWN TO FIND COURSE DESCRIPTIONS AND TO REGISTER.
R e g i s t e r    B e l ow :
1. CHOOSING THE RIGHT GEAR
FEBRUARY 7TH 7:00PM
WHAT EQUIPTMENT YOU SHOULD USE
7. LEARNING THE ART OF POSING
MAY 2ND 7:00PM
HOW TO POSE TALENT
2. DEFINING YOUR STYLE | BRAND
FEBRUARY 21ST 7:00PM
WHAT DEFINES YOU AND YOUR WORK
8. CHOOSING YOUR LOCATION | PHOTO COMPOSITION
MAY 30TH 7:00PM
WHAT ENVIRONMENT DO YOU ENVISION?
3. SOCIAL MEDIA | HOW TO GROW YOUR BUSINESS
MARCH 7TH 7:00PM
GAINING FOLLOWERS AND CLIENTS
9. THE ART OF EDITING & RETOUCHING
JUNE 13TH 7:00PM
COLOR CORRECTION AND RETOUCHING FOR BEAUTY & FASHION
4. FINDING YOUR IDEAL CLIENT
MARCH 21ST 7:00PM
WHERE TO FIND WORK/JOBS
10. OBTAINING THE RIGHT PAPERWORK
JUNE 27TH 7:00PM
PERMITS,PROPERTY & MODEL RELEASES
5.PREPARING FOR YOUR SHOOT
APRIL 4TH 7:00PM
STORYBOARDS, MOODBOARDS, STYLING, ETC.
11. HOW TO ORGANIZE AND MAINTAIN YOUR PORTFOLIO
JULY 11th 7:00PM
CHOOSING THE BEST IMAGES AND UPDATING
6. HOW TO FIND TALENT
APRIL 18TH 7:00PM
WORKING WITH TALENT AGENCIES
12. GETTING THE JOB WITH WINNING BIDS
JULY 25th 7:00PM
BIDDING, QUOTING, AND INVOICING A JOB